CREATION
The model and its accessories, if any, have been created with 3D Studio Max (2017 version)
The topology is made up of quads and triangles
The images have been created with the Vray rendering engine (version 3.4)
Only the vray file version used the vray fur to simulate hair and eyebrows. The scanline max and the animations files used a mesh
MATERIALS AND TEXTURES
Texture sizes are from 2408x2408px to 8192x8192px
All textures are in TGA format
The unit of measurement used for the model is centimeter (cm)
RIGGING AND ANIMATIONS
The model has been rigged with 3D Studio Max Biped 2017 and the morpher modifier has been applied to the geometry of the face. The morpher has the following morph targets:
-head angry
-head wild eyes
-head closed eyes
-head serious
-head O
The package includes 22 animations.
For further info, visit: https://www.turbosquid.com/3d-models/knight-templar-3d-1410698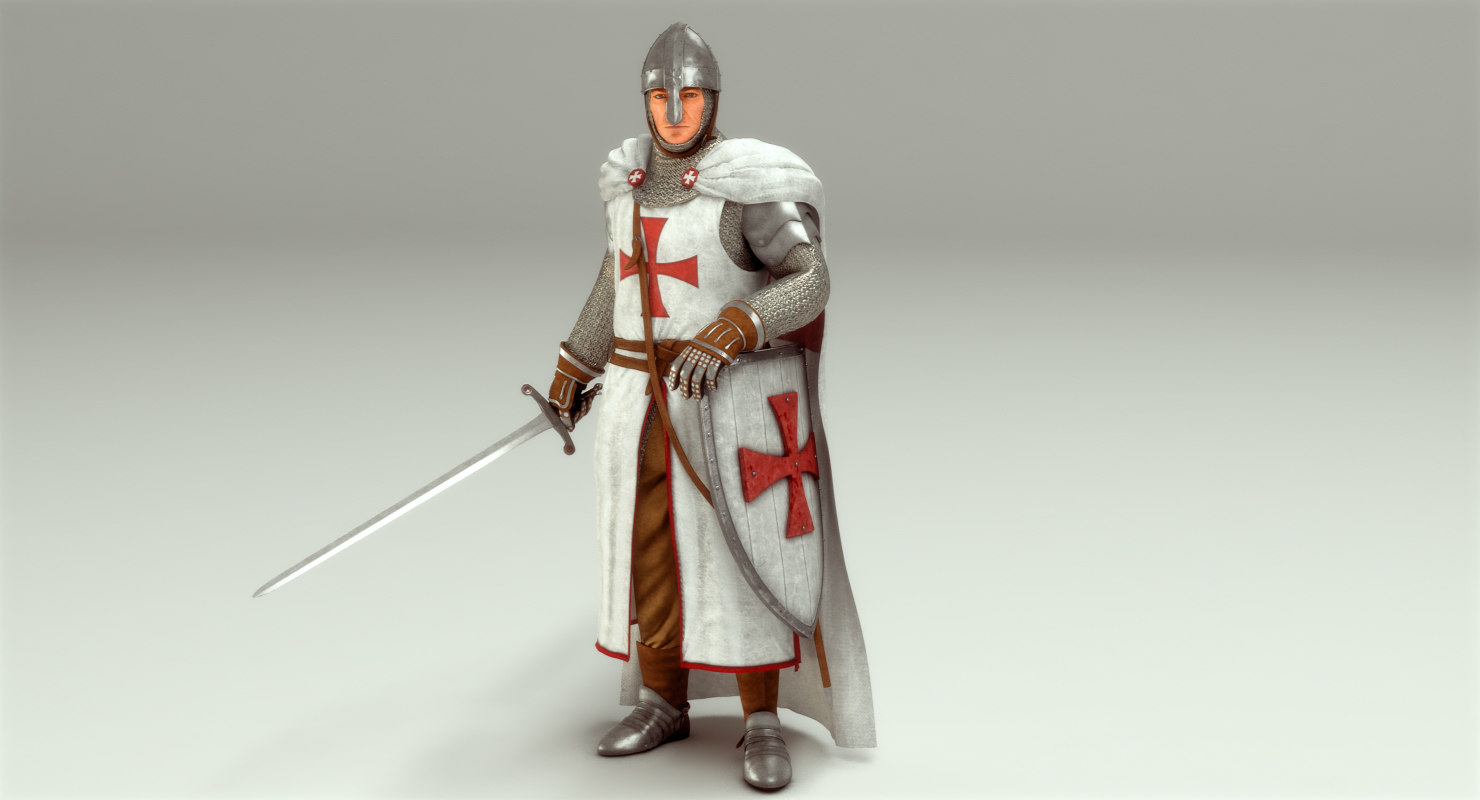 High Resolution Knight Templar HQ model.
This 3D model is suitable for high definition images and general animations.
https://www.turbosquid.com/3d-models/knight-templar-3d-1410698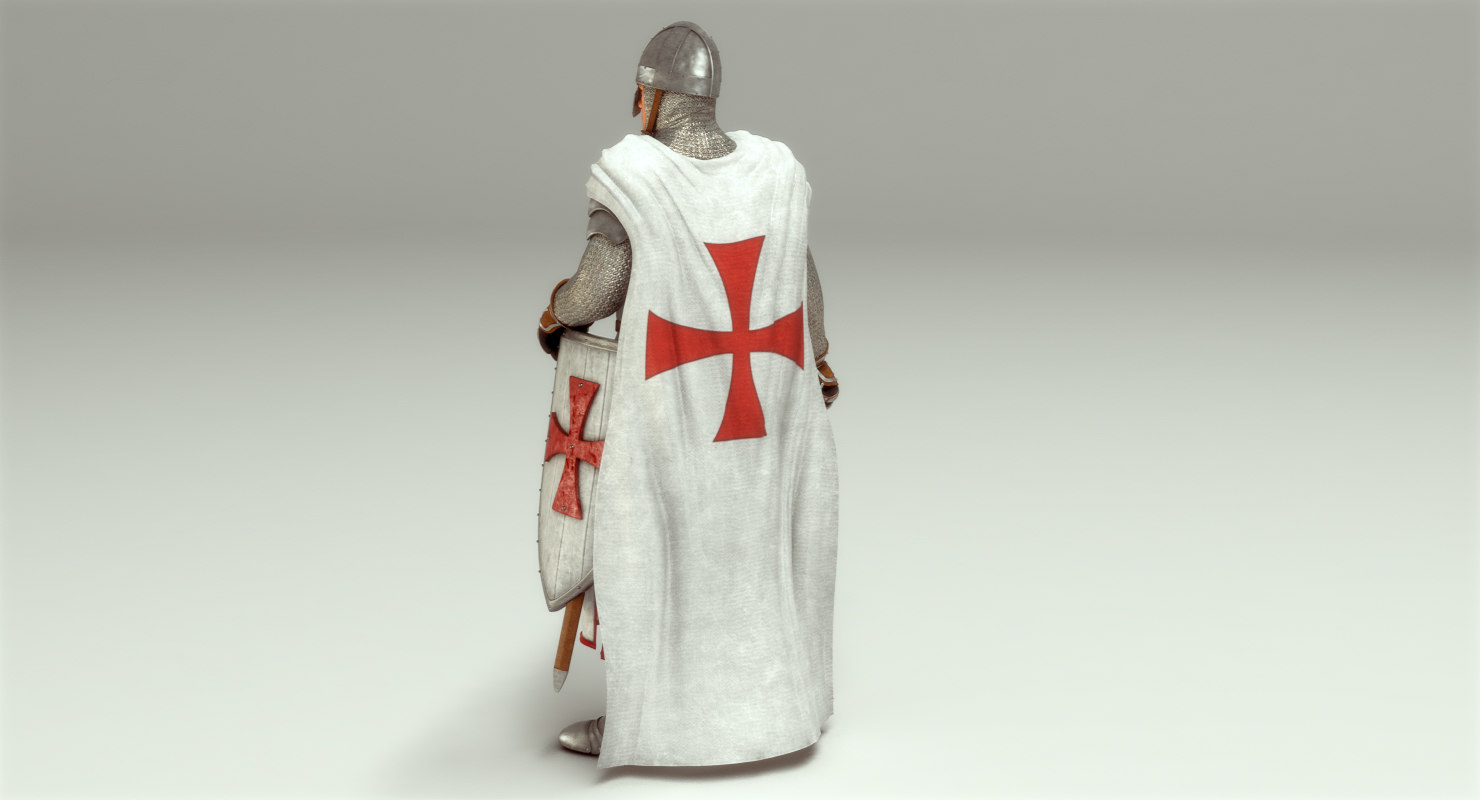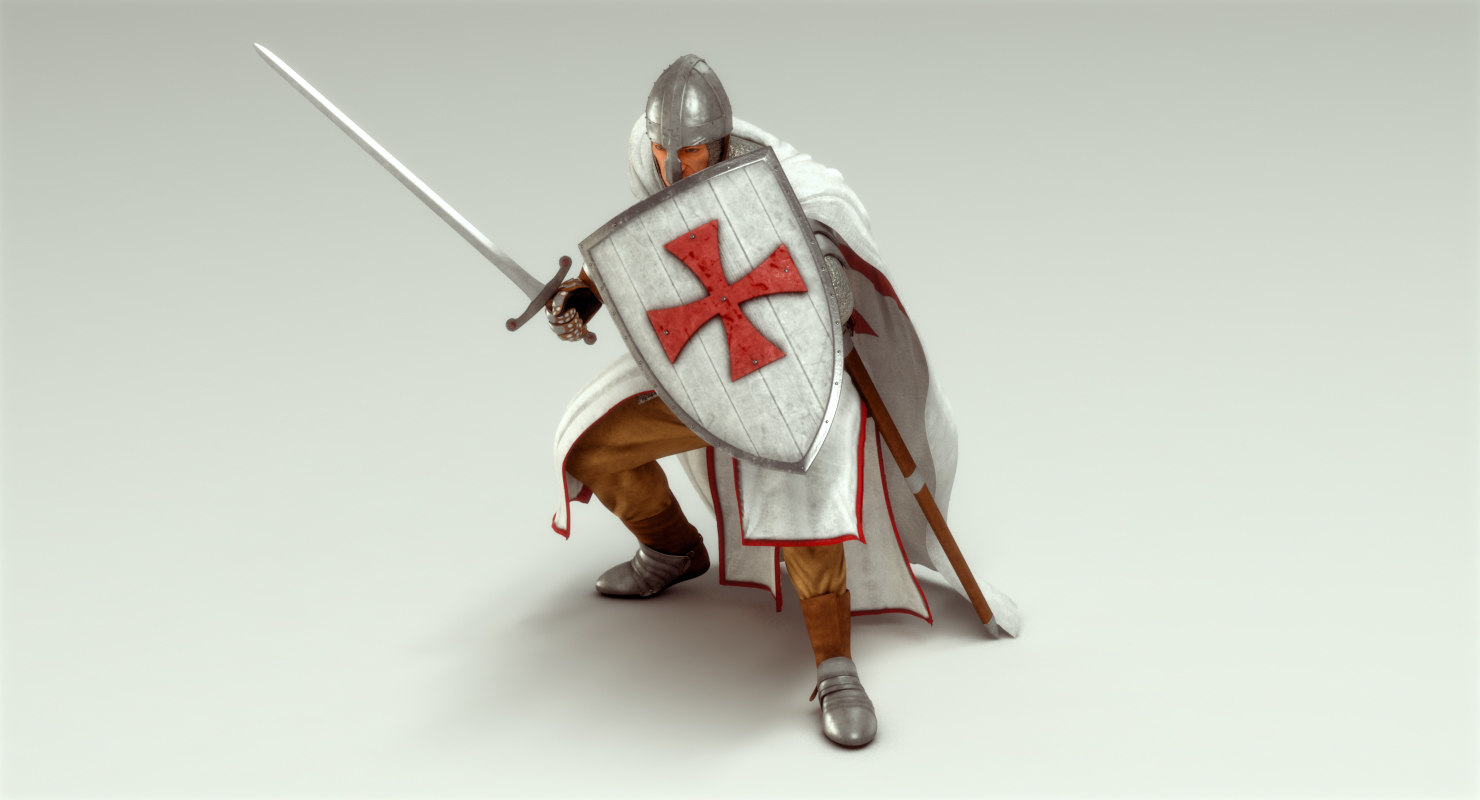 https://www.turbosquid.com/3d-models/knight-templar-3d-1410698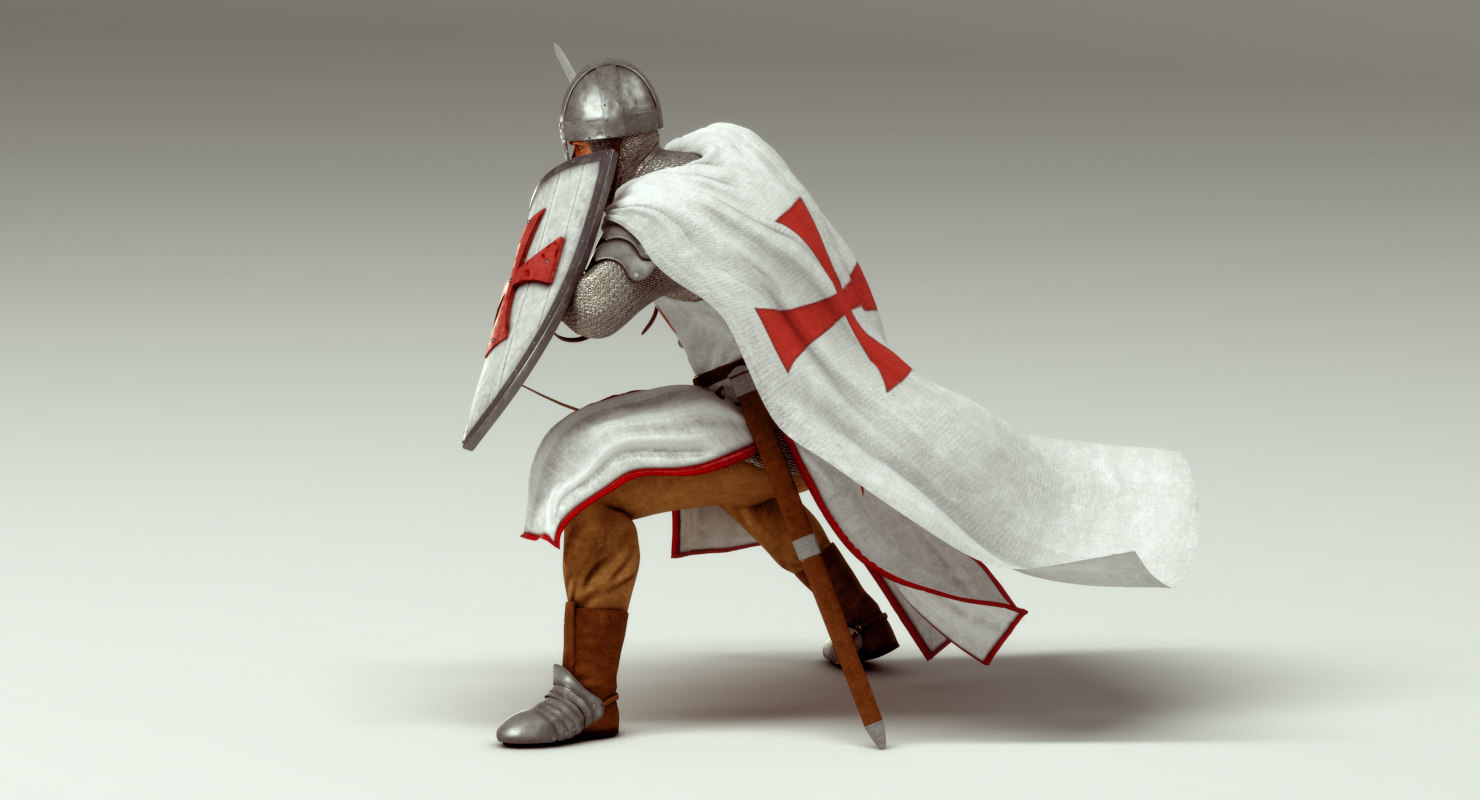 The model and its accessories have been created with 3D Studio Max (2017 version)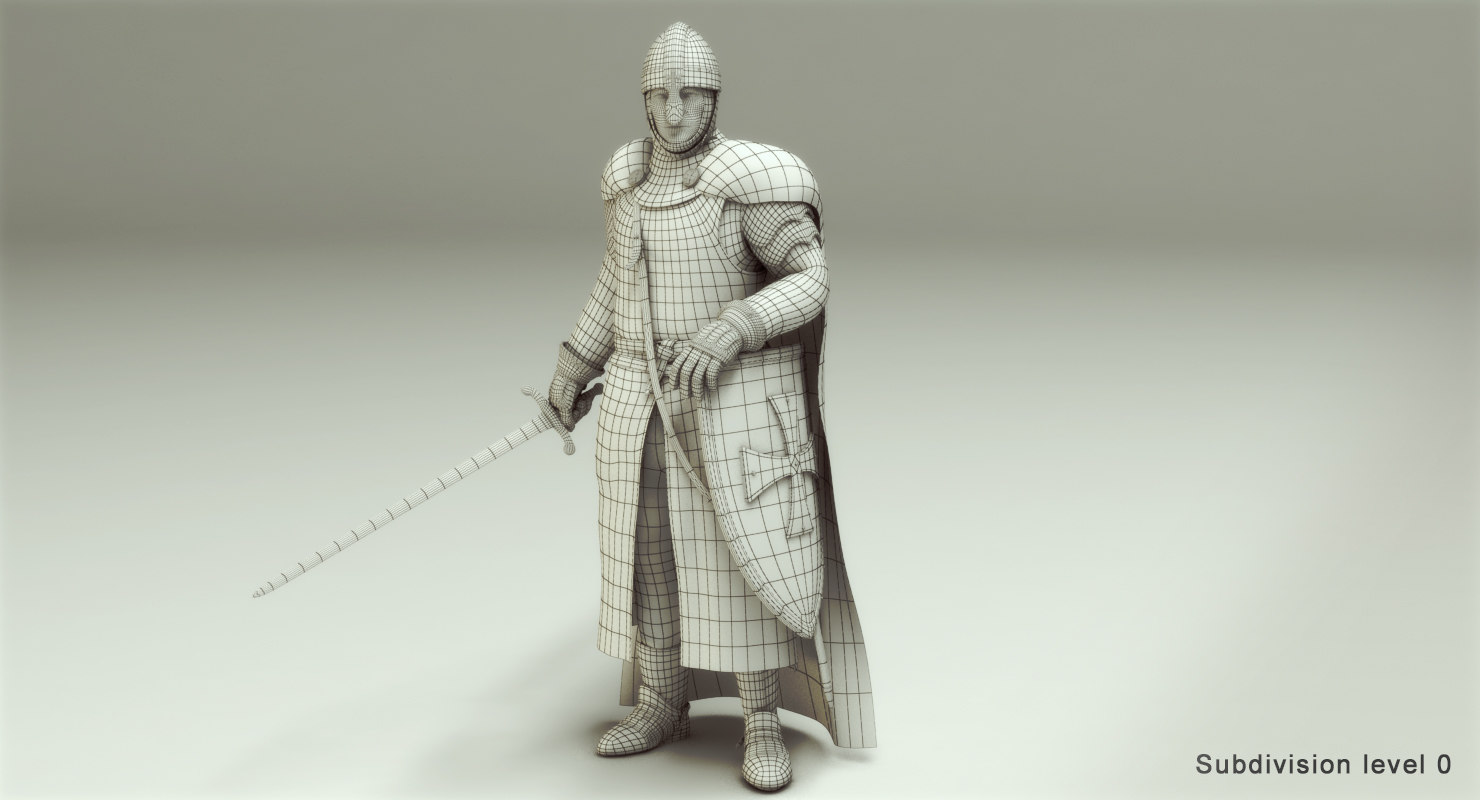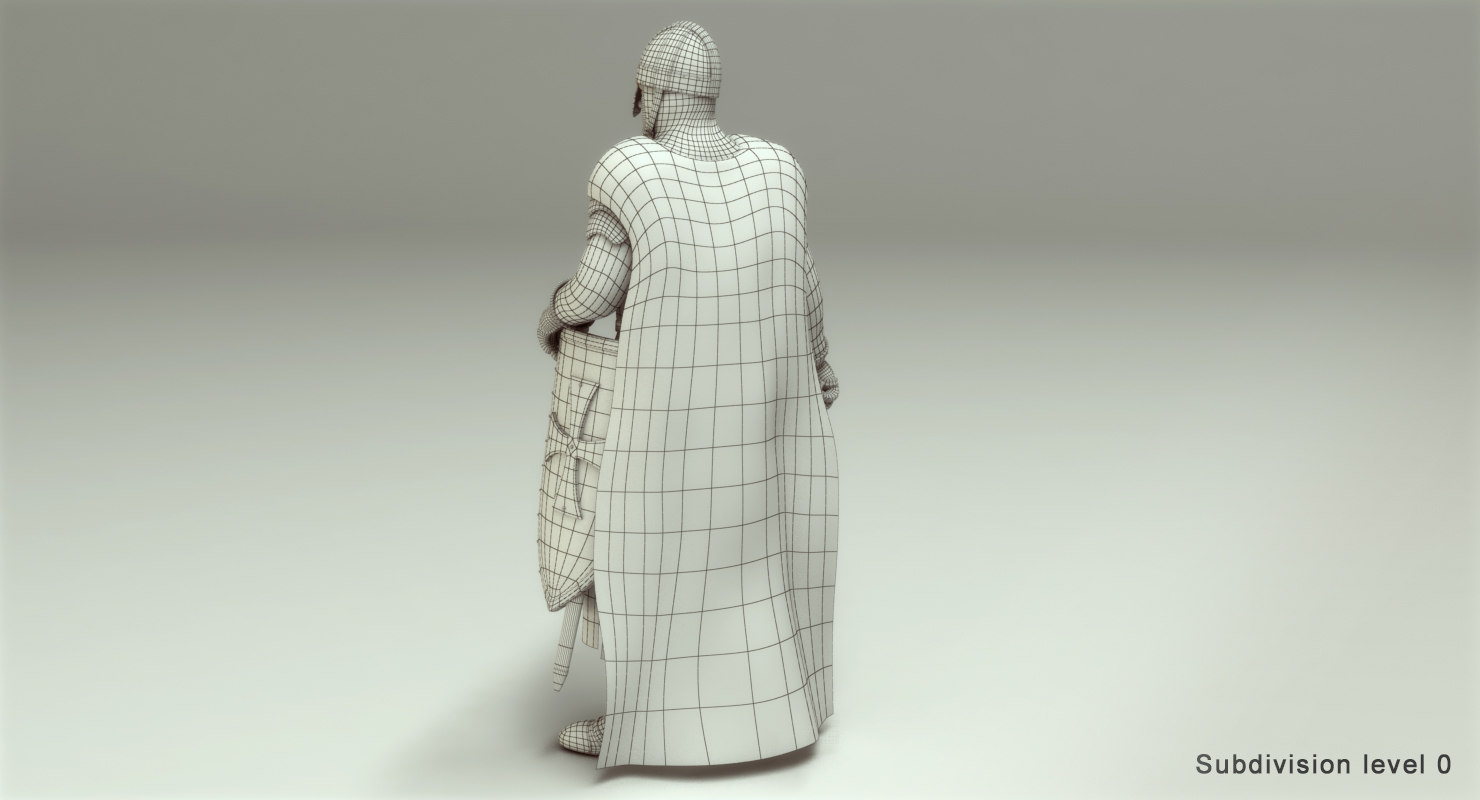 https://www.turbosquid.com/3d-models/knight-templar-3d-1410698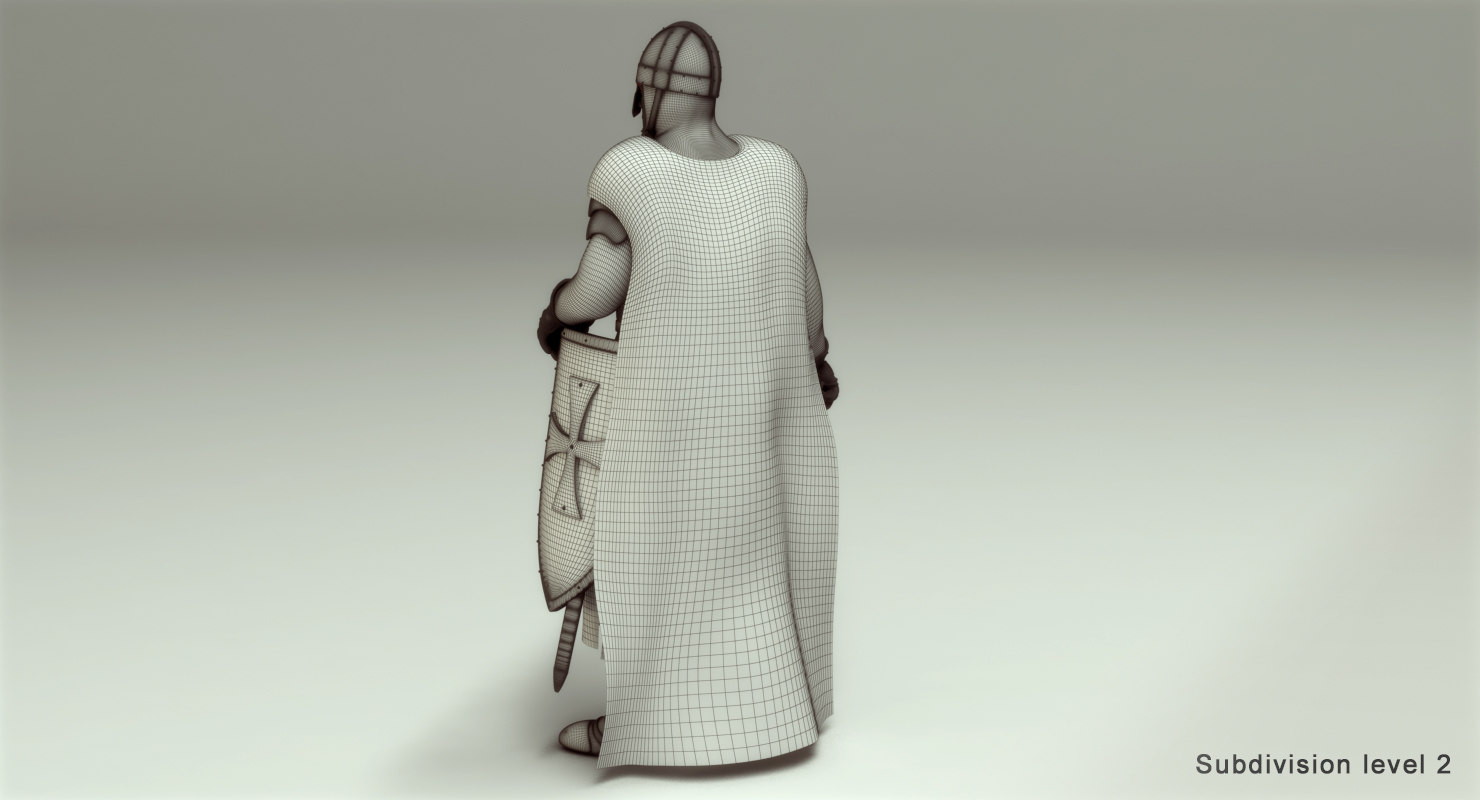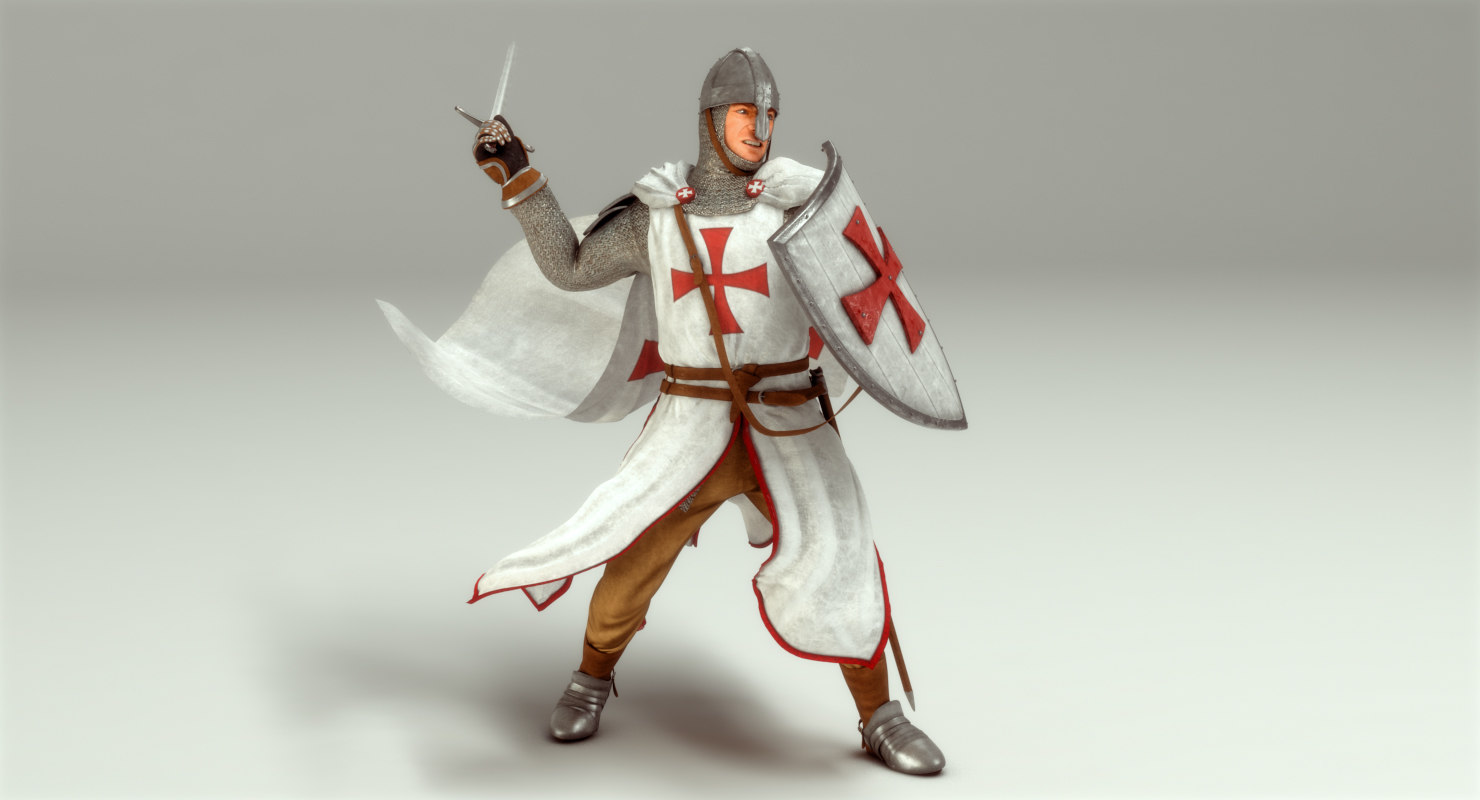 The images have been created with the Vray rendering engine (version 3.4)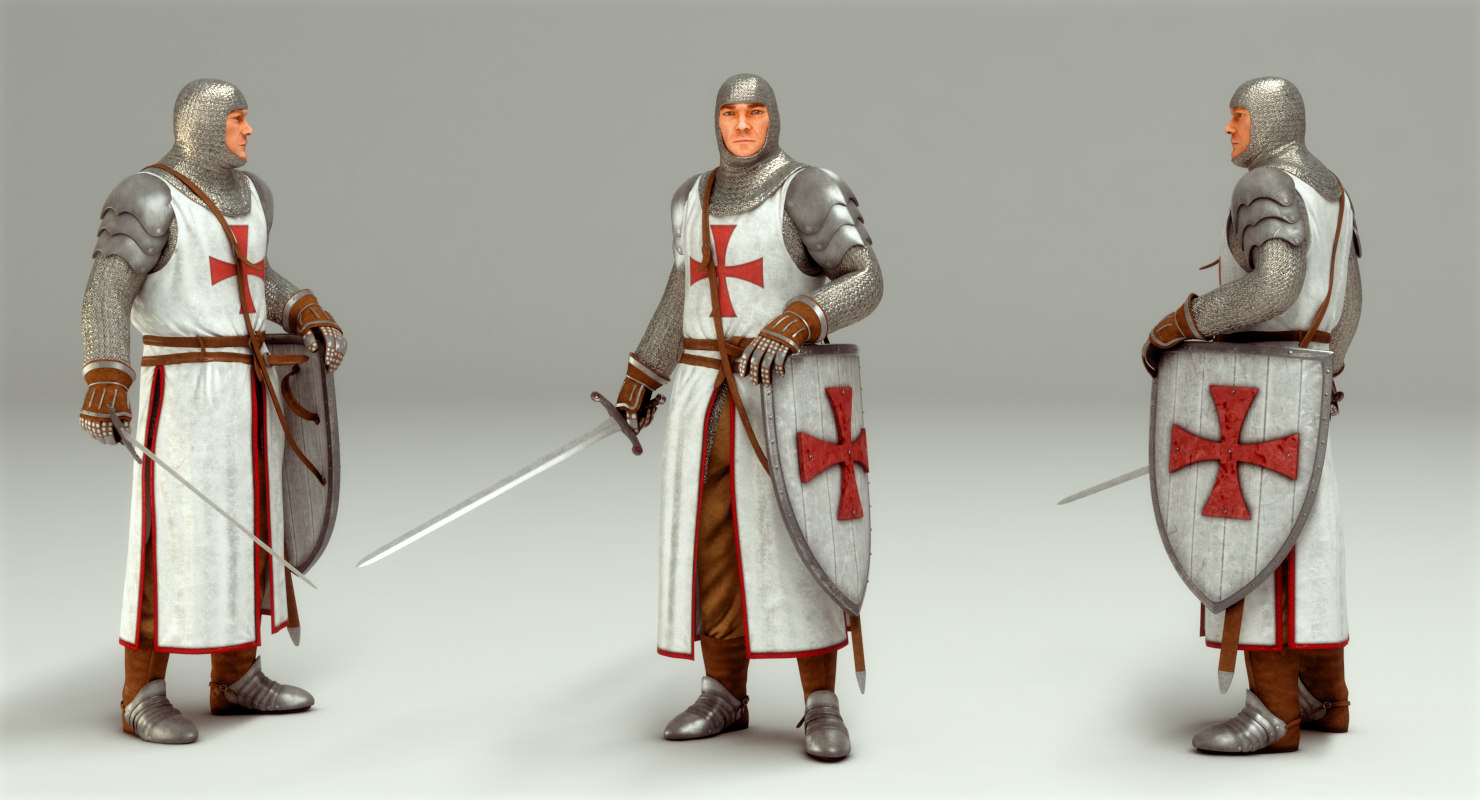 https://www.turbosquid.com/3d-models/knight-templar-3d-1410698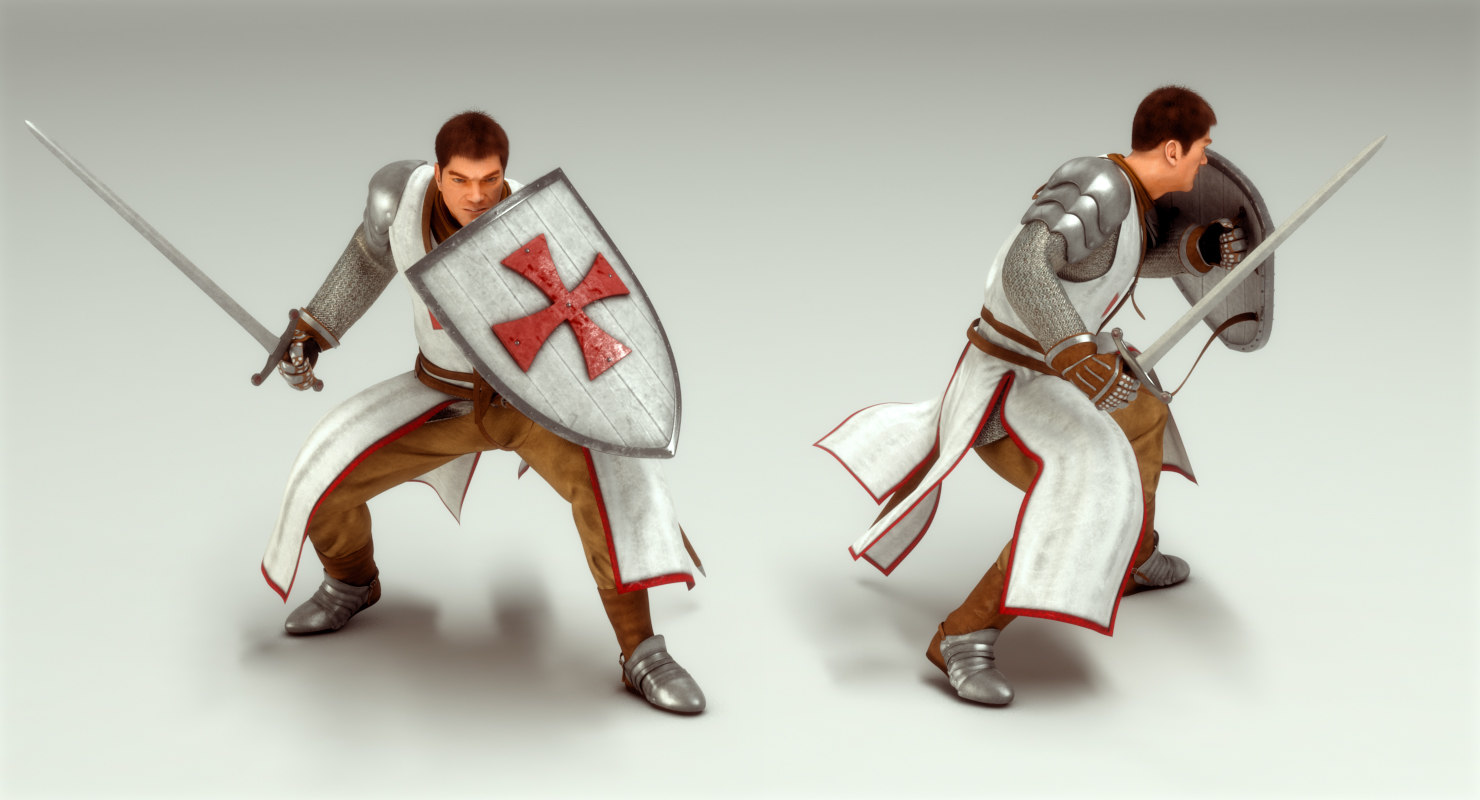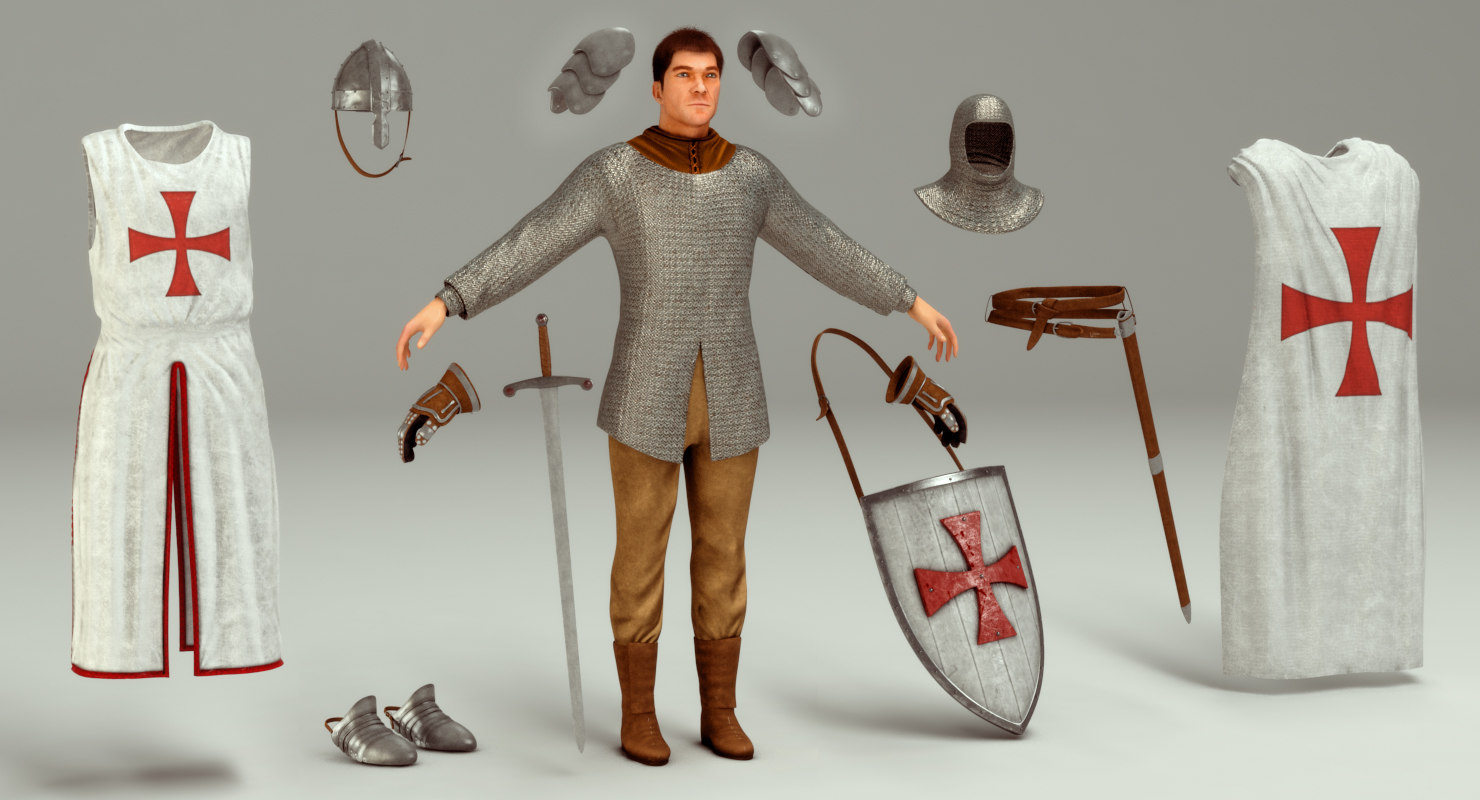 The package includes 22 animations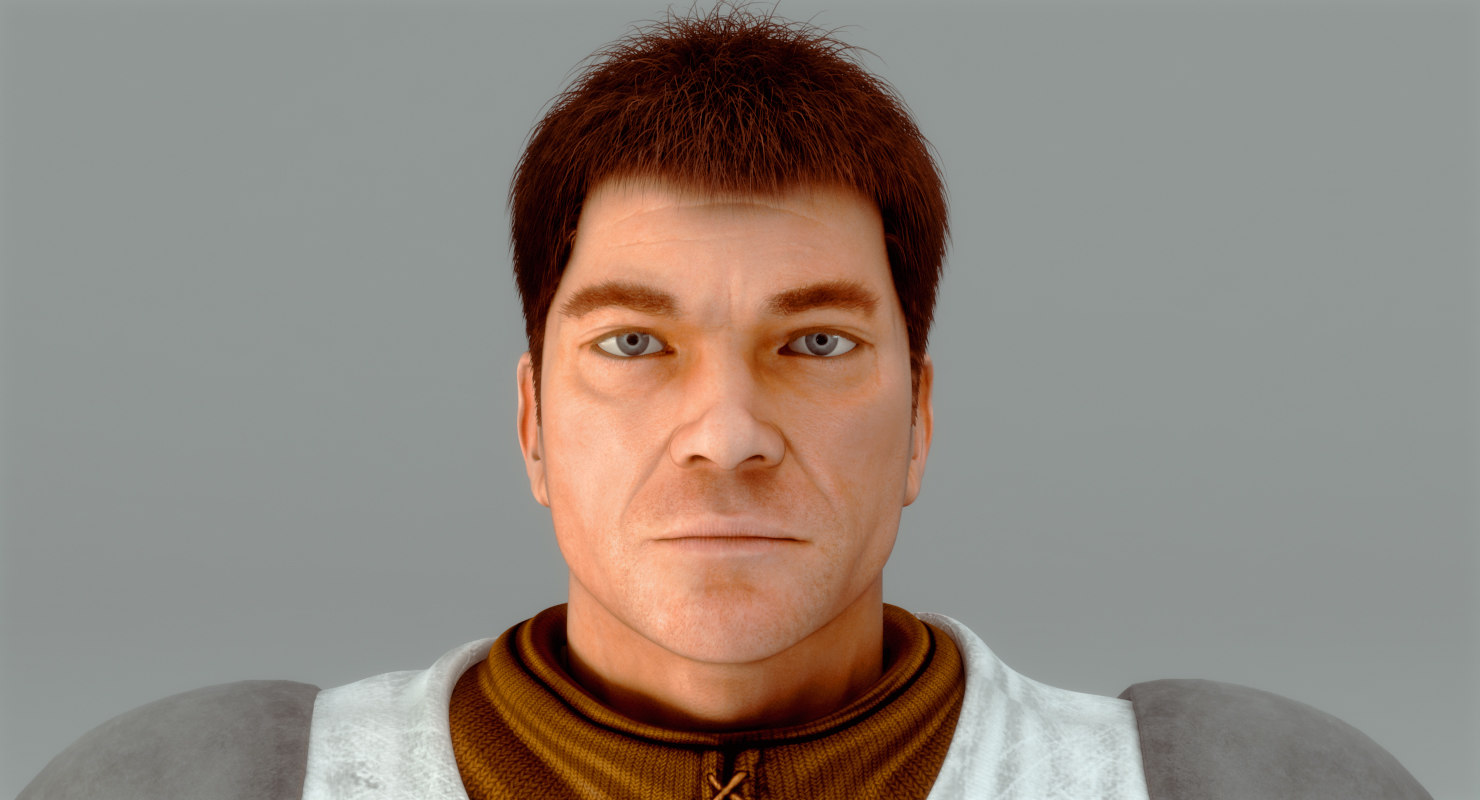 https://www.turbosquid.com/3d-models/knight-templar-3d-1410698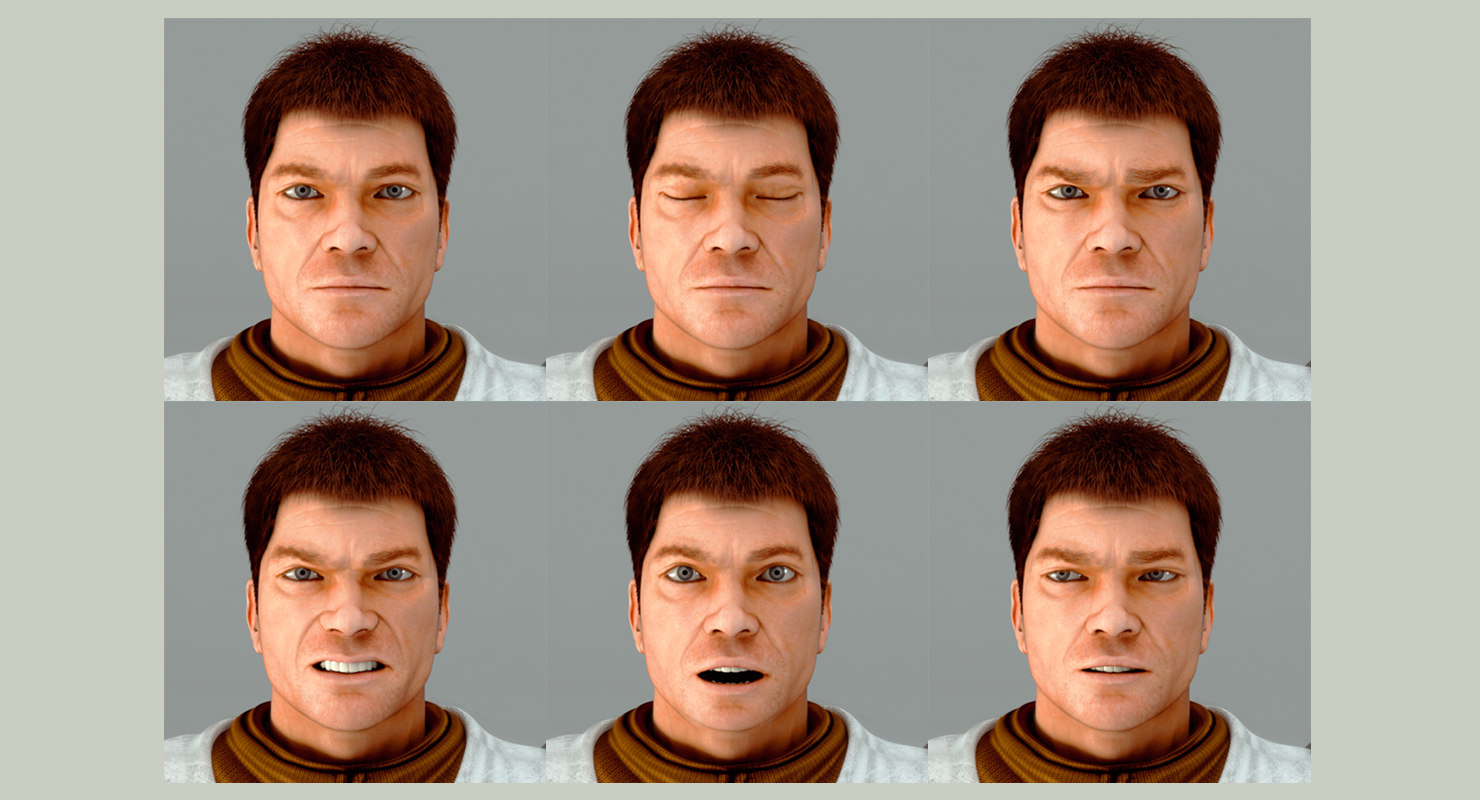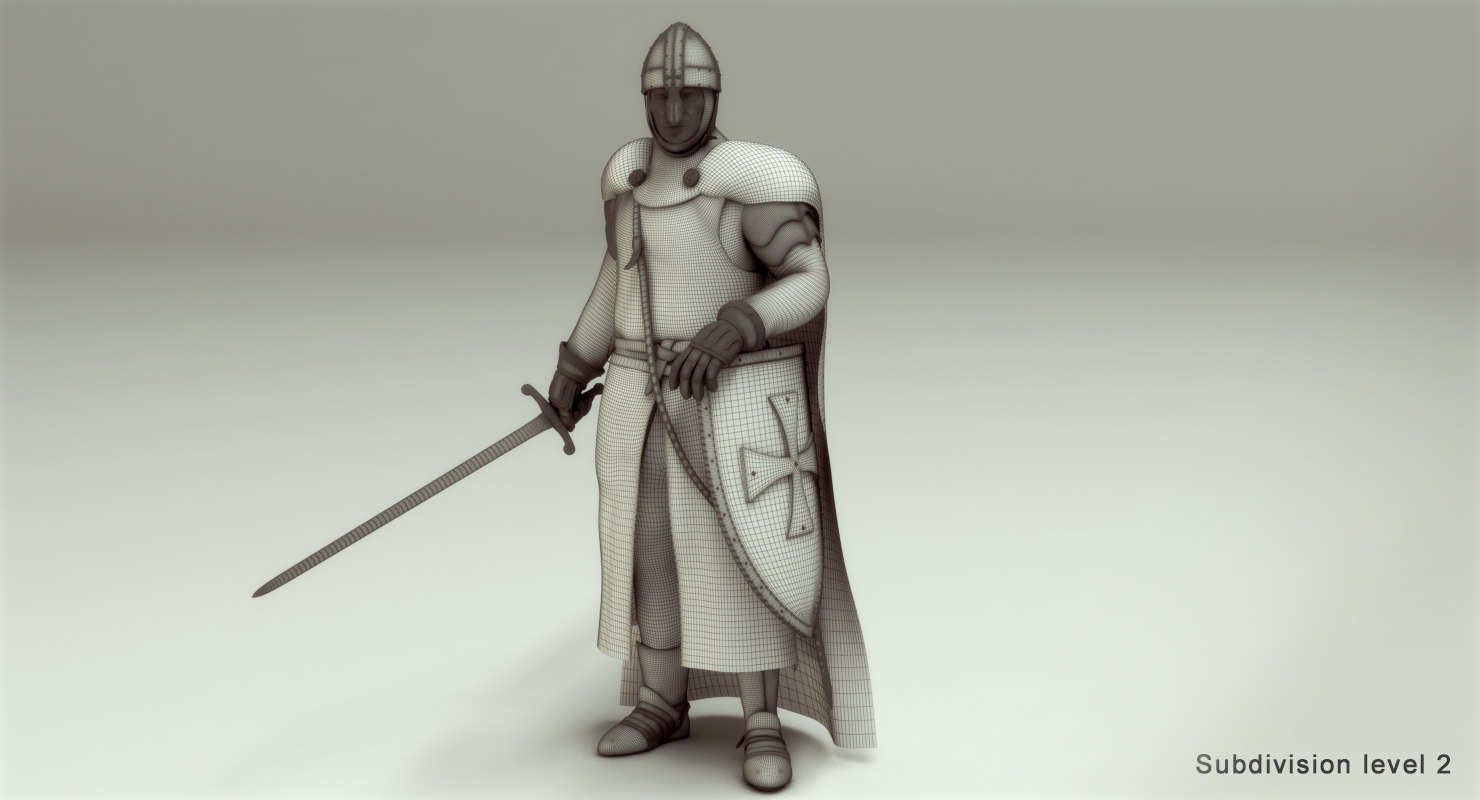 https://www.turbosquid.com/3d-models/knight-templar-3d-1410698