The Hi-Poly 3D model is constituted by a single mesh mapped with two 3048×3048 texture, that guarantee a high definition for the rendering.
The texture is also backed the ambient occlusion to give more contrast in the final result.
There are no facial animation, but the model is fully articulated.
The rifle is an AK-416 suitable for real-time and consists of diffuse, normal map and specular map.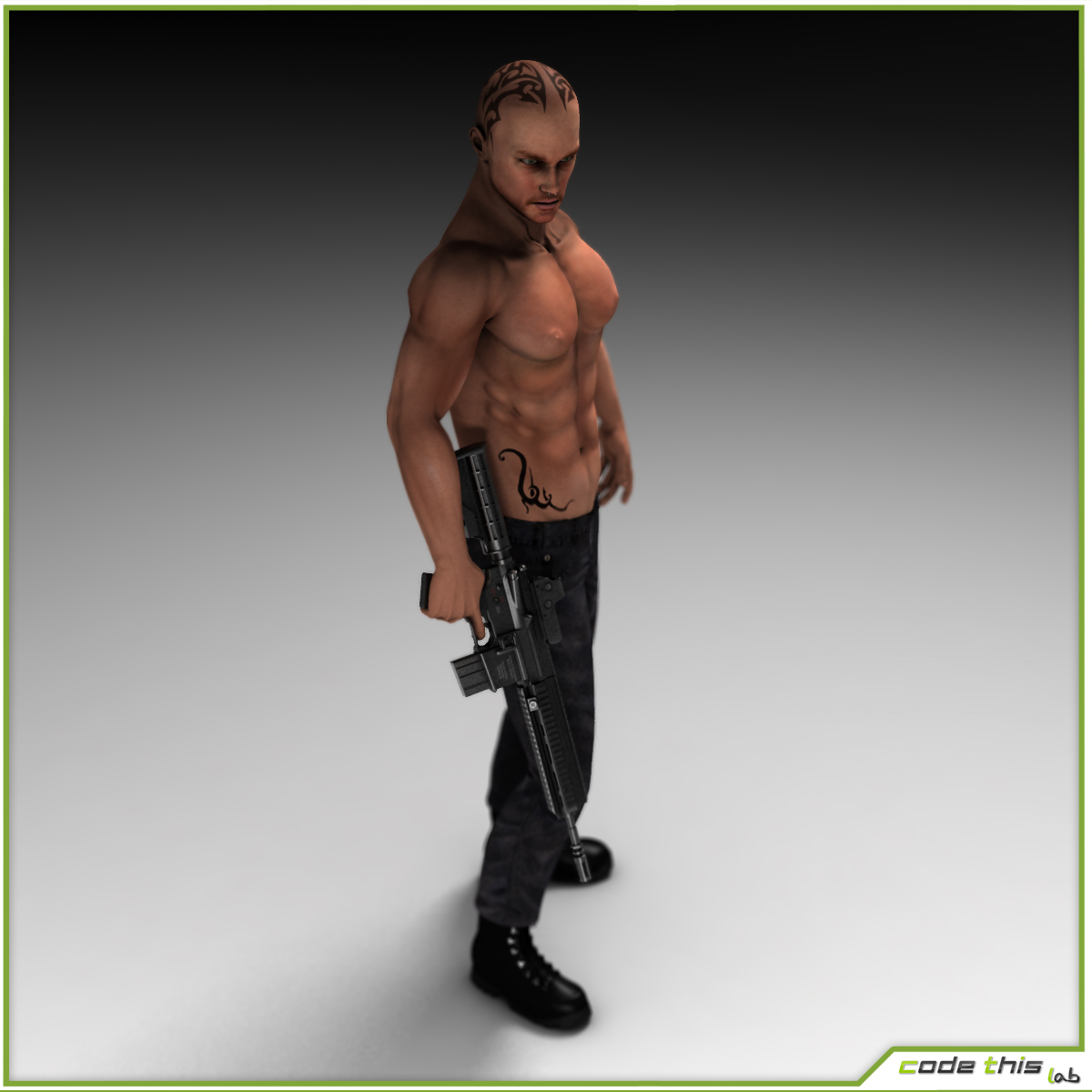 Armed Anarchist suitable for high definition images and general animations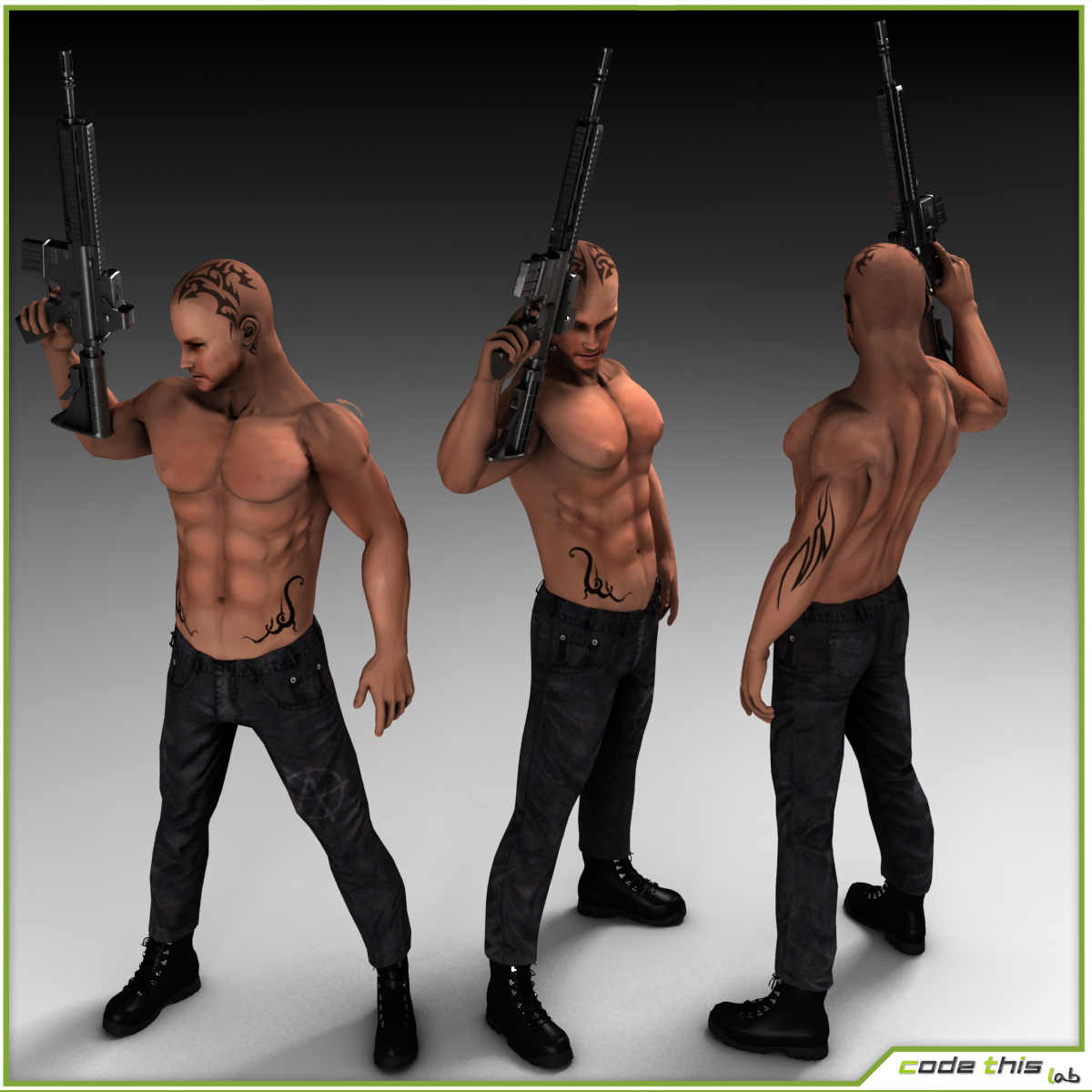 https://www.cgtrader.com/3d-models/character-people/man/armed-anarchist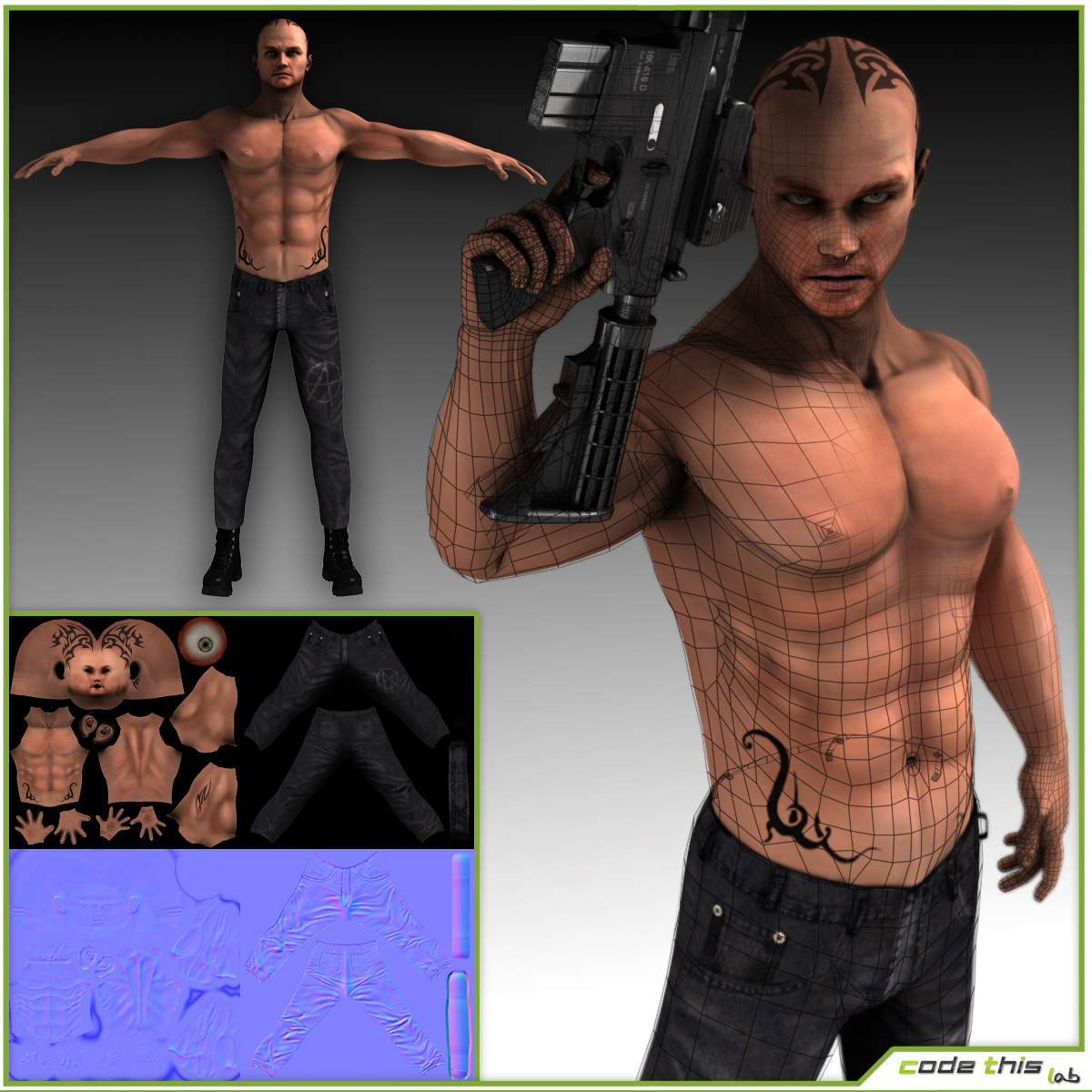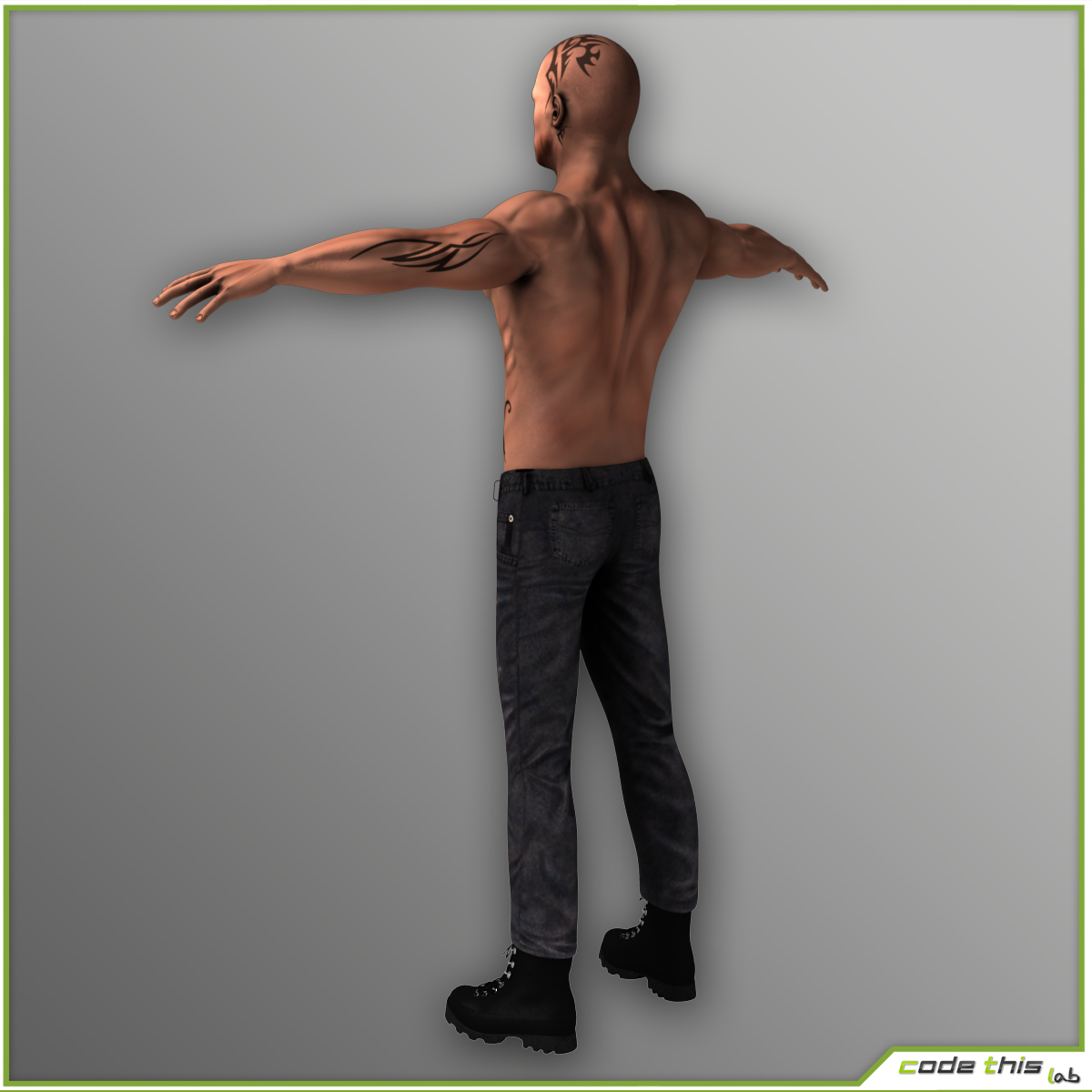 The model is made  by a single mesh mapped with two 3048×3048 textures,
 that guarantee a high definition for the rendering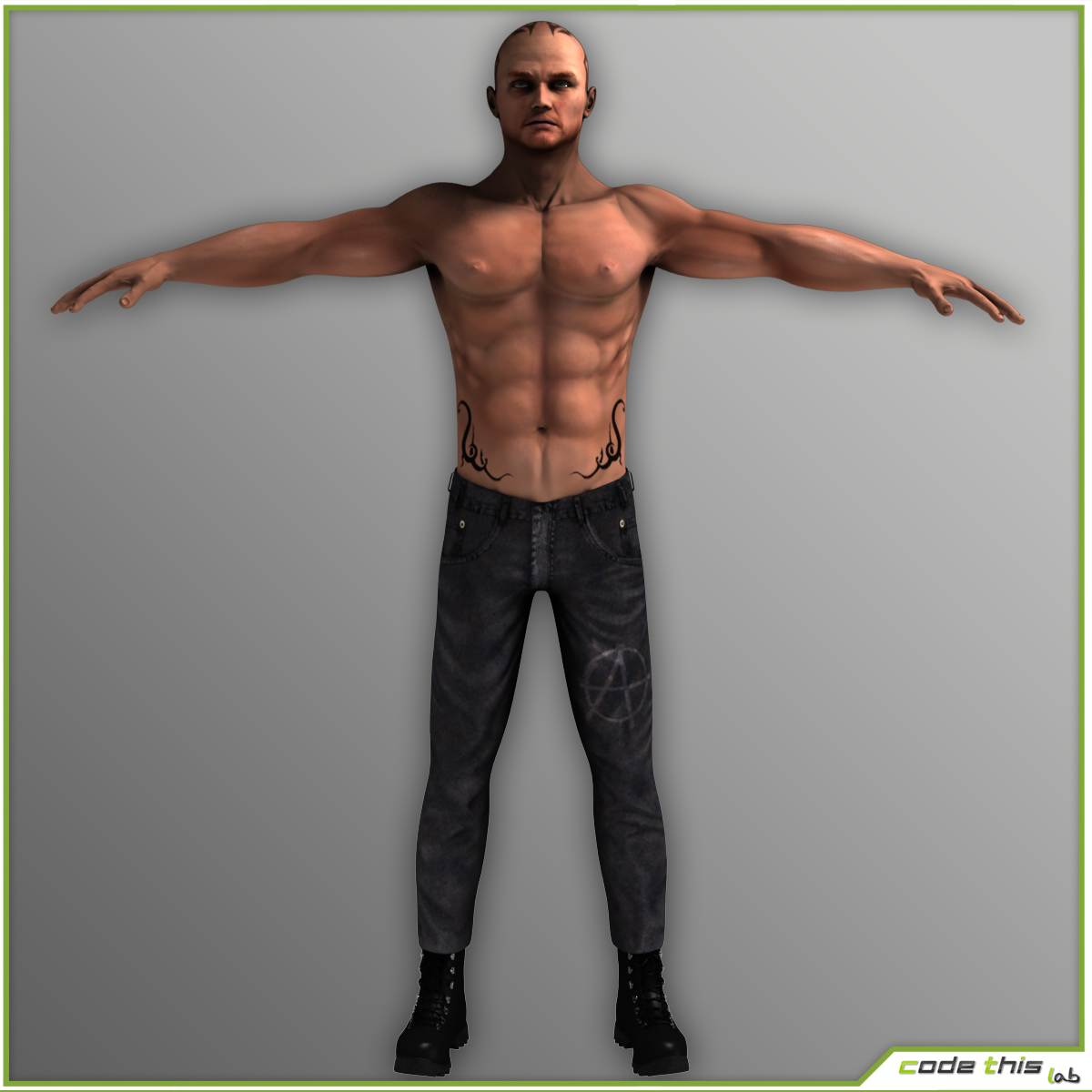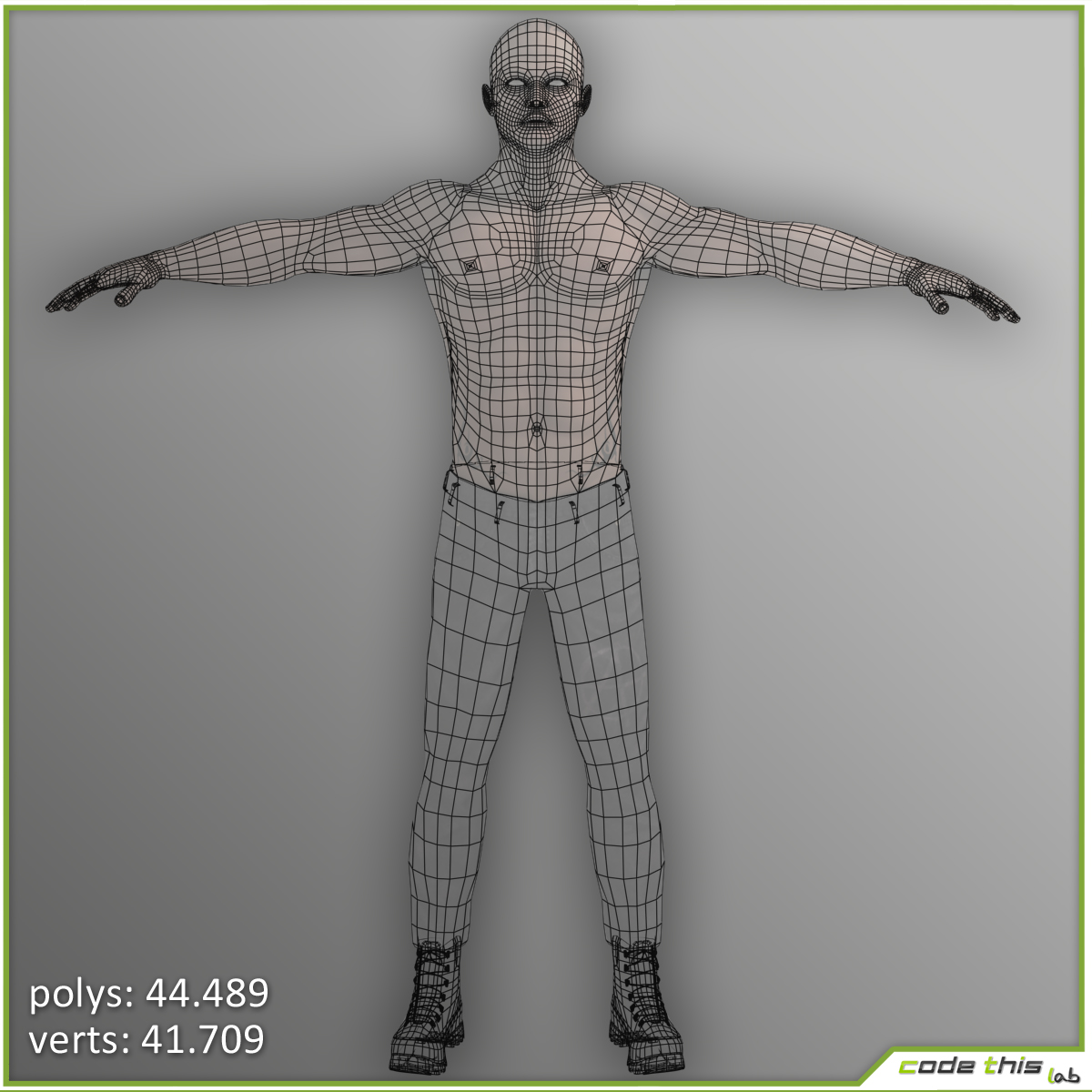 https://www.cgtrader.com/3d-models/character-people/man/armed-anarchist