This model is suitable for high-resolution images or casino videogames.
The package includes:
-Table
-Chairs
-Fiches/chips (1 to 10,000)
-Puck on/off
-Dice stick
-Dices
The felt is unwrapped. The fiche/chip has a high-resolution textures, also customizable. All metal parts are covered with procedural materials, while the wood and leather are tiled and textured with bump maps.
The rendering shown was made using Vray materials 3.0 and scene setup provided in the file MAX 2014 (Vray lights, Vray materials and environment for scene setup).
Credits:
Code This Lab https://codethislab.com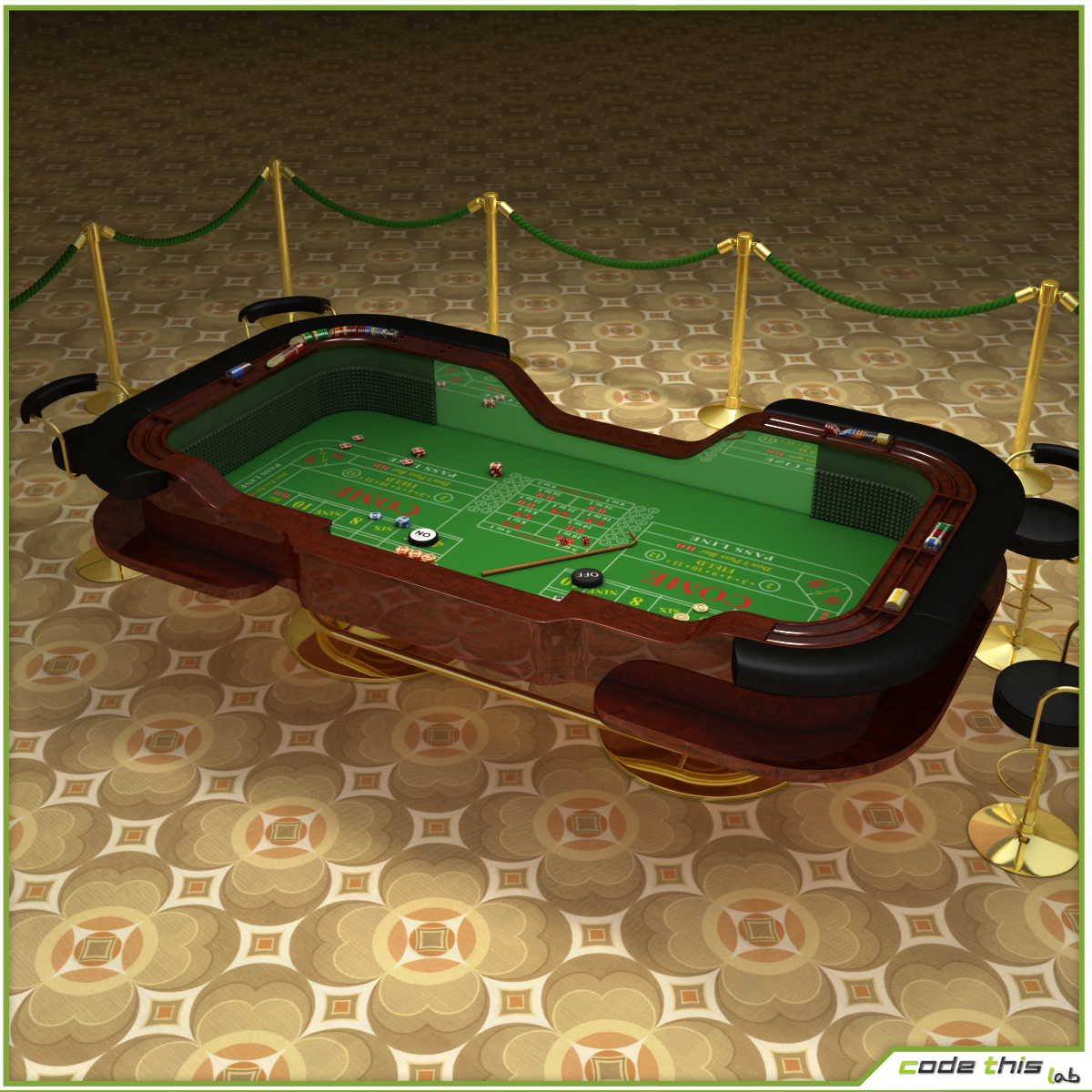 Photo-realistic casino roulette for high definition images and general animations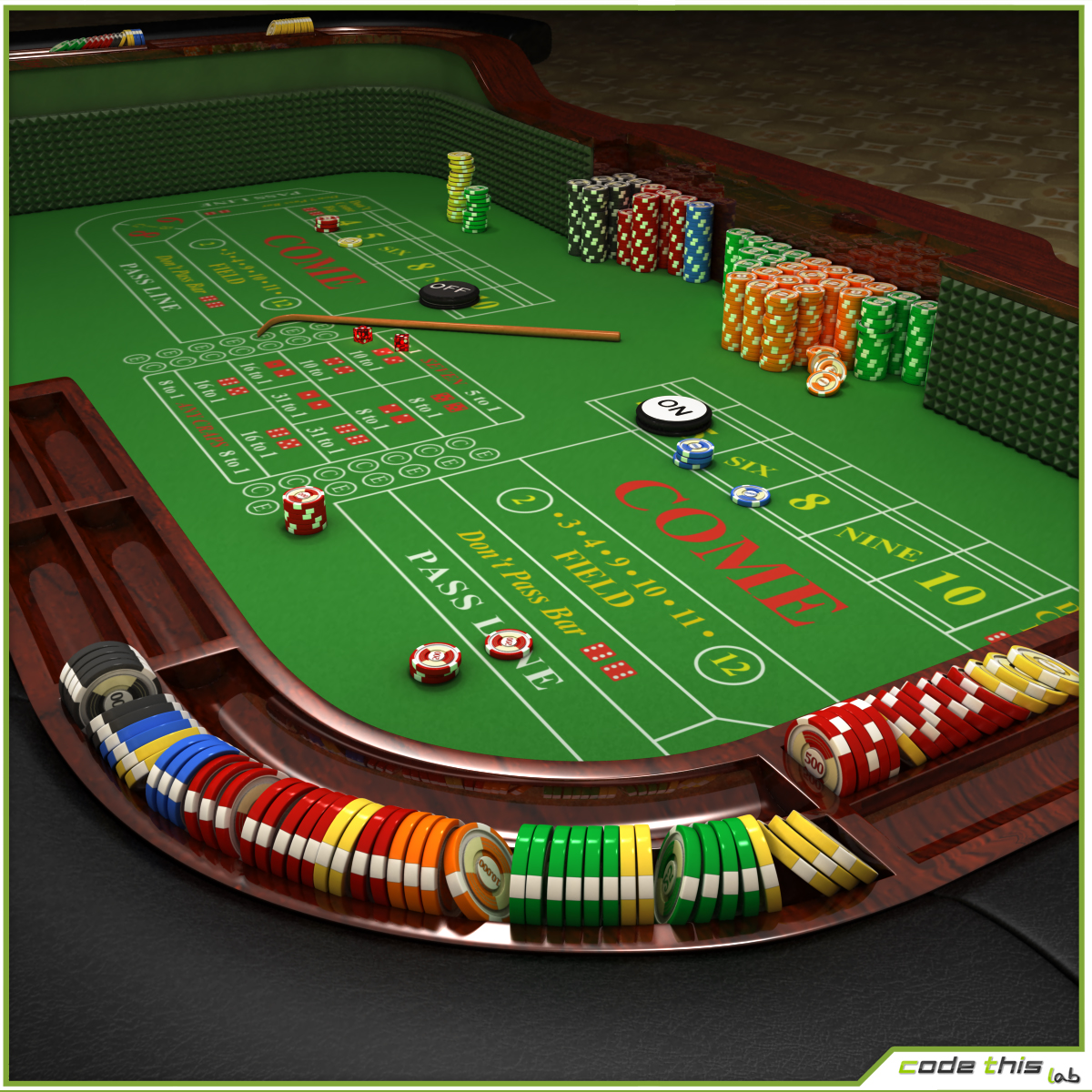 https://www.turbosquid.com/3d-models/casino-chips-felt-3d-model/845476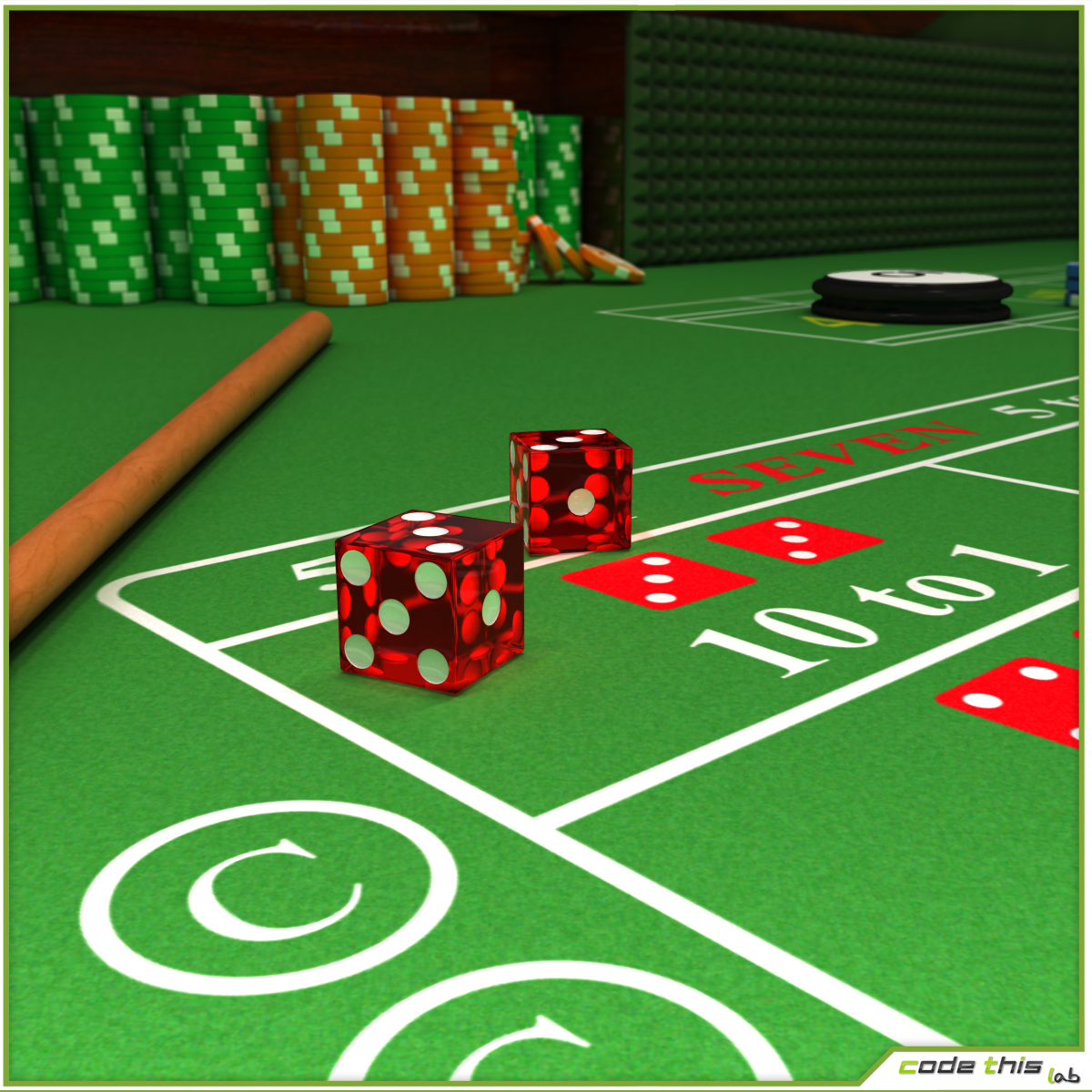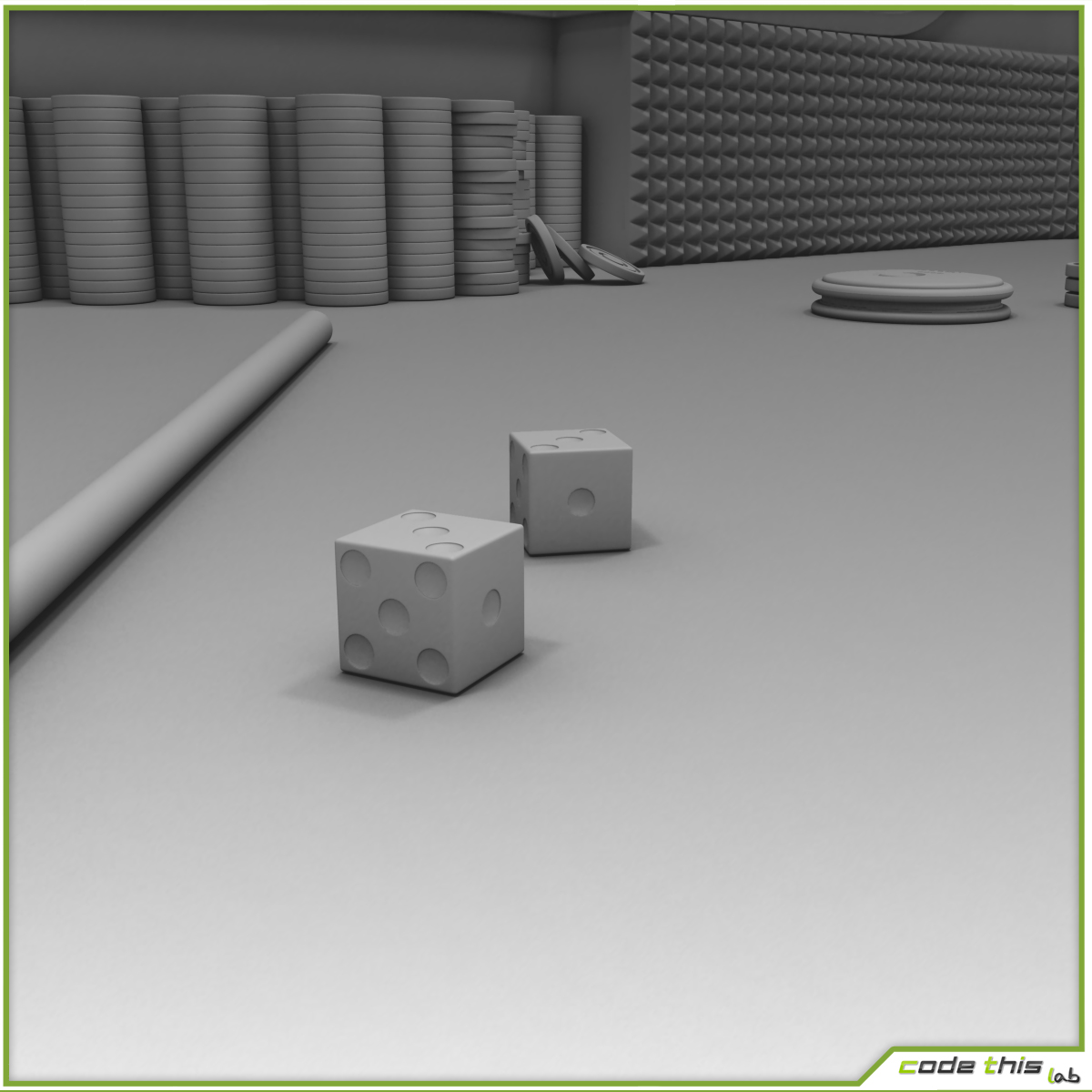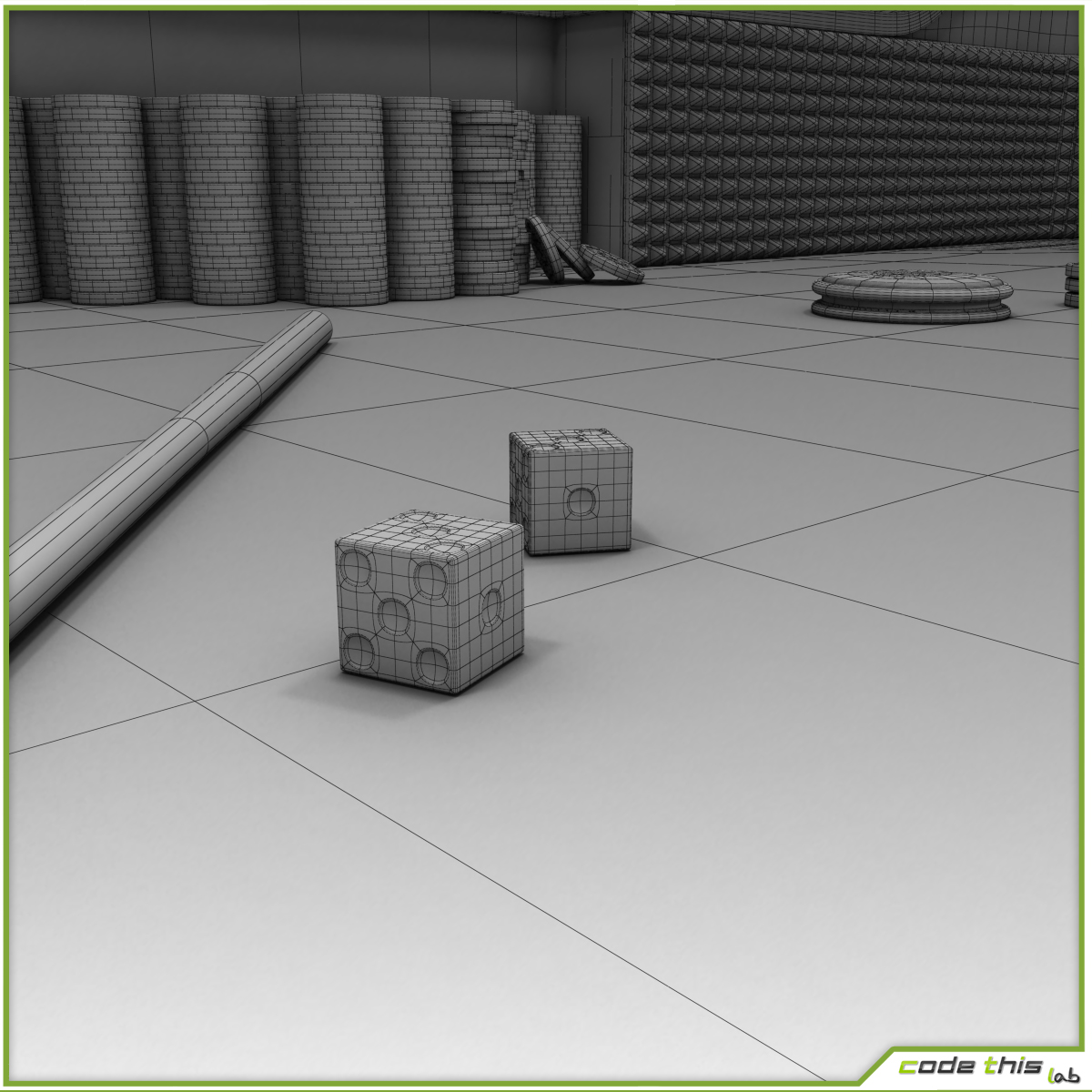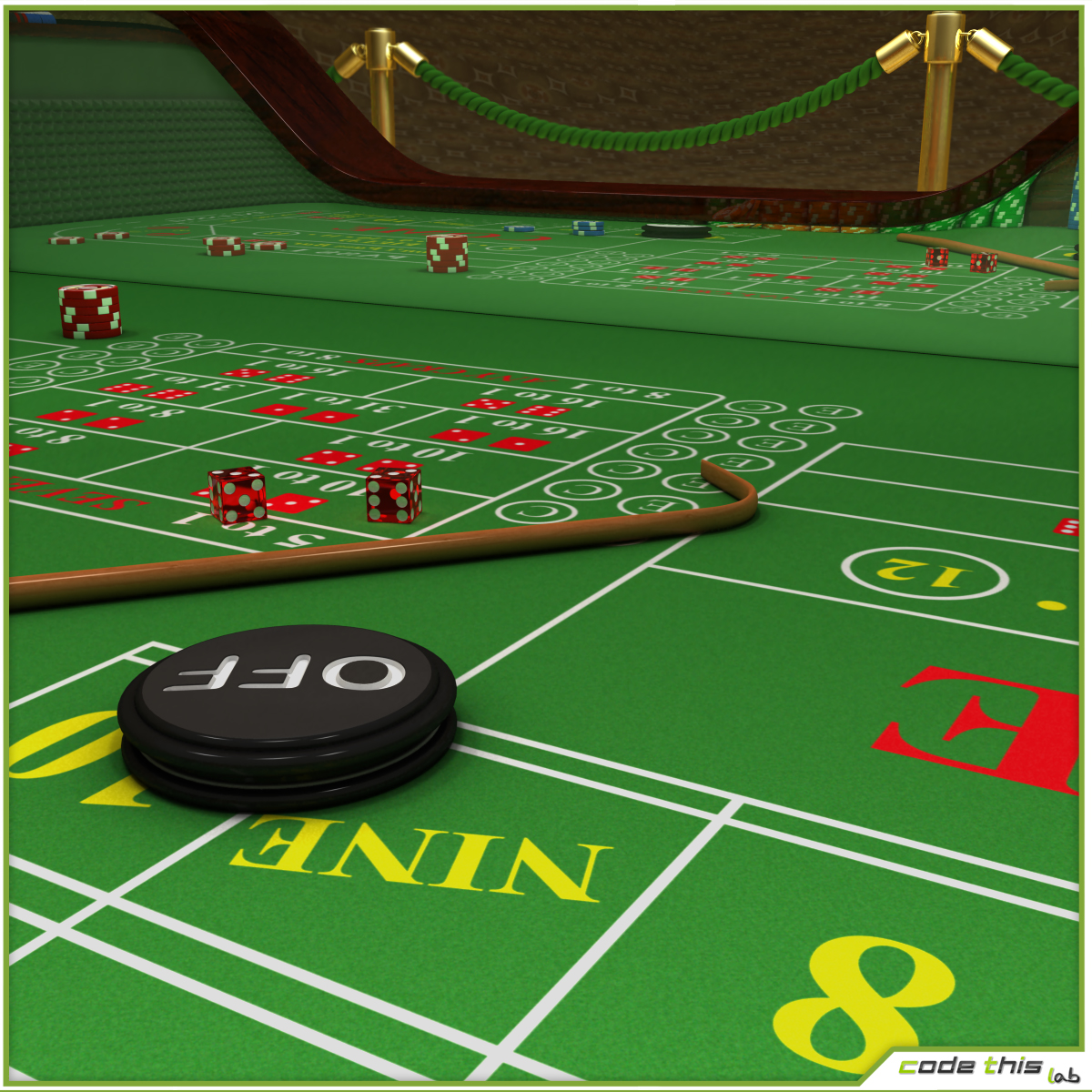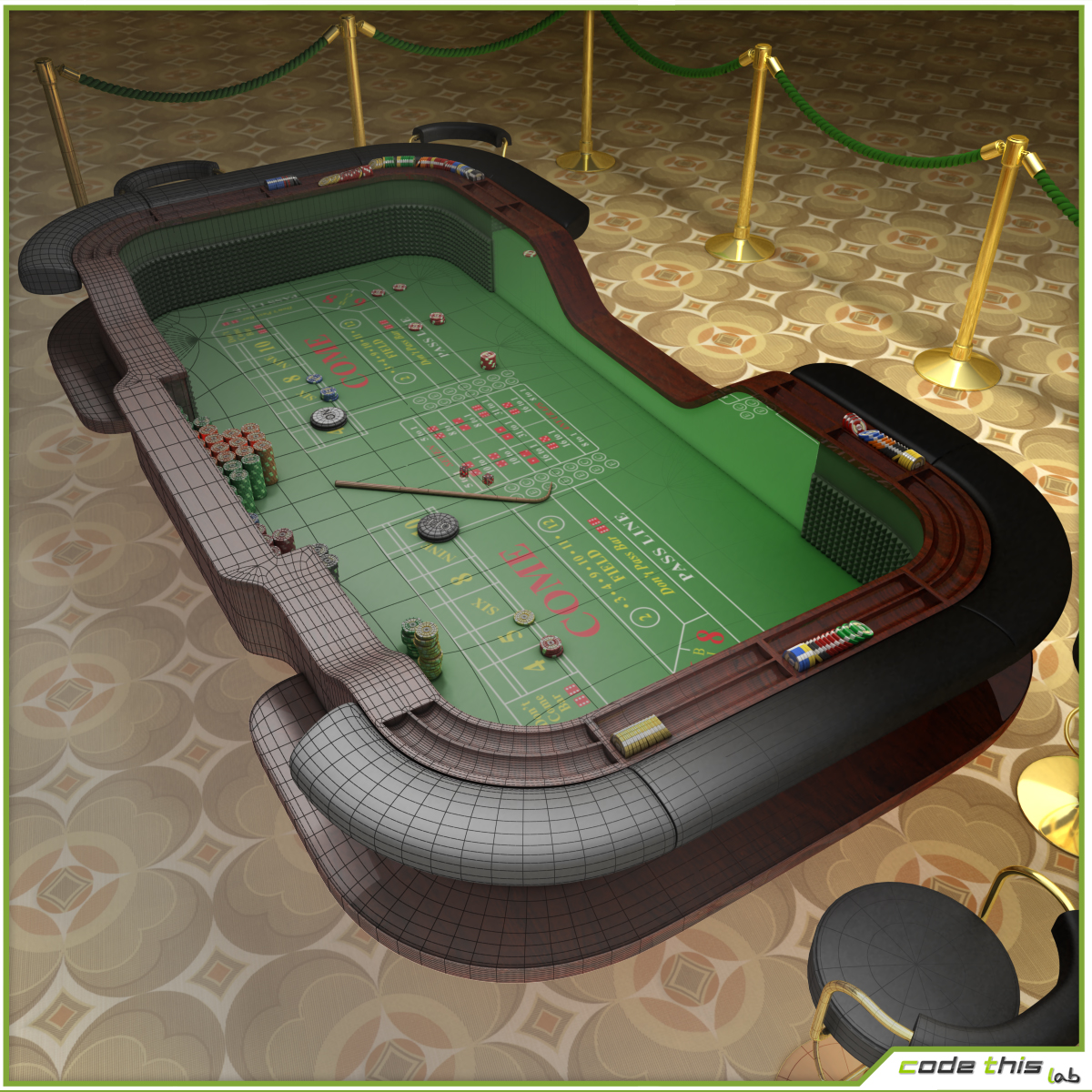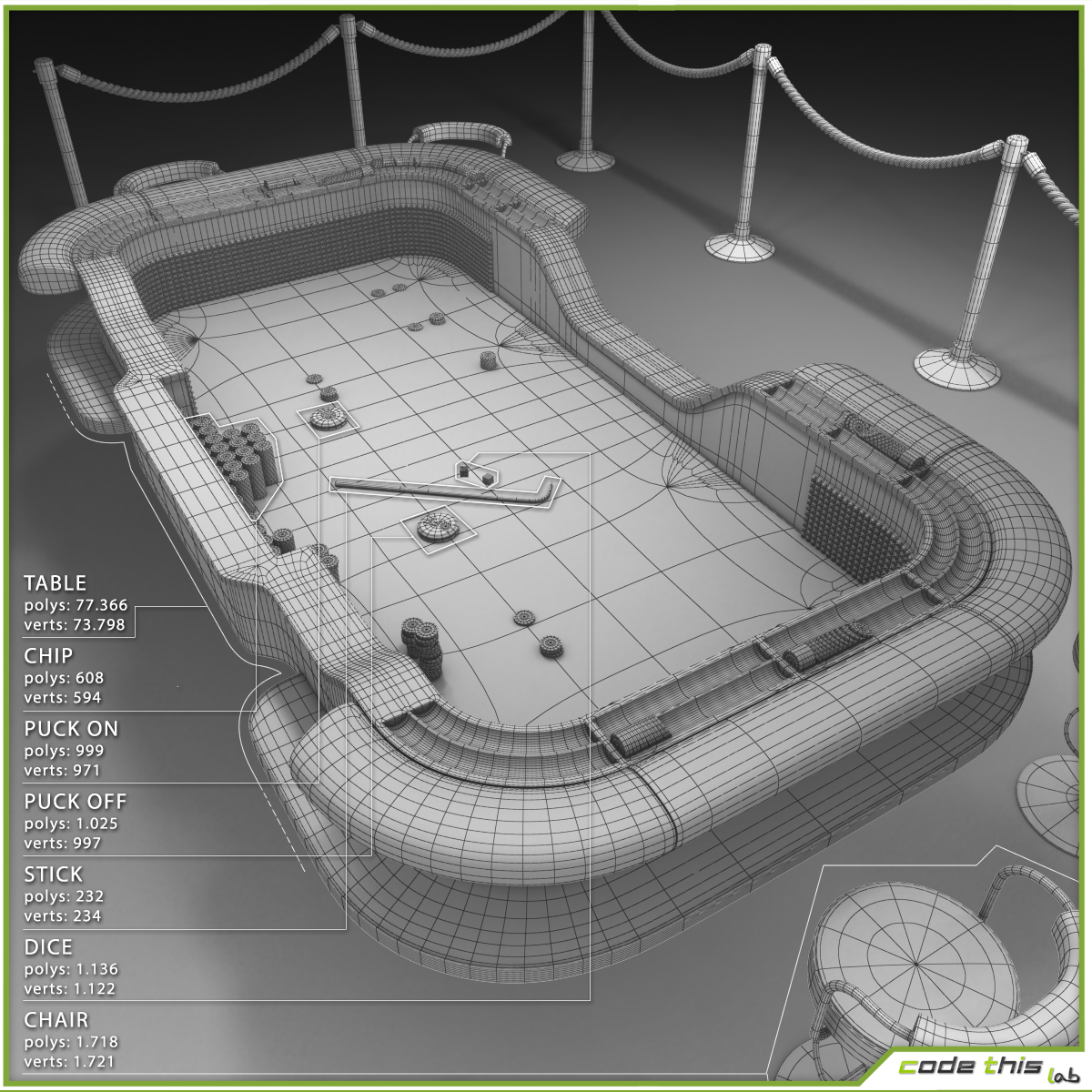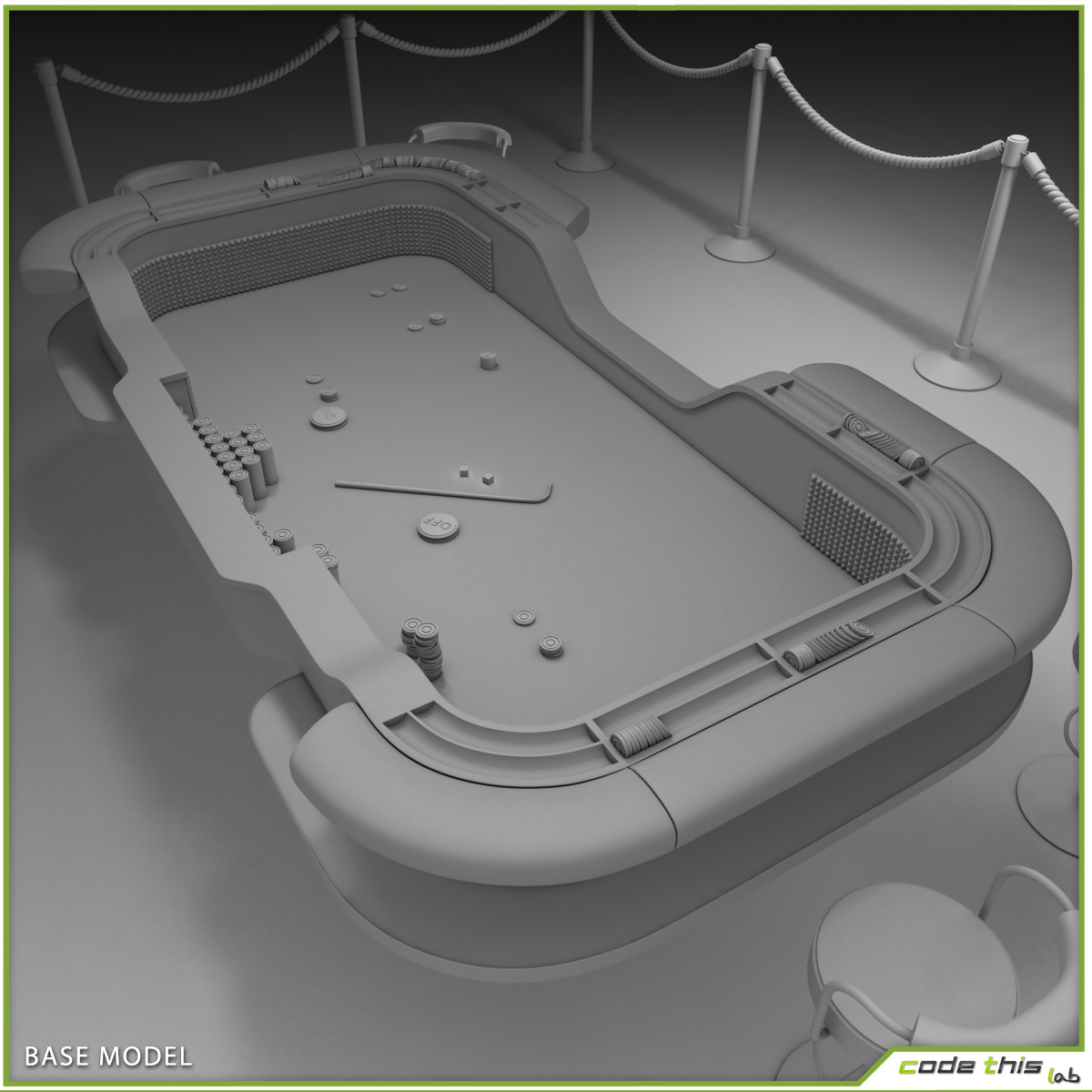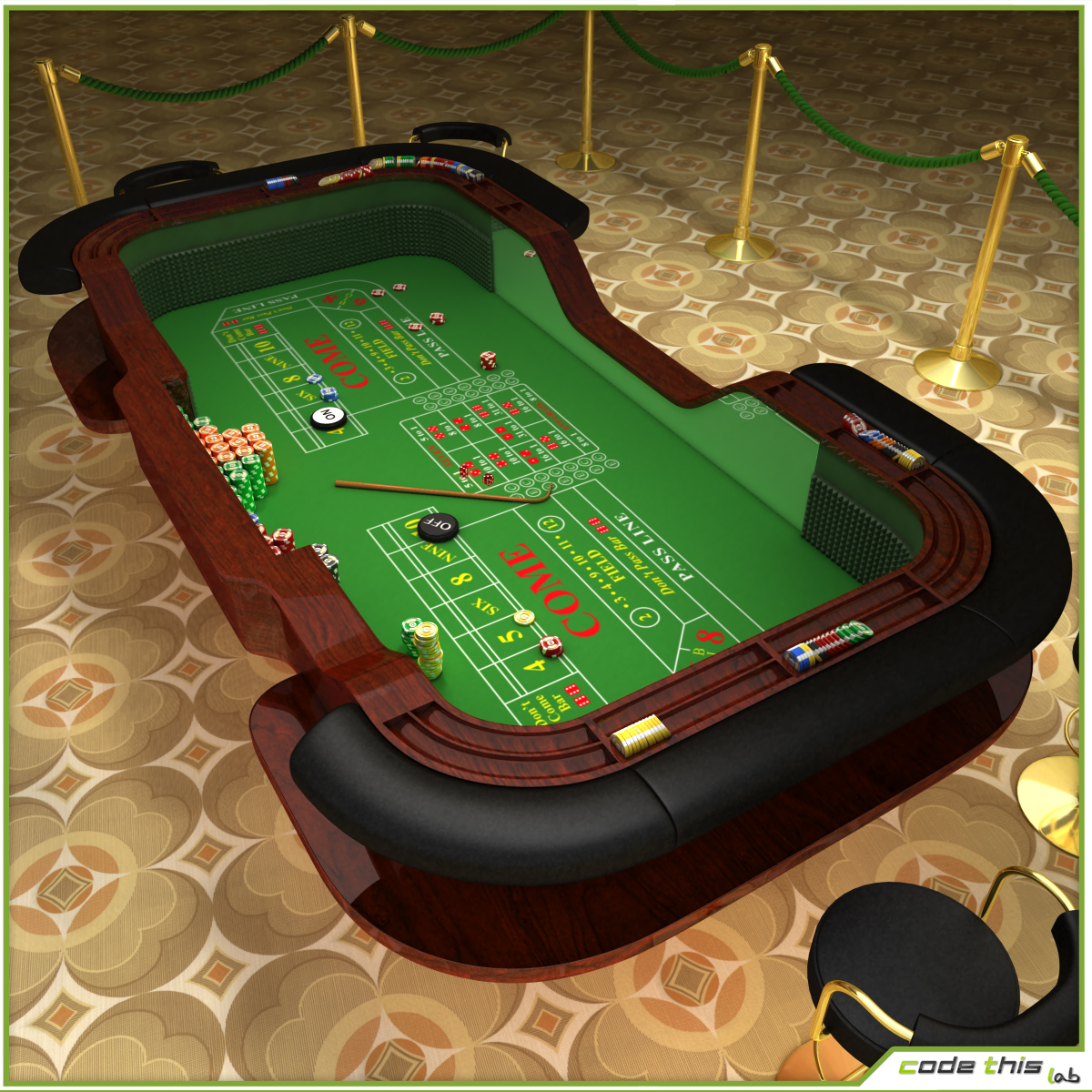 The package includes:
-Table
-Chairs
-Fiches/chips (1 to 10,000)
-Puck on/off
-Dice stick
-Dices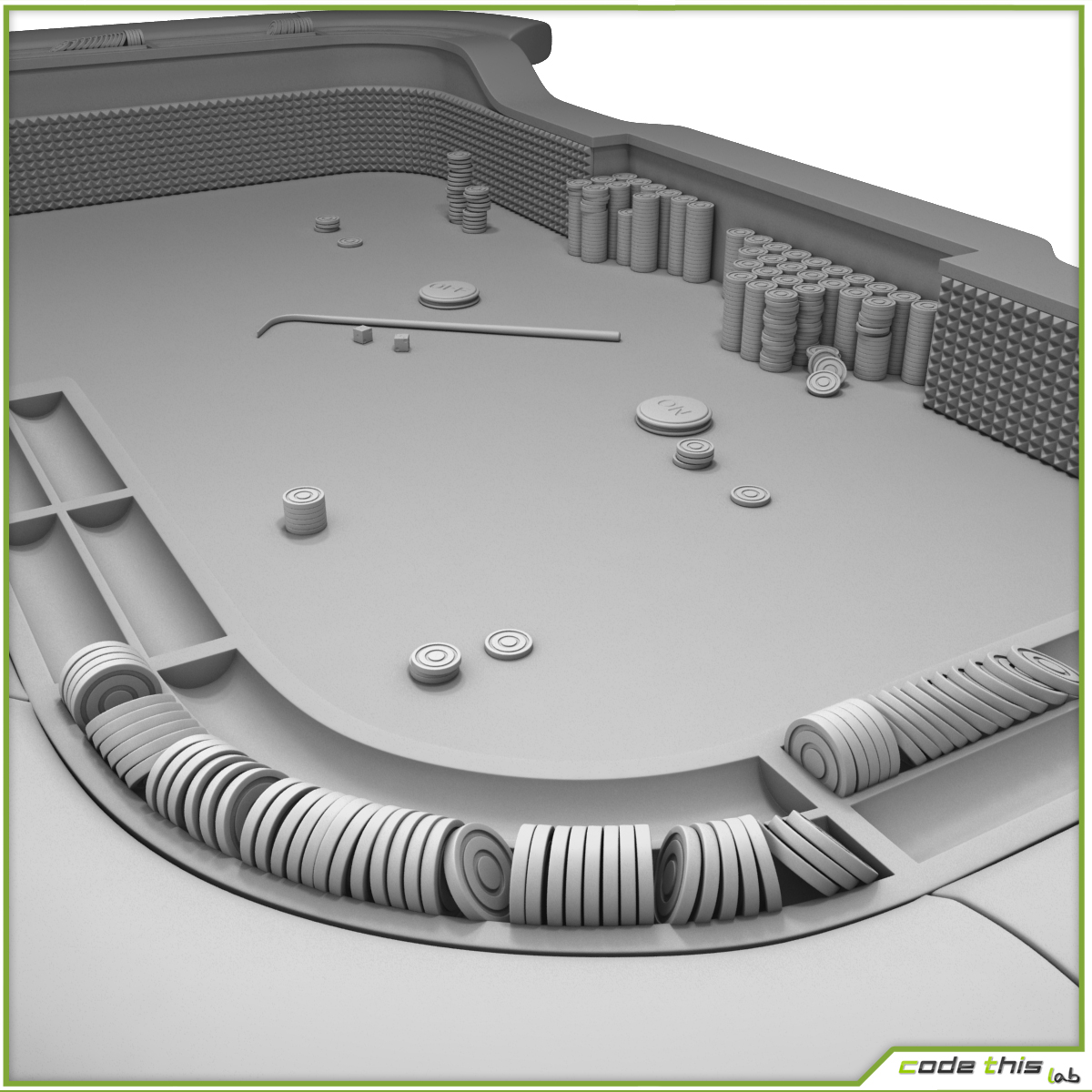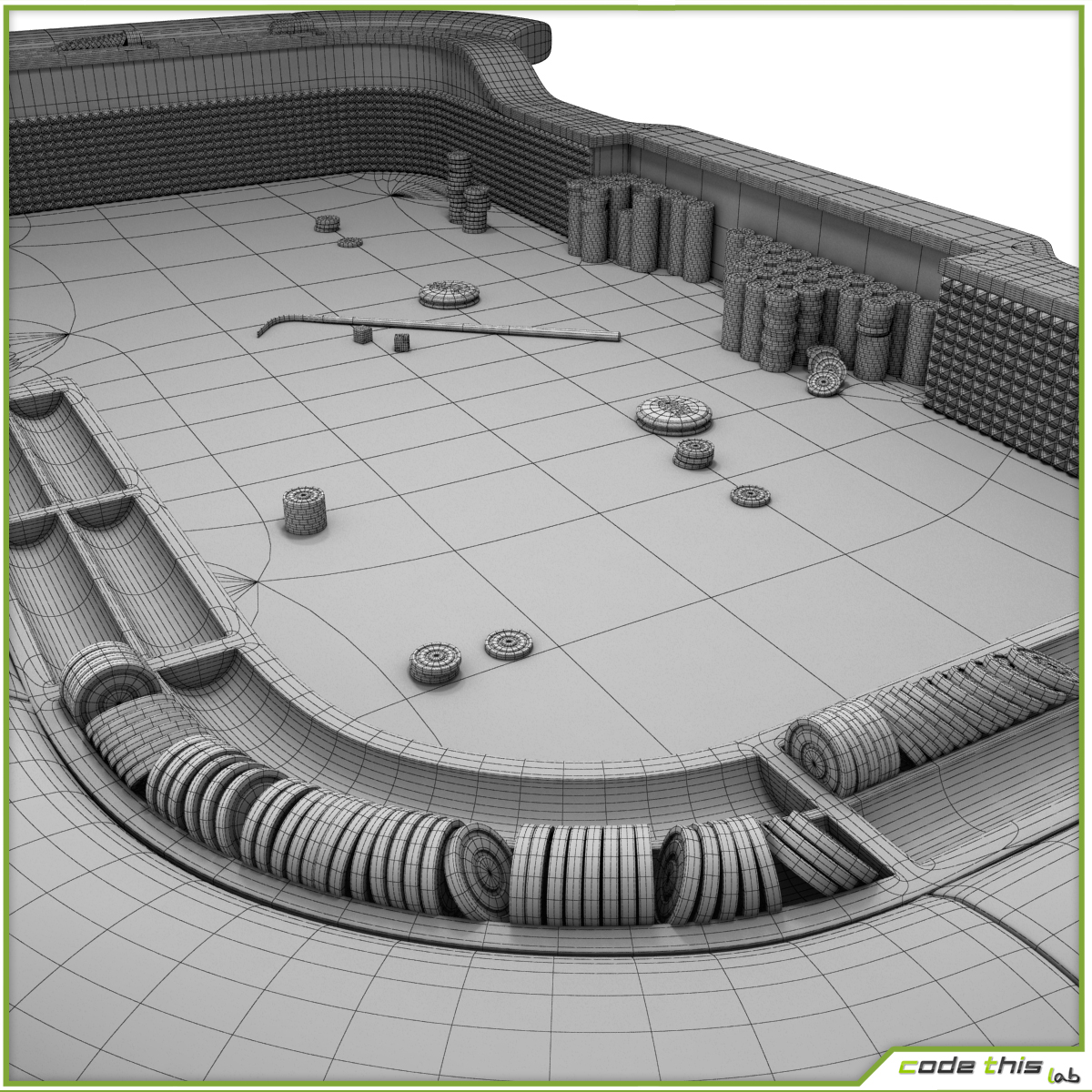 https://www.turbosquid.com/3d-models/casino-chips-felt-3d-model/845476