A special Mahjong dedicated to the Italian soccer player Chiellini commissioned by Twin Group srl.
The iOs app is available on iTunes store.
Two game mode: Time Mode, a relentless battle against the time, and Level Mode, six levels of increasing difficulty.
New layouts available inApp:
-DM
-HOURGLASS
-TILE FIGHTER
-ARROW
-WEST
-TEMPLE
"Seven Wonders" layouts:
ARTEMIS TEMPLE
MAUSOLEUM
-COLOSSUS OF RODHES
-ZEUS
-HANGING GARDENS
-LIGHTHOUSE OF ALEXANDRIA
PYRAMID.
"Winter" Layouts:
-SNOWFLAKE
-SNOWMAN
-UMBRELLA
-HOT CHOCOLATE MUG
-ICE SKATE
-FIR TREE
In-App Disable Ads
Disable all Ads in the game.
In App "Fan"
– 100 coins to buy new layouts
– disable ads in game
– show your name in the credits panel!
Credits:
Code This Lab https://codethislab.com (development/graphics)
Twin Group http://www.twingames.it/ (customer)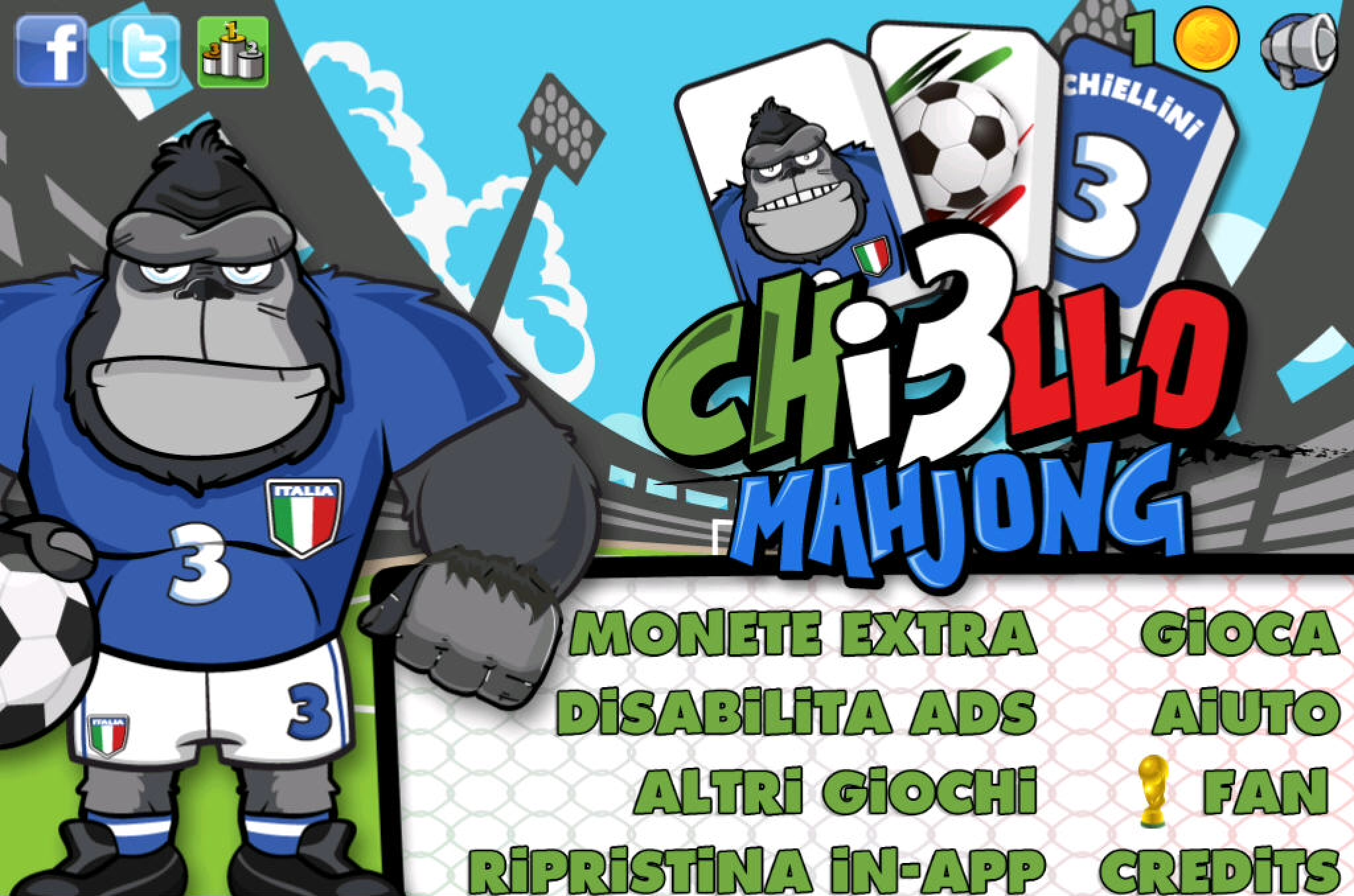 Main Menu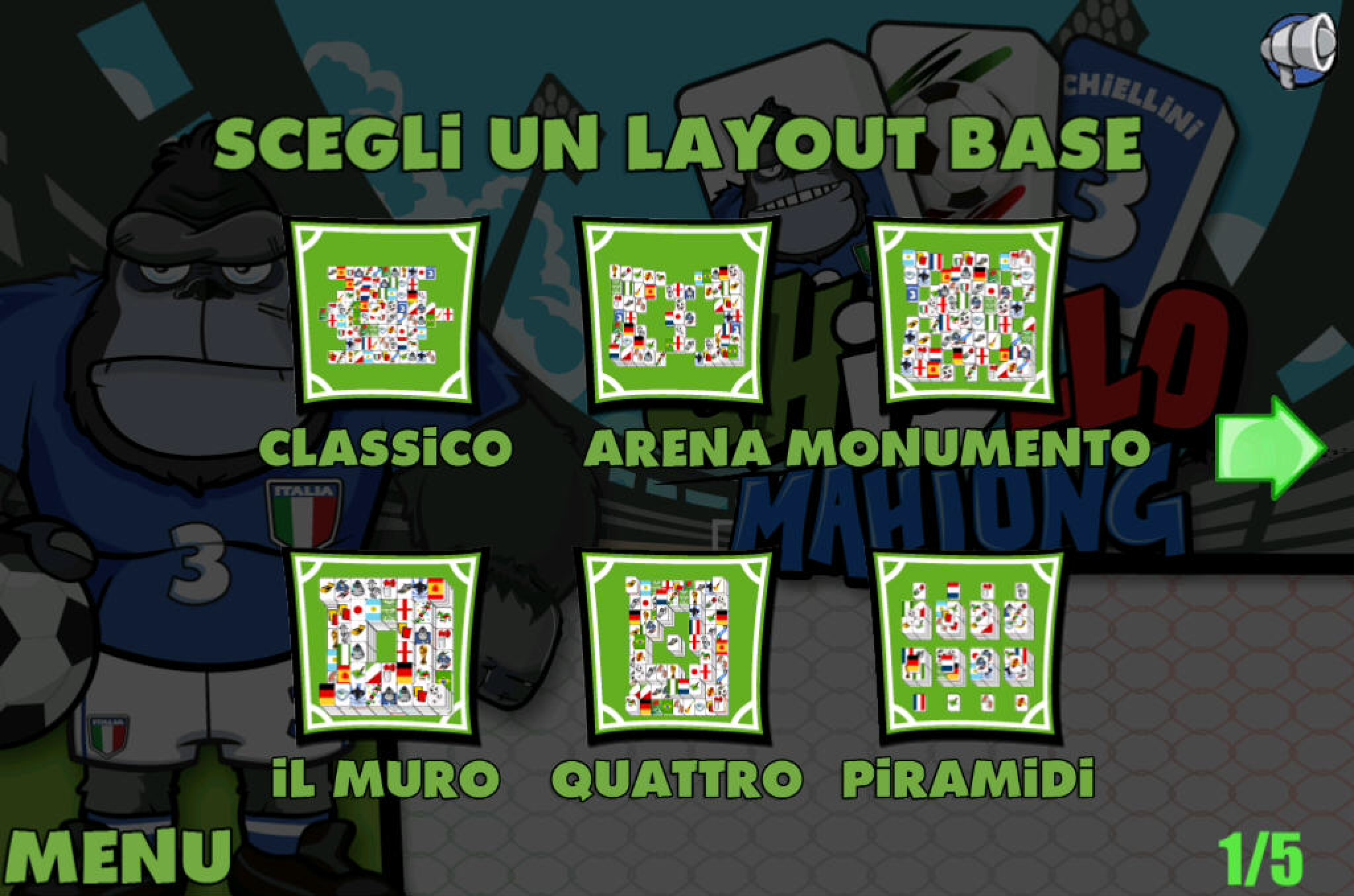 A bunch of new layouts available inApp!