Siemens licensed some of our games and made them part of "HiMed", a project that offers a pleasant pastime to world-wide hospital patients.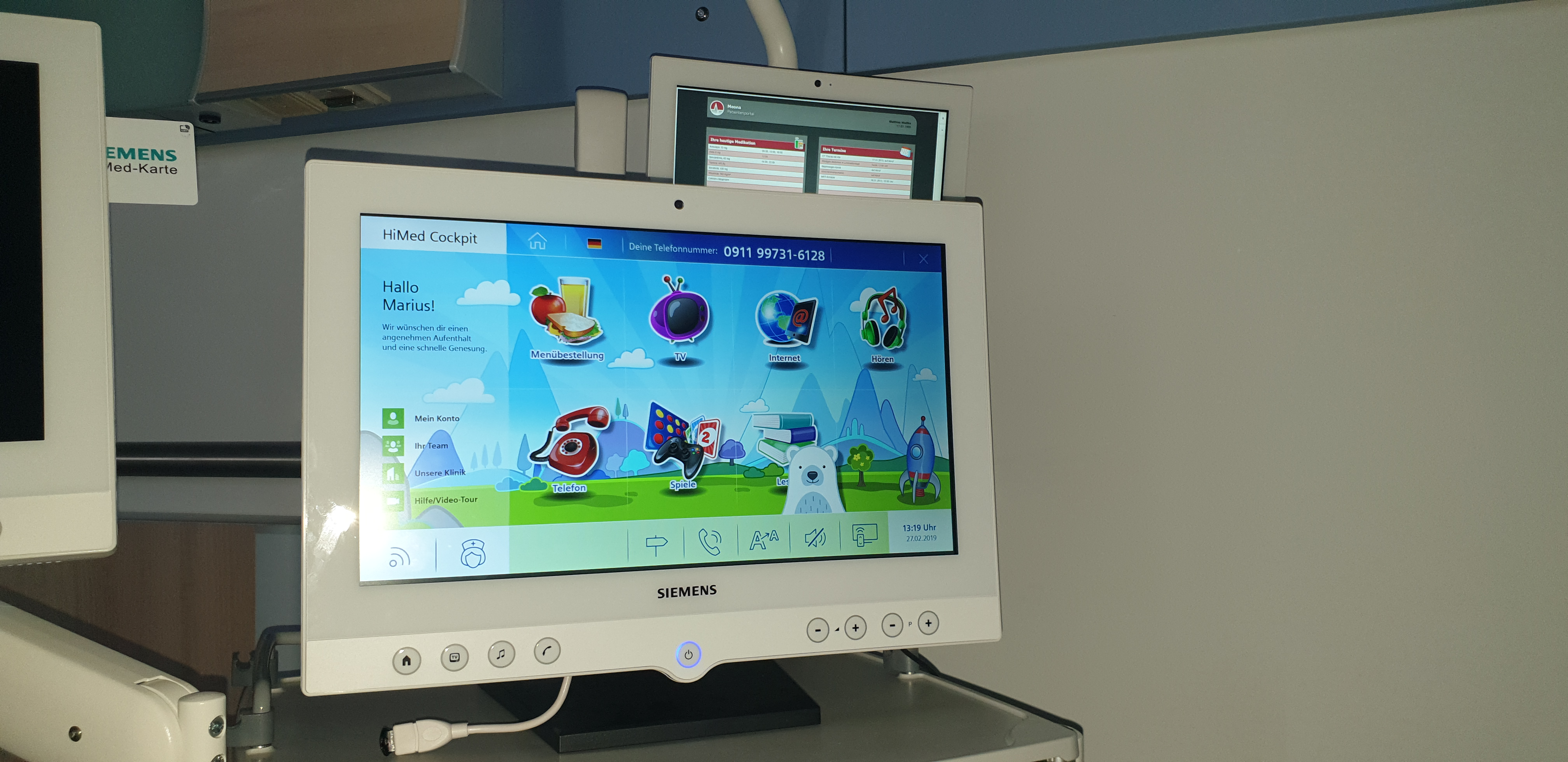 A bit of carefreeness Made in Naples will be led to world-wide hospitals through these devices!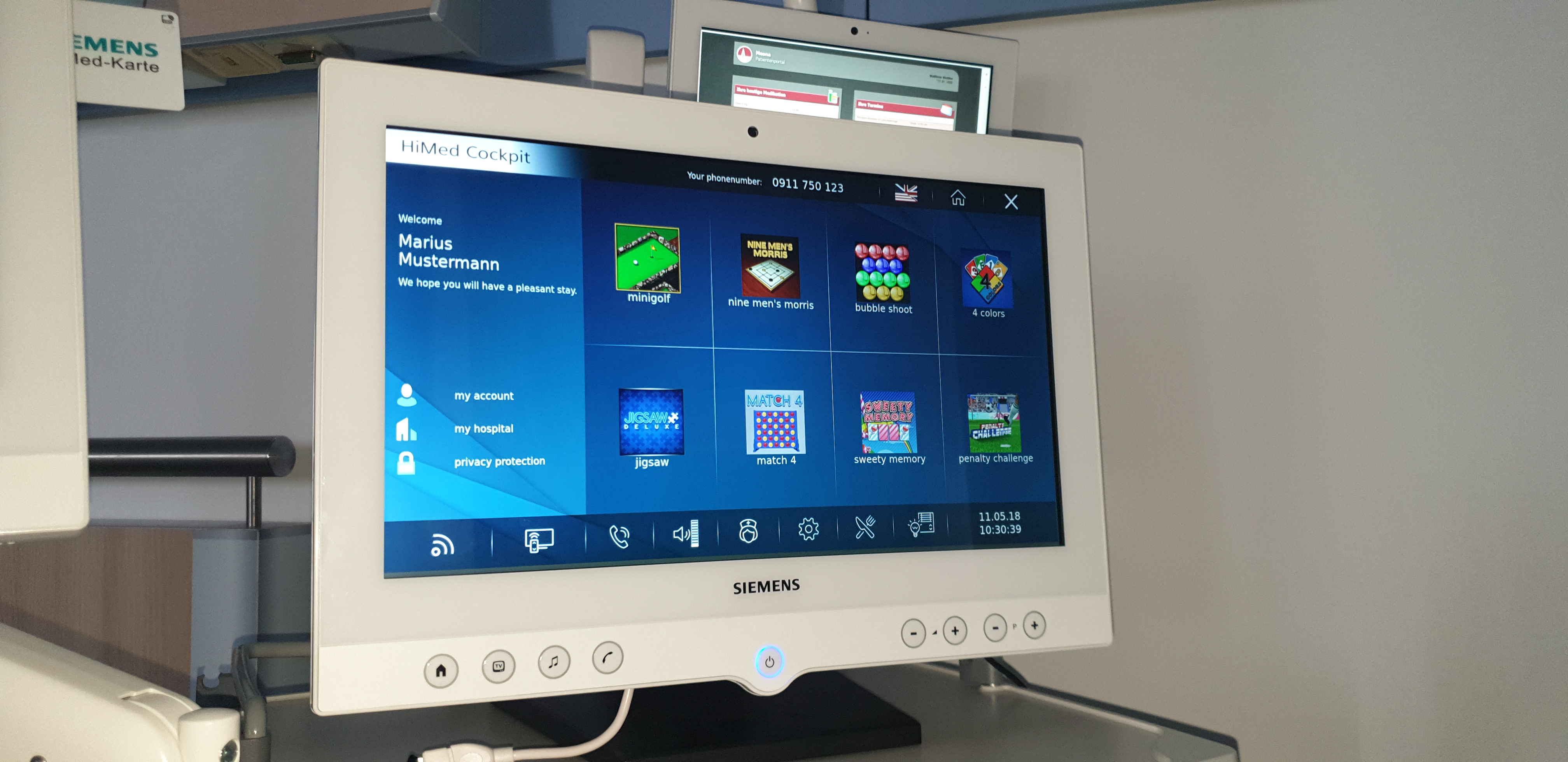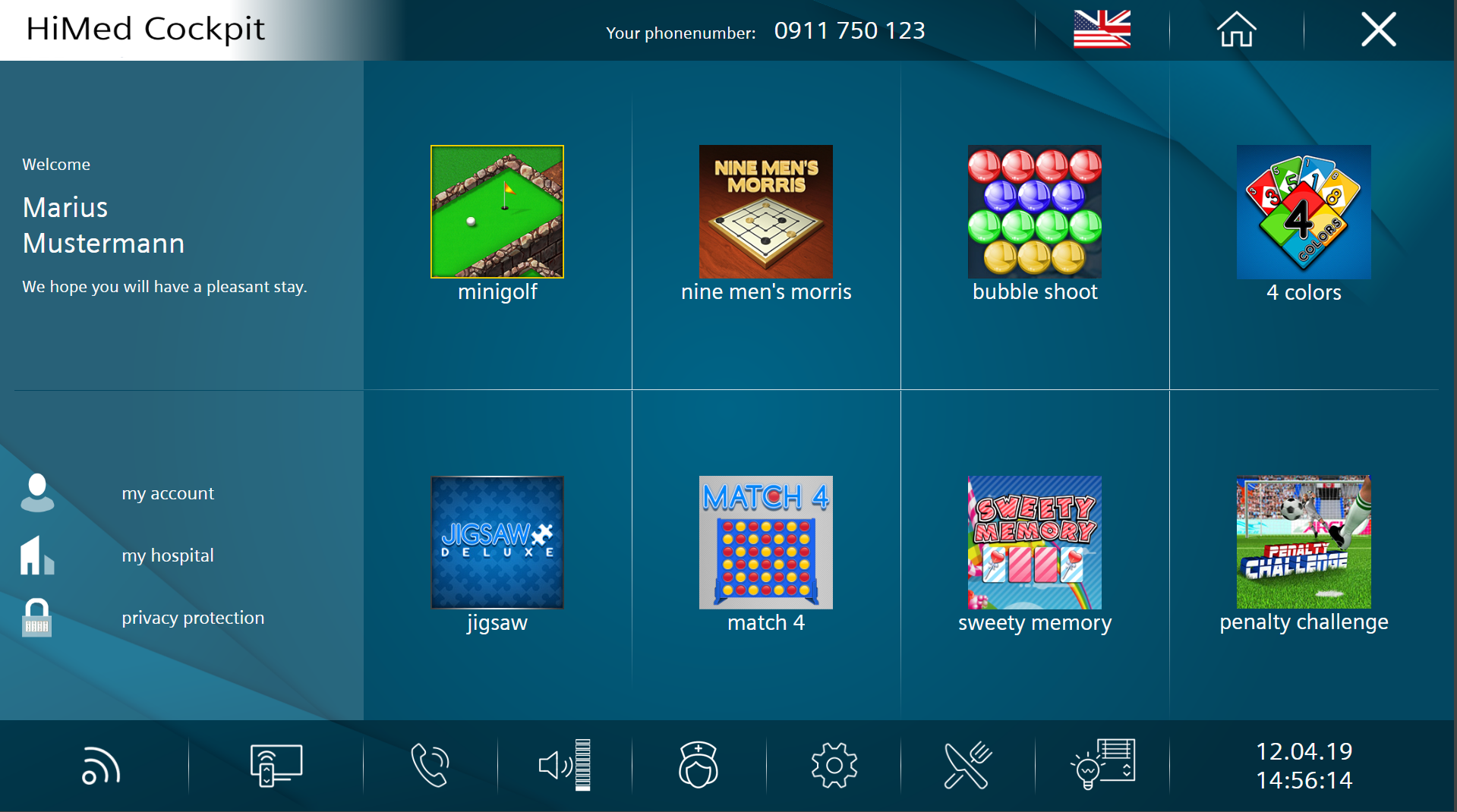 Special thanks to all our team, without whom none of this could have been possible.