Ultra-Realistic Racing Bicycle 3D model
CREATION
The model and its accessories, if any, have been created with 3D Studio Max (2016 version)
The topology is made up of quads and triangles
The images have been created with the Vray rendering engine (version 3.0)
MATERIAL AND TEXTURES
Texture sizes are from 1024x1024px to 8192x8192px
All textures are in TGA format
The .jpg file "environment.jpg" in the texture folder, have been used during the rendering process
RIGGING AND ANIMATIONS
The model has been rigged with spline and bones of 3D Studio Max 2016
The package includes 1 animation:
-racing bicycle motion loop
All the animations are in place
The animations have been crafted (no motion capture)
You can find the animations on our Youtube Channel
FBX
The FBX files of the animations have been ported with Autodesk FBX 2016
The bones of the biped are converted in dummy format during the porting from .max to .fbx
Please note that:
The FBX is used to provide interoperability between digital content creation applications, but unlike the original 3D Studio Max files, it can't be edited in the same way because it doesn't have the same features.
FOLDER CONTENTS
The package includes:
-the files .max and .fbx of the animation
-the files .fbx
-the textures of the meshes listed before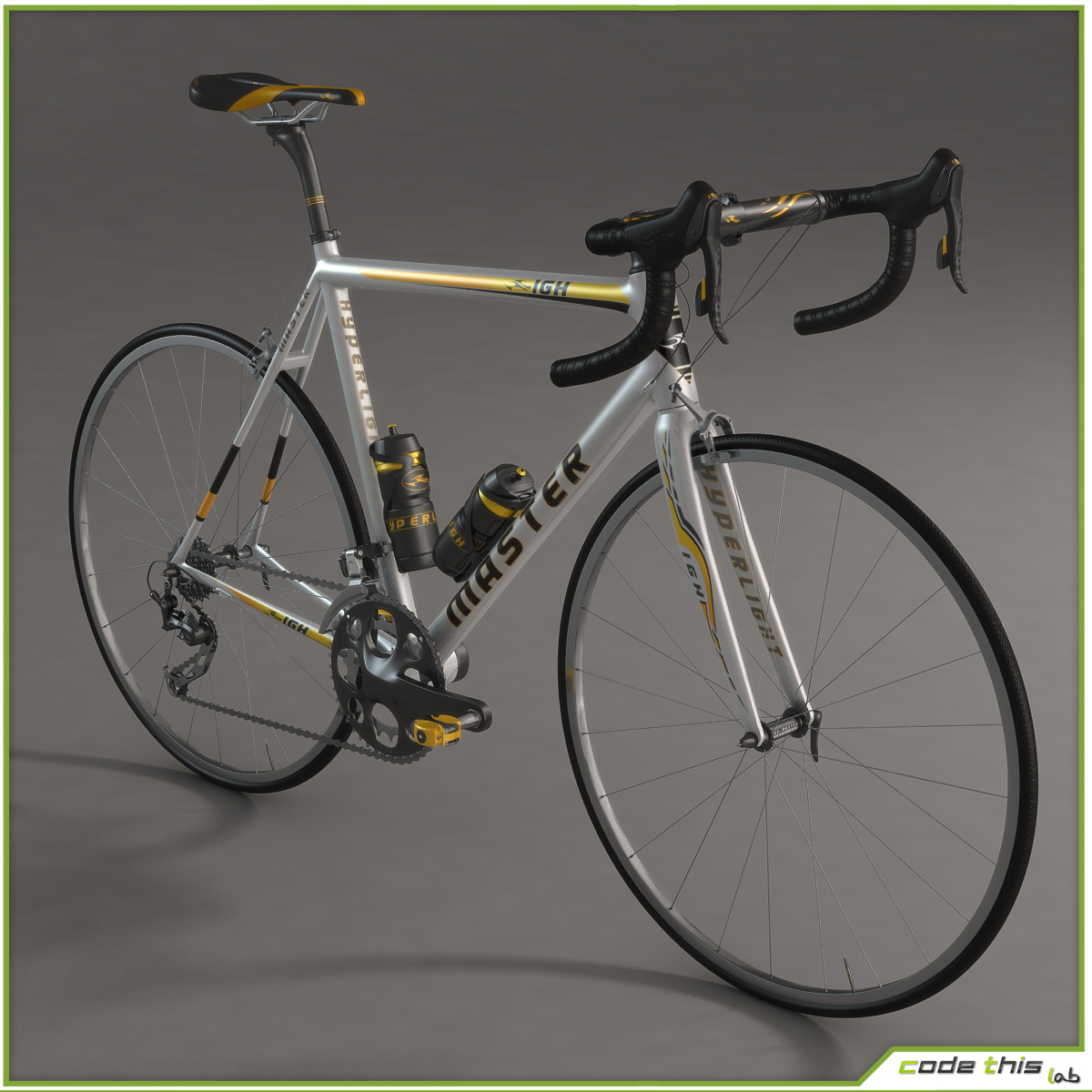 High Resolution Racing Bicycle.
This 3D model is suitable for high definition images and general animations.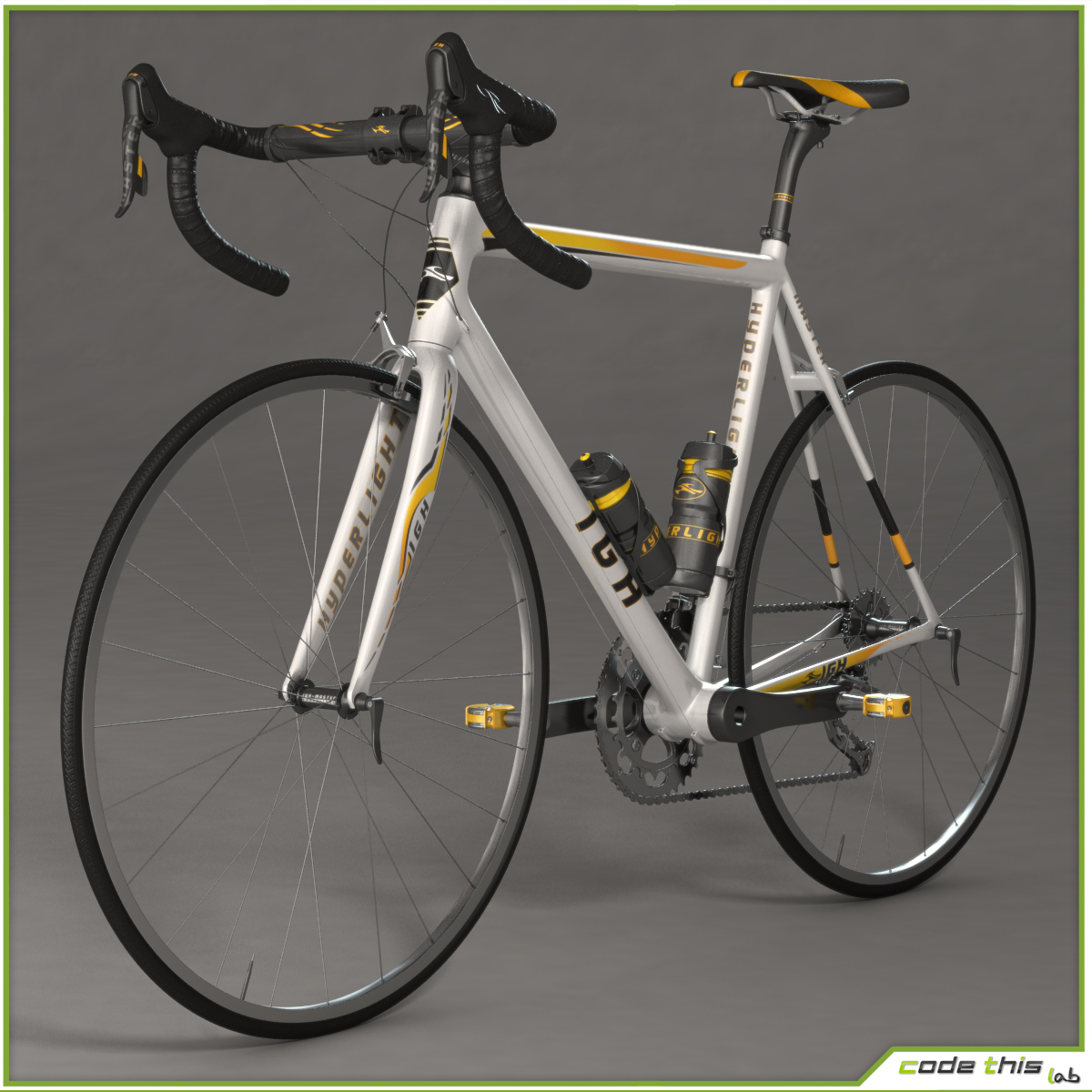 https://www.turbosquid.com/3d-models/3d-model-bicycle/1095658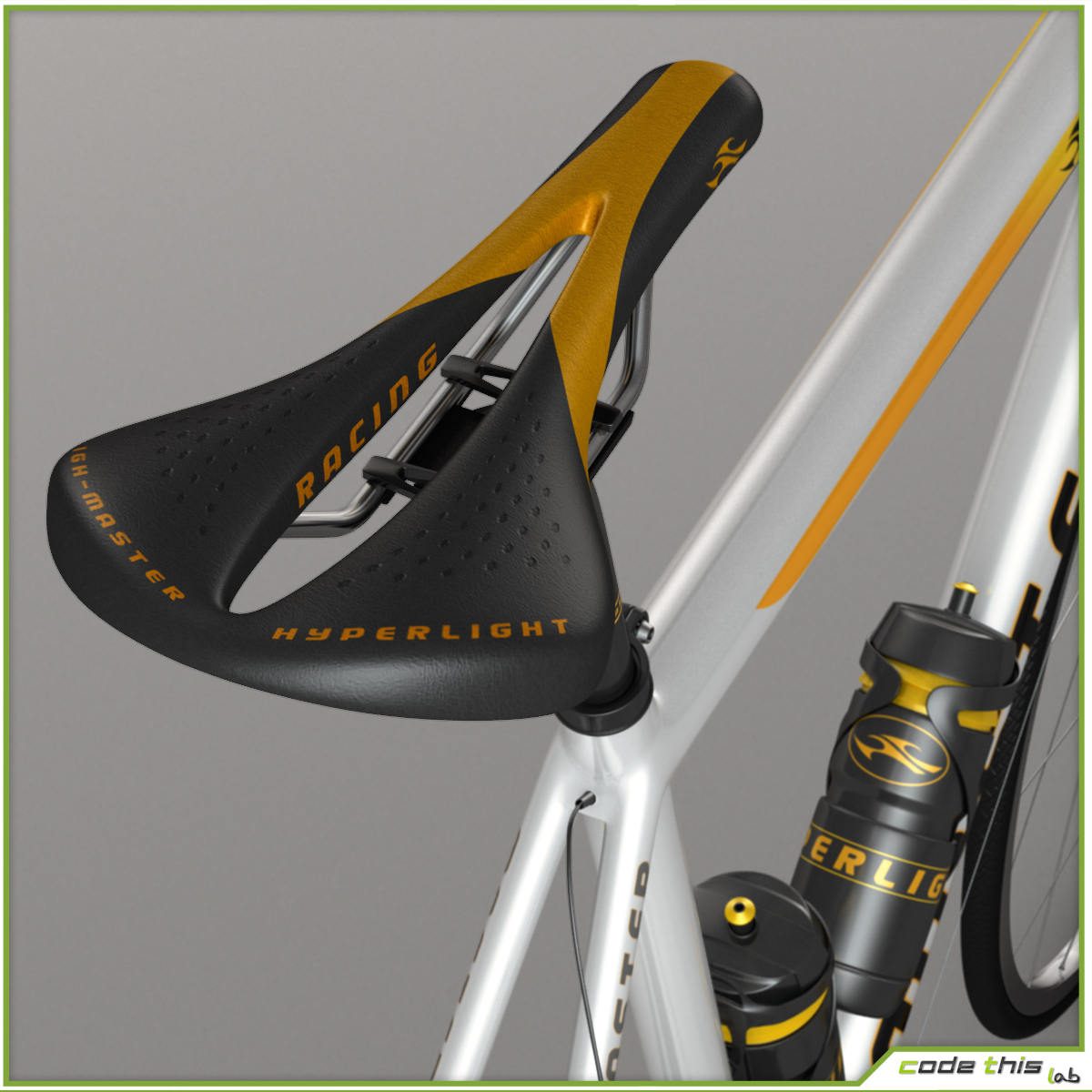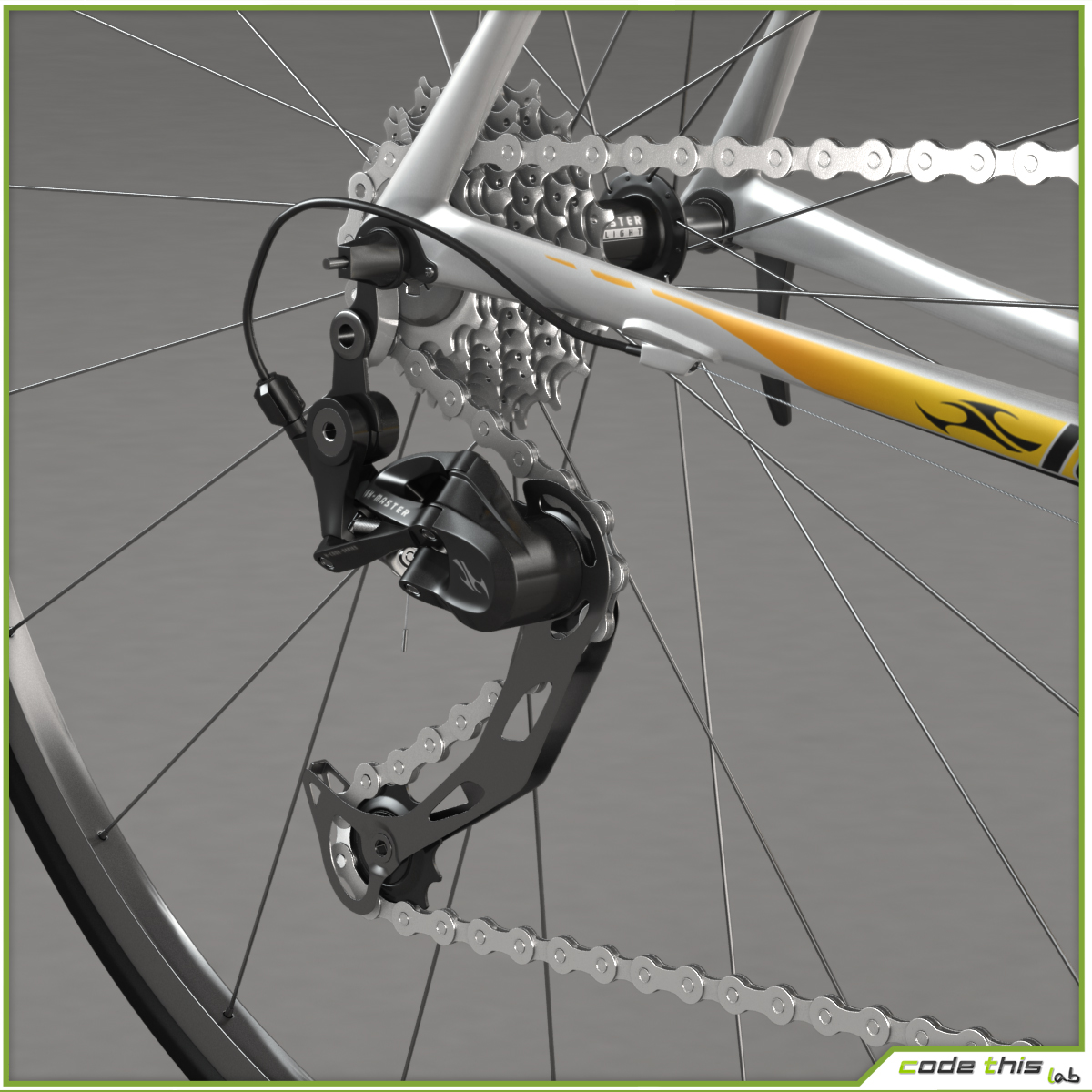 The model and its accessories, have been created with 3D Studio Max (2016 version)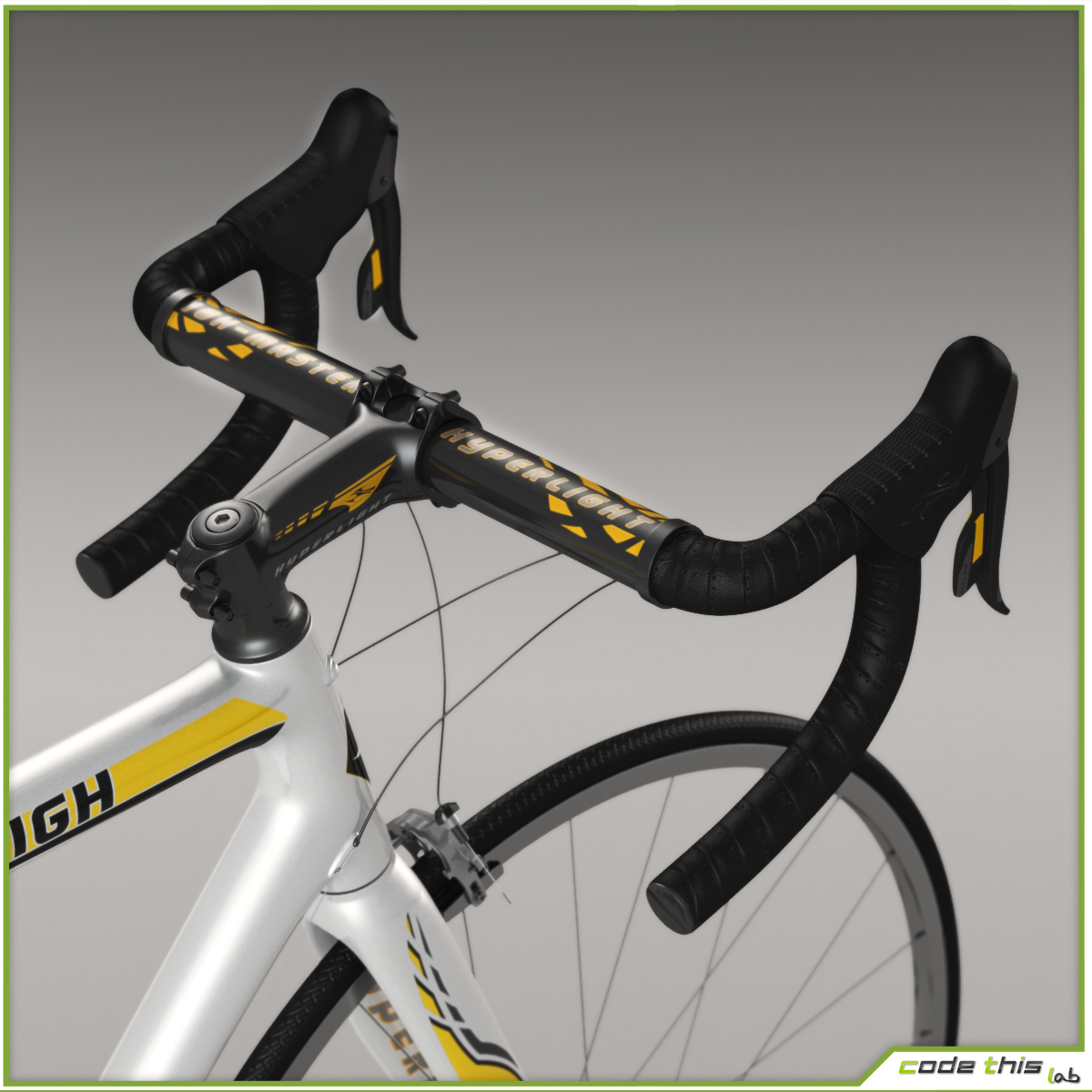 https://www.turbosquid.com/3d-models/3d-model-bicycle/1095658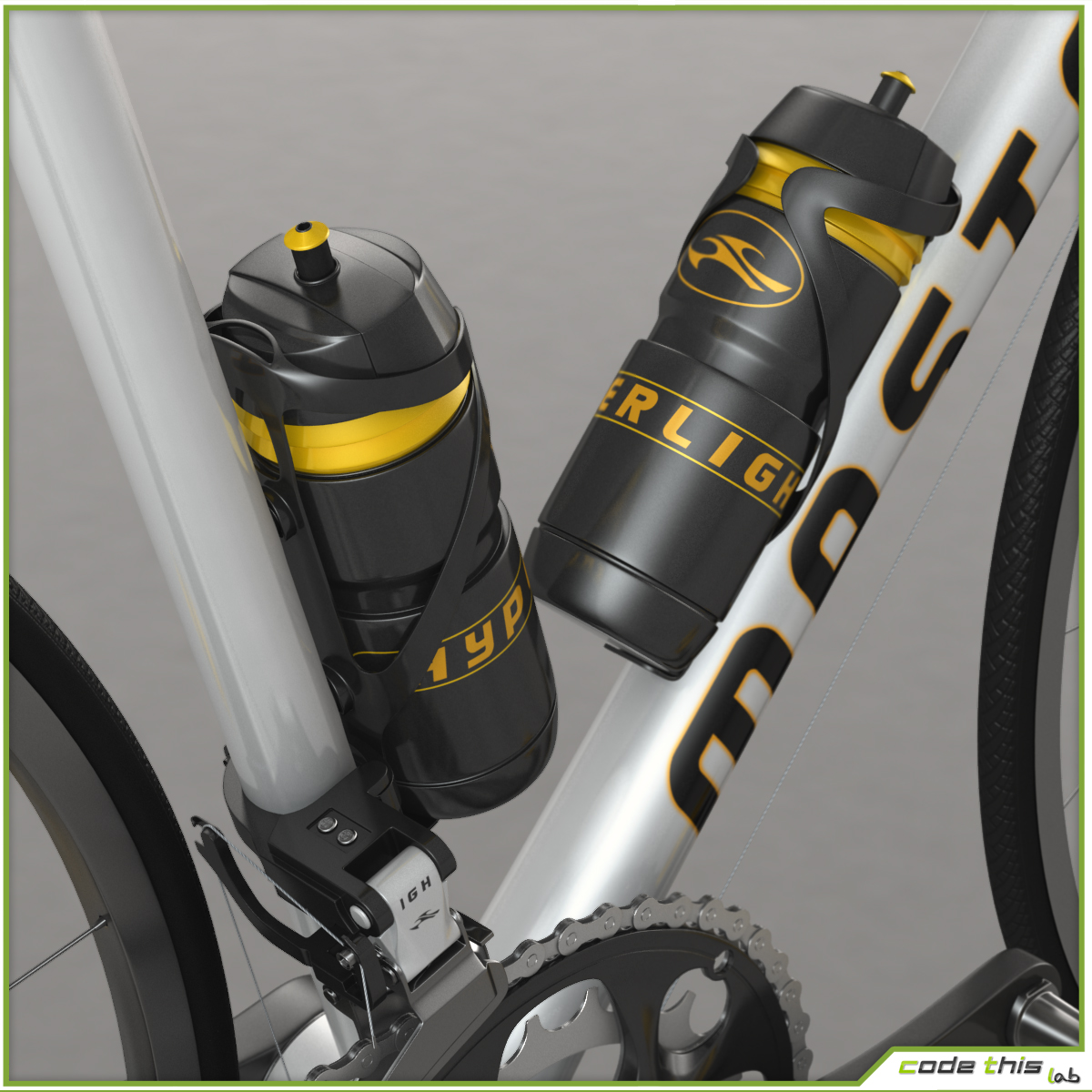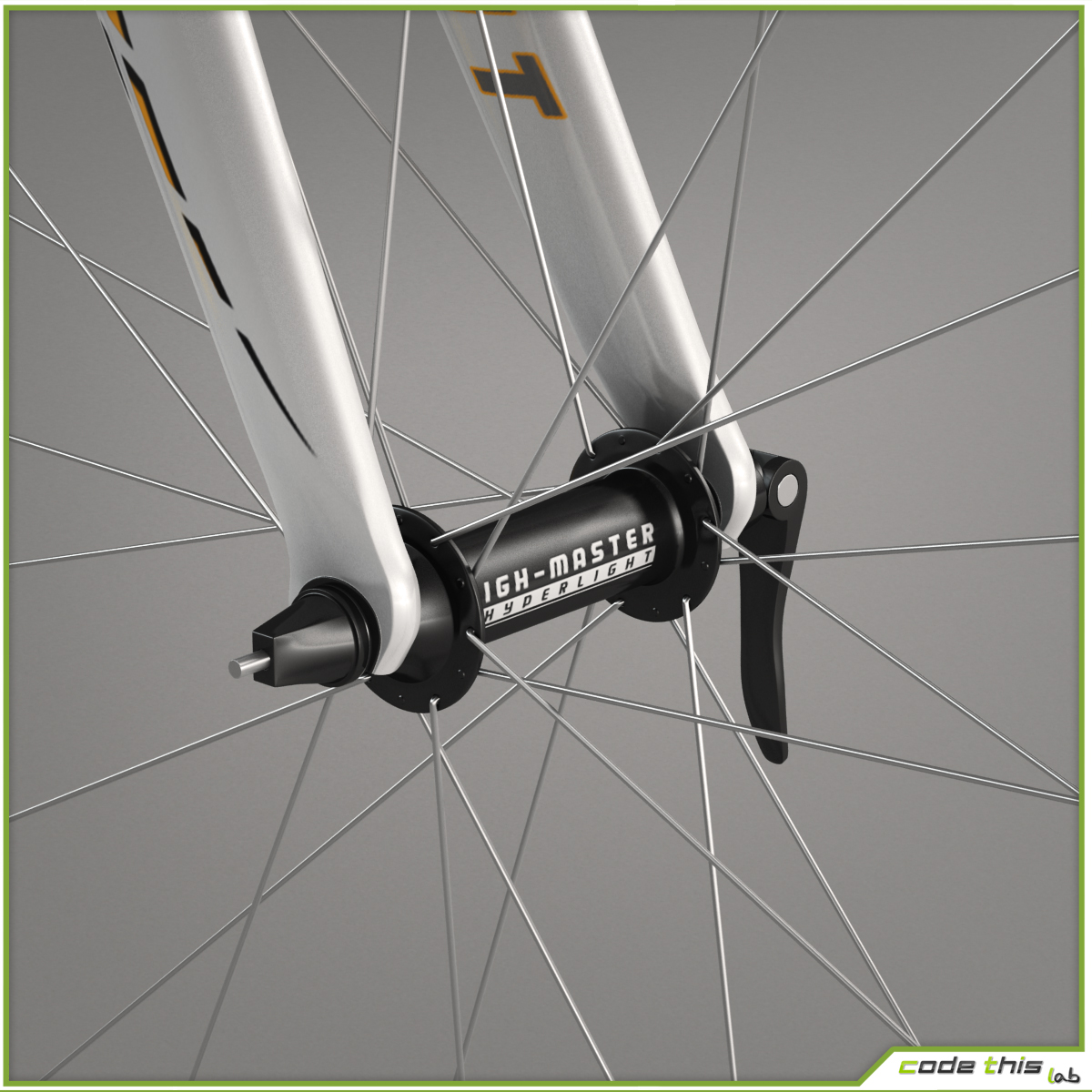 The images have been created with the Vray rendering engine (version 3.0)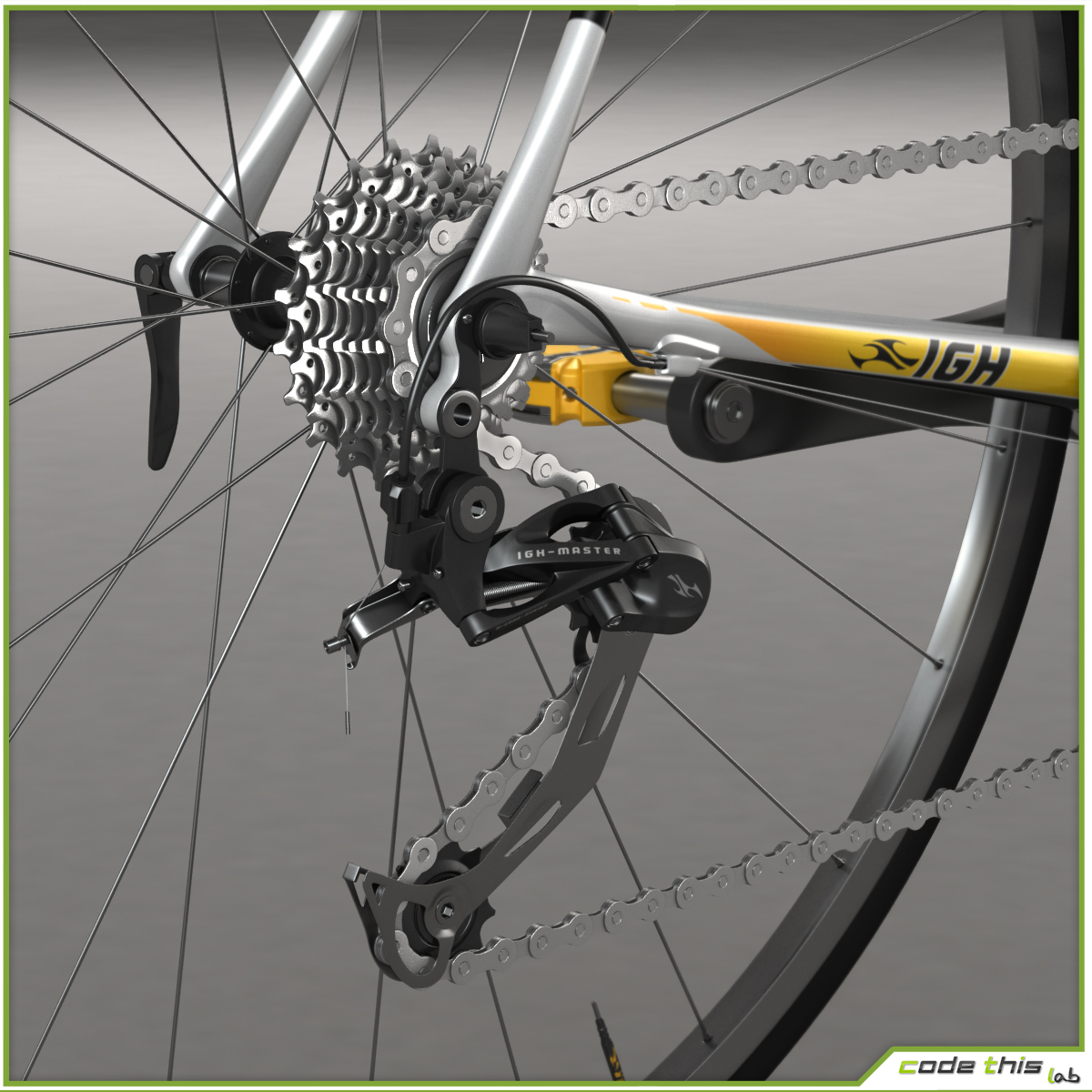 https://www.turbosquid.com/3d-models/3d-model-bicycle/1095658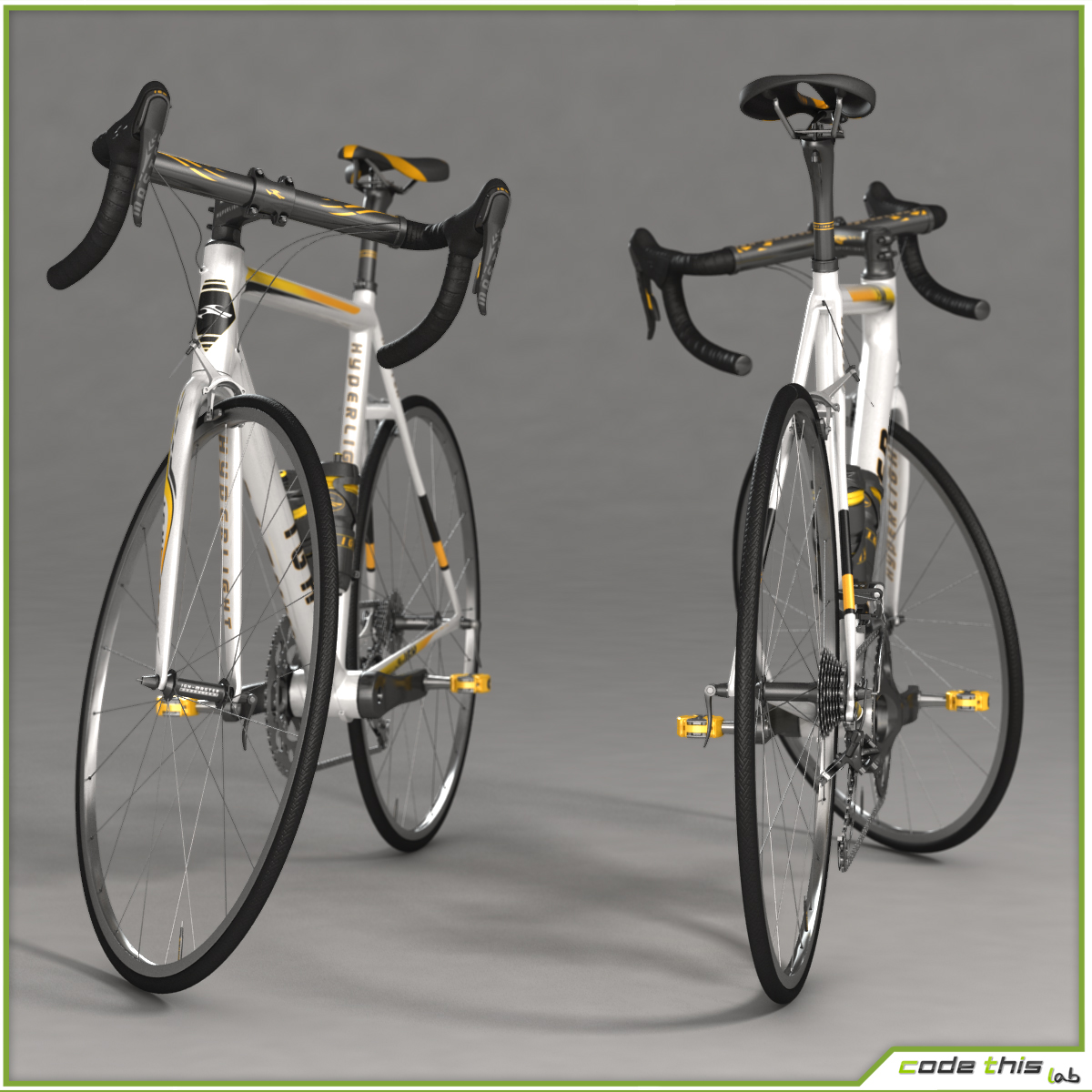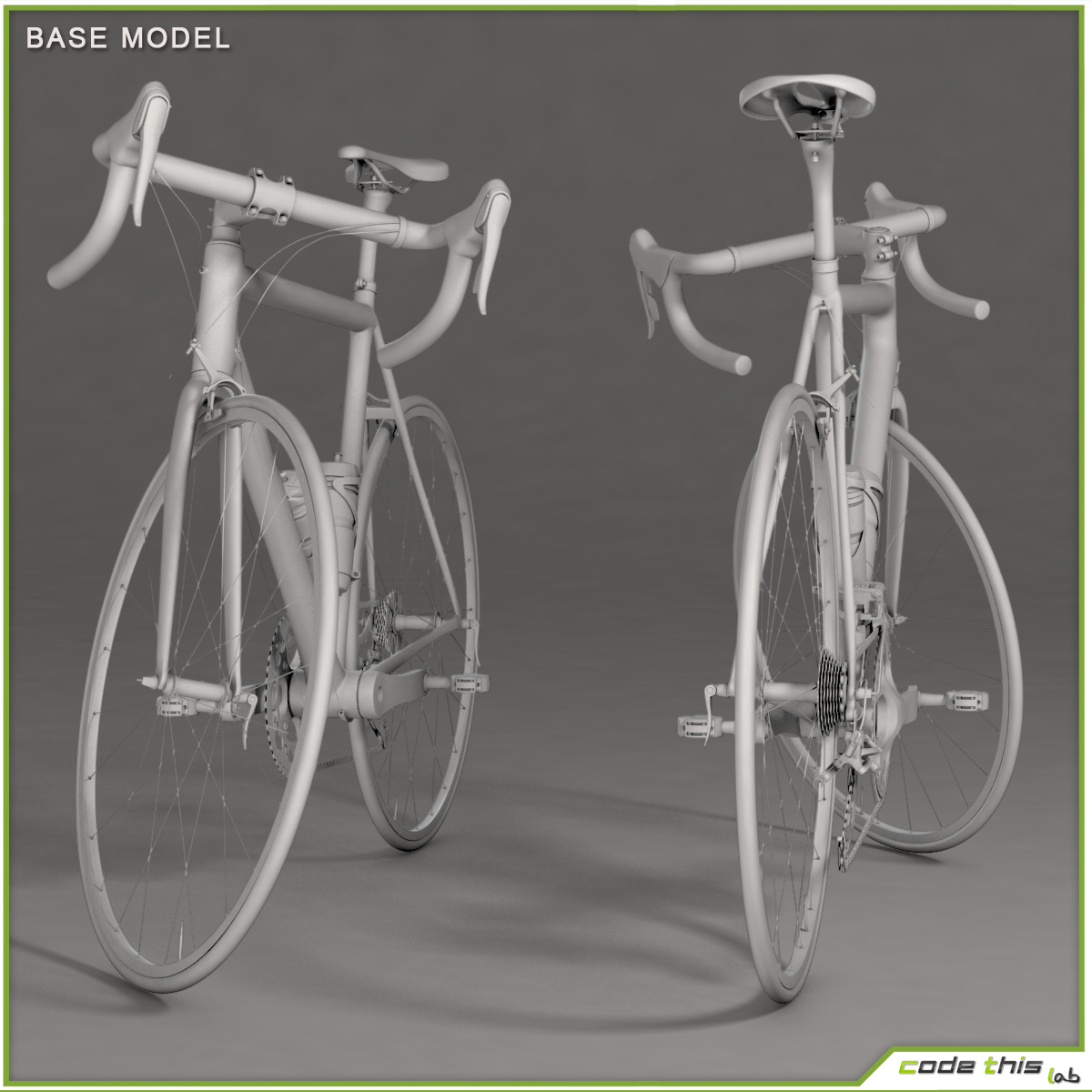 Texture sizes are from 1024x1024px to 8192x8192px All textures are in TGA format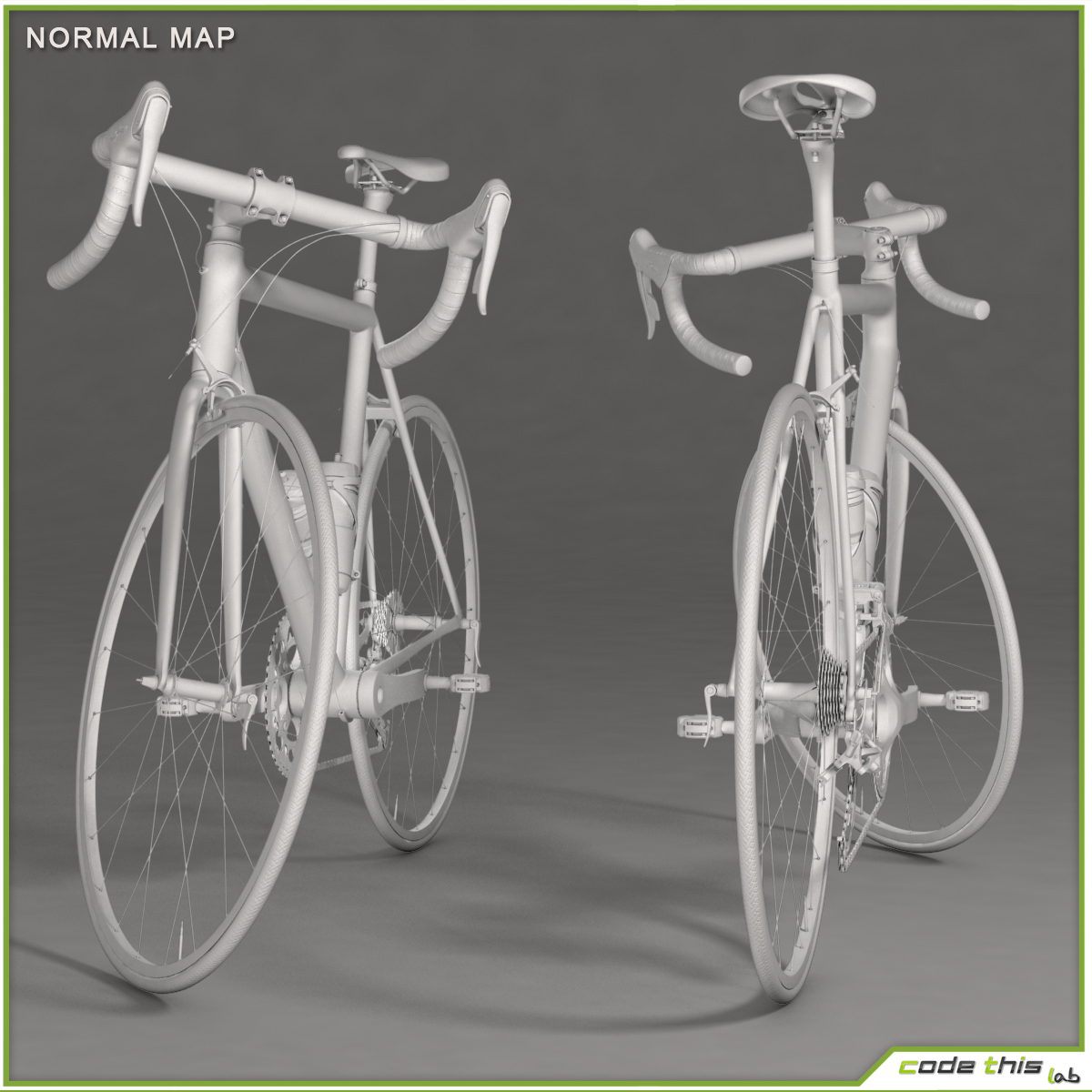 https://www.turbosquid.com/3d-models/3d-model-bicycle/1095658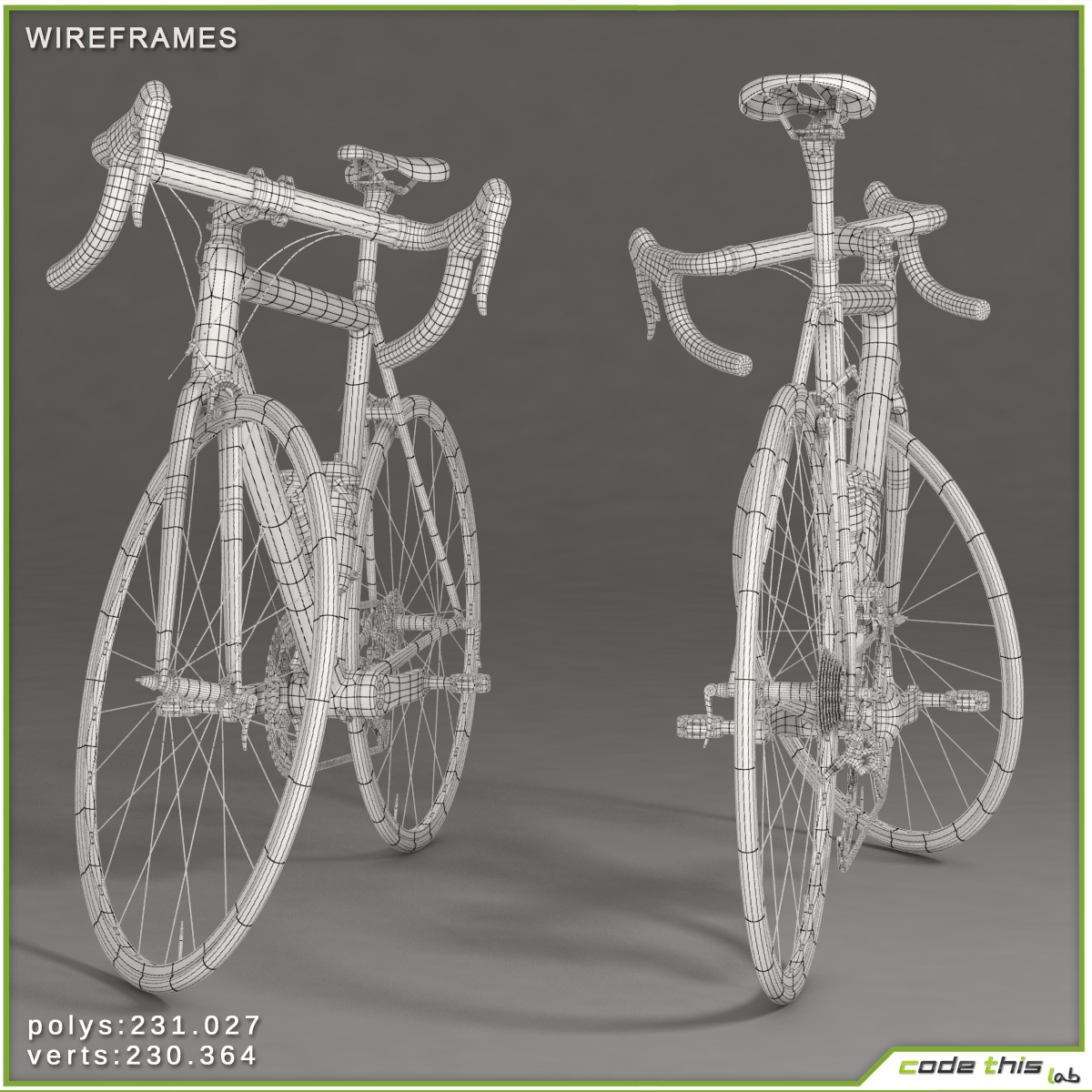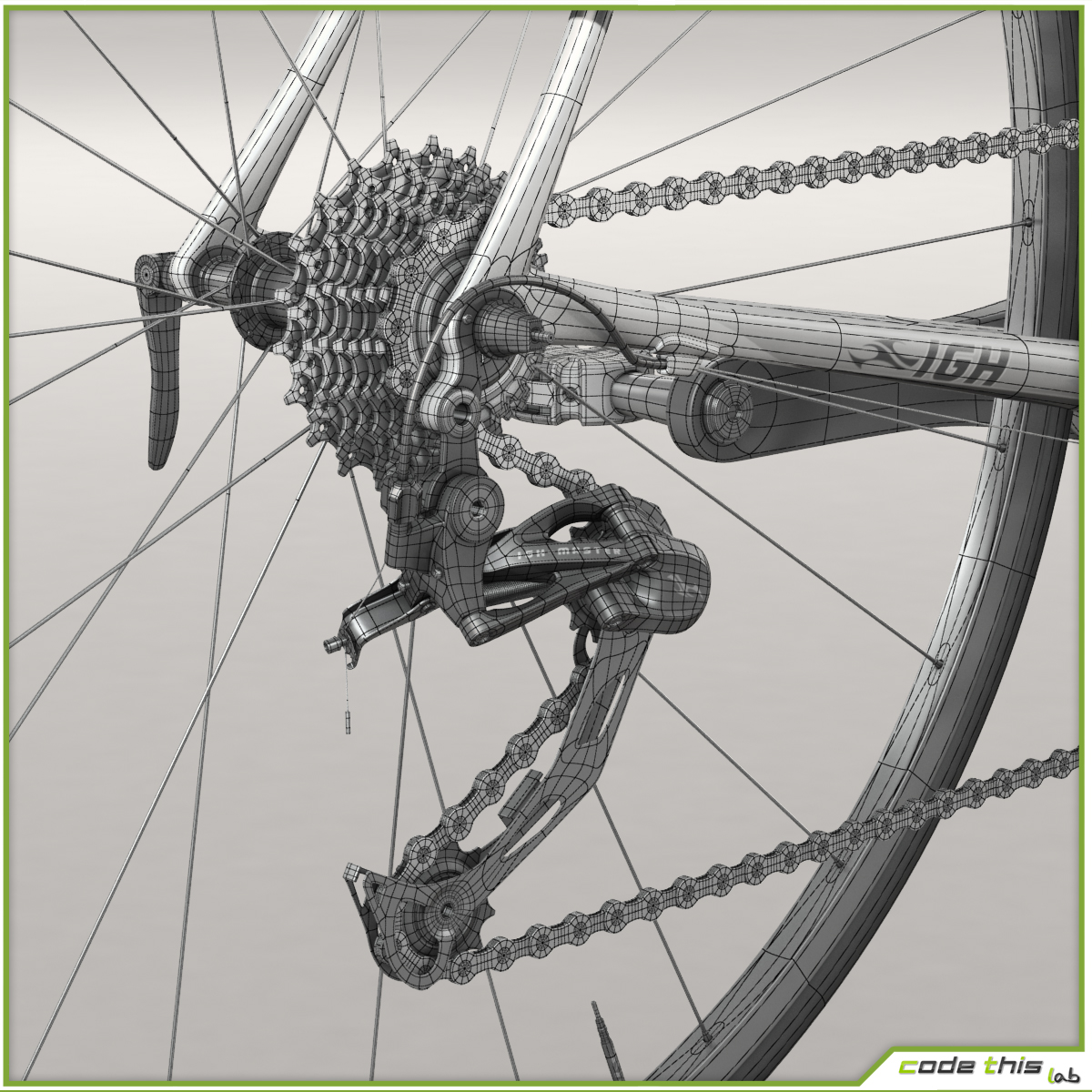 The model has been rigged with spline and bones of 3D Studio Max 2016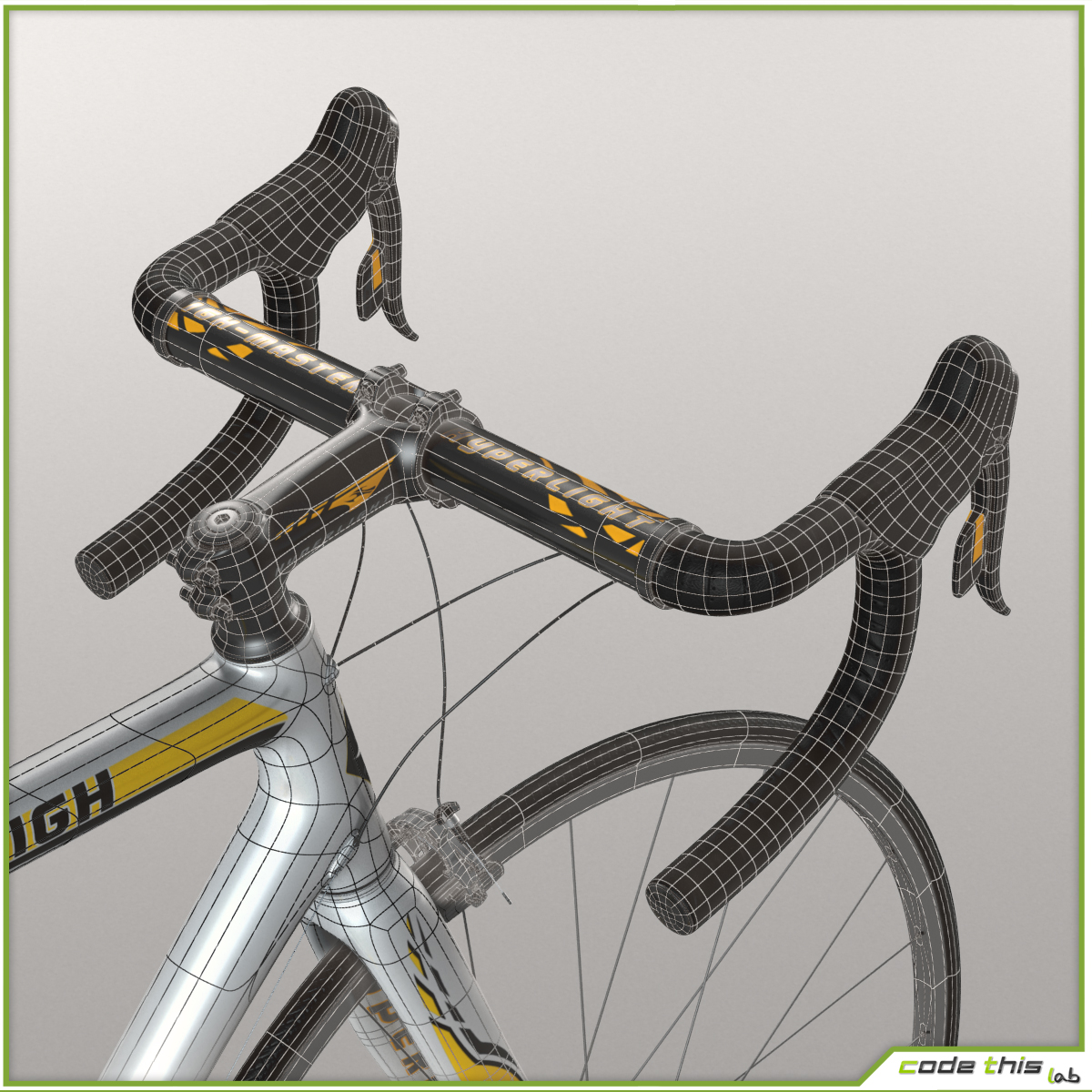 https://www.turbosquid.com/3d-models/3d-model-bicycle/1095658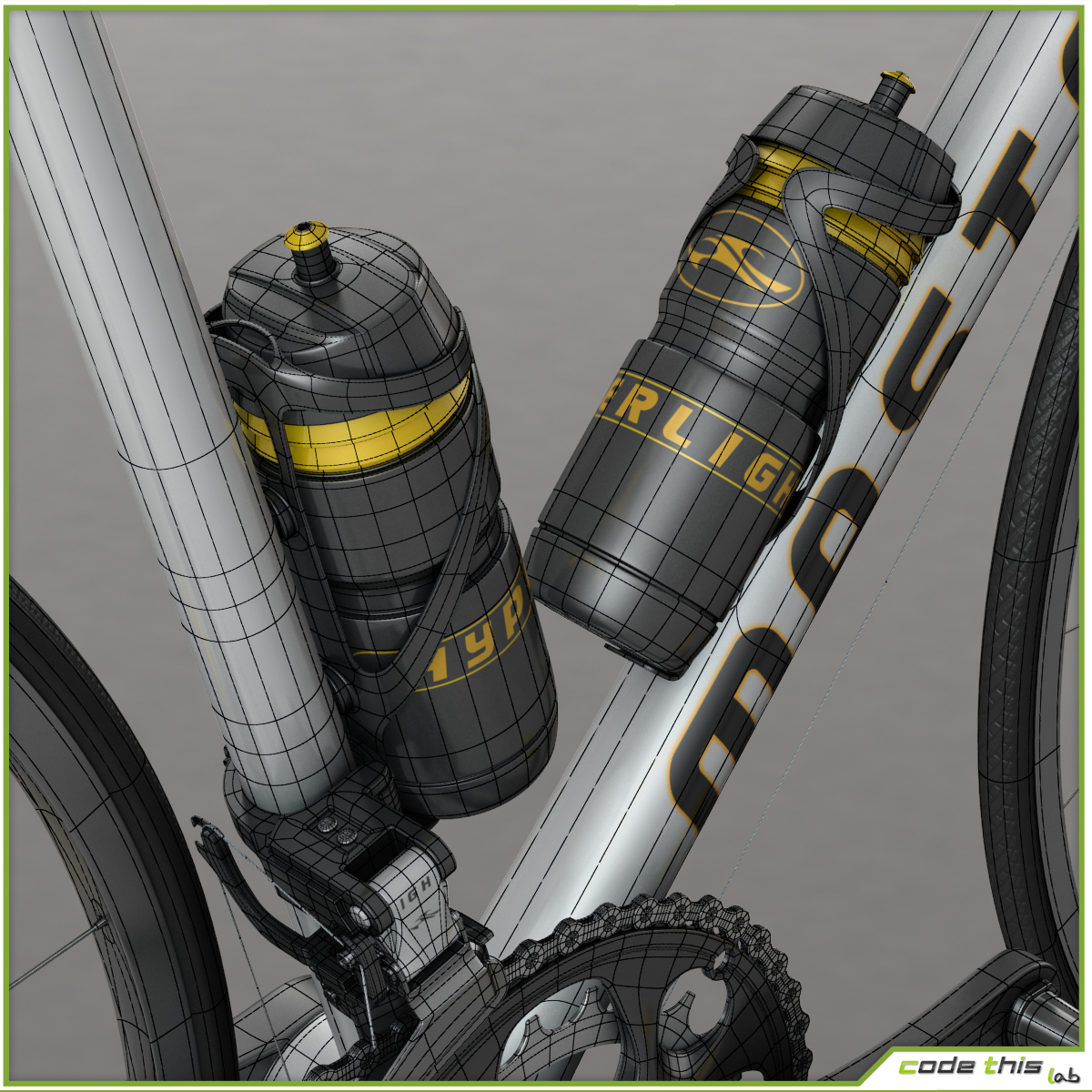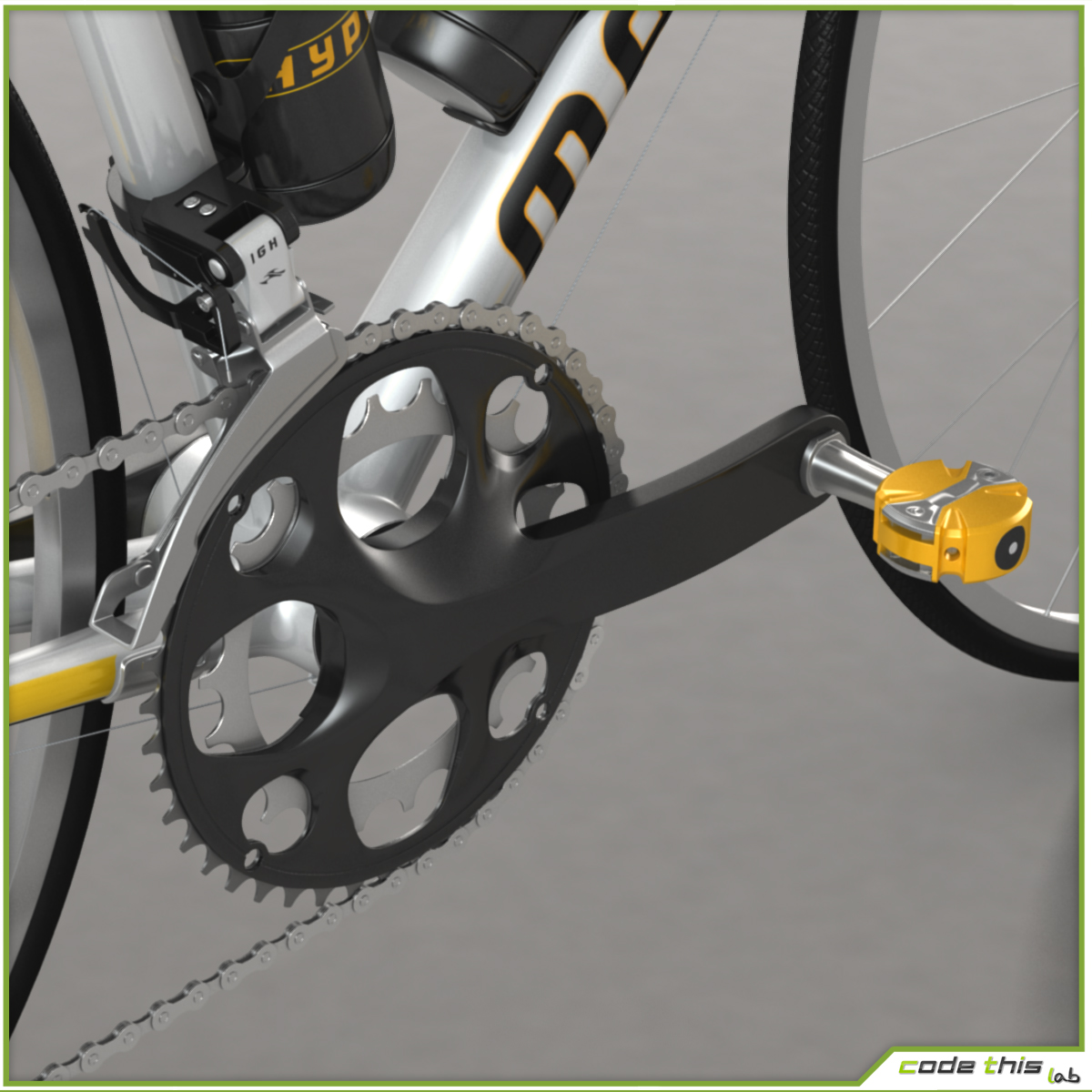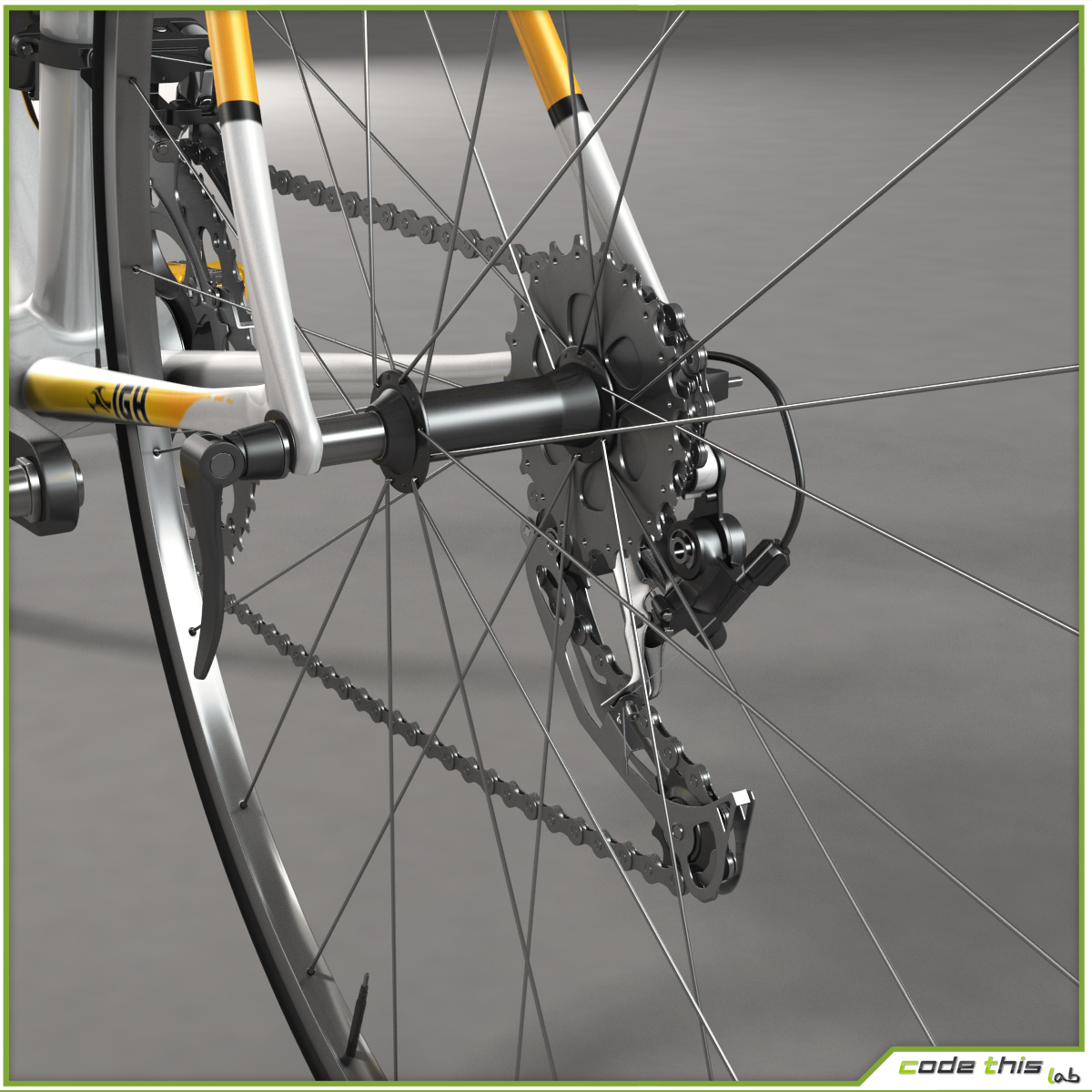 https://www.turbosquid.com/3d-models/3d-model-bicycle/1095658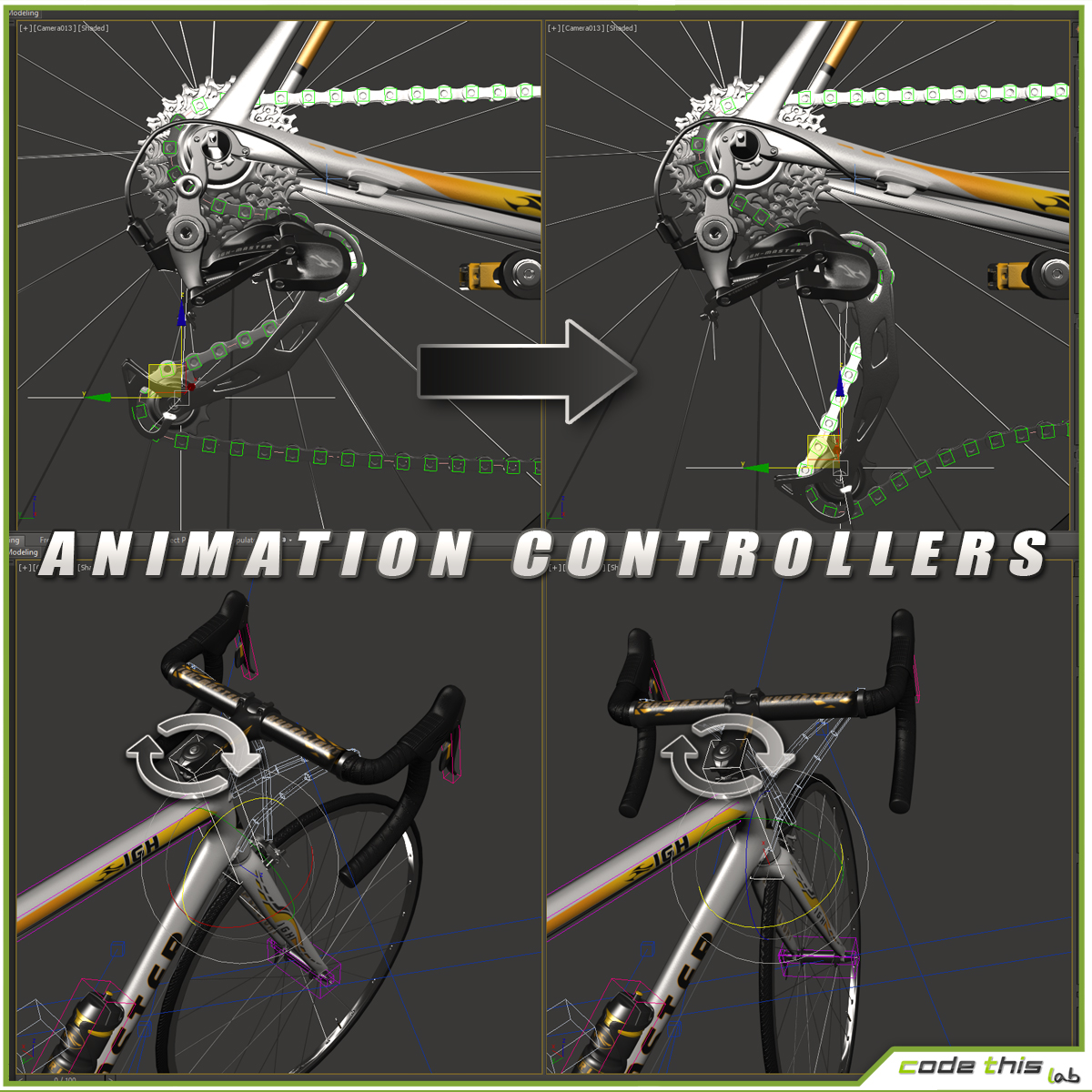 The package includes 1 animation:-racing bicycle motion loop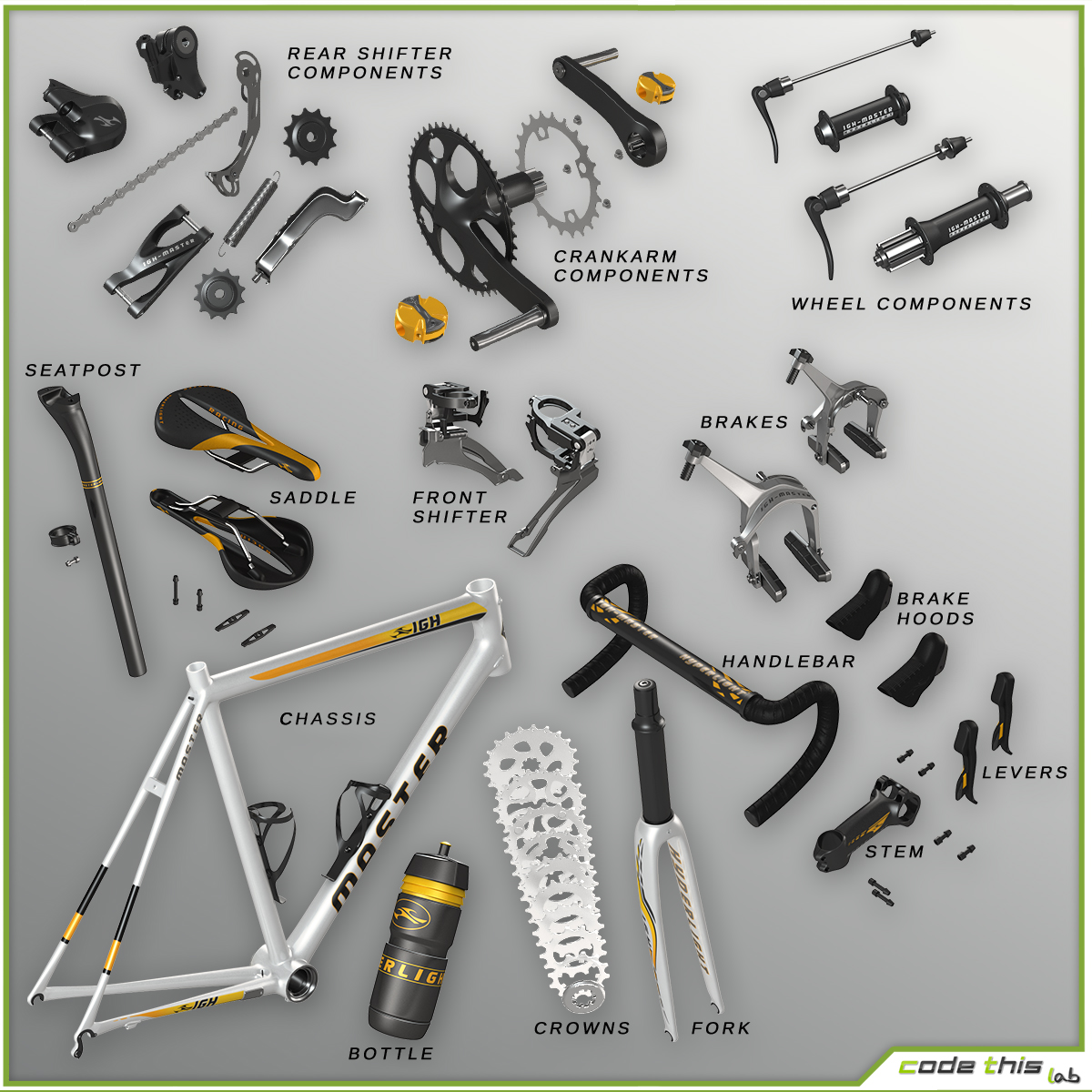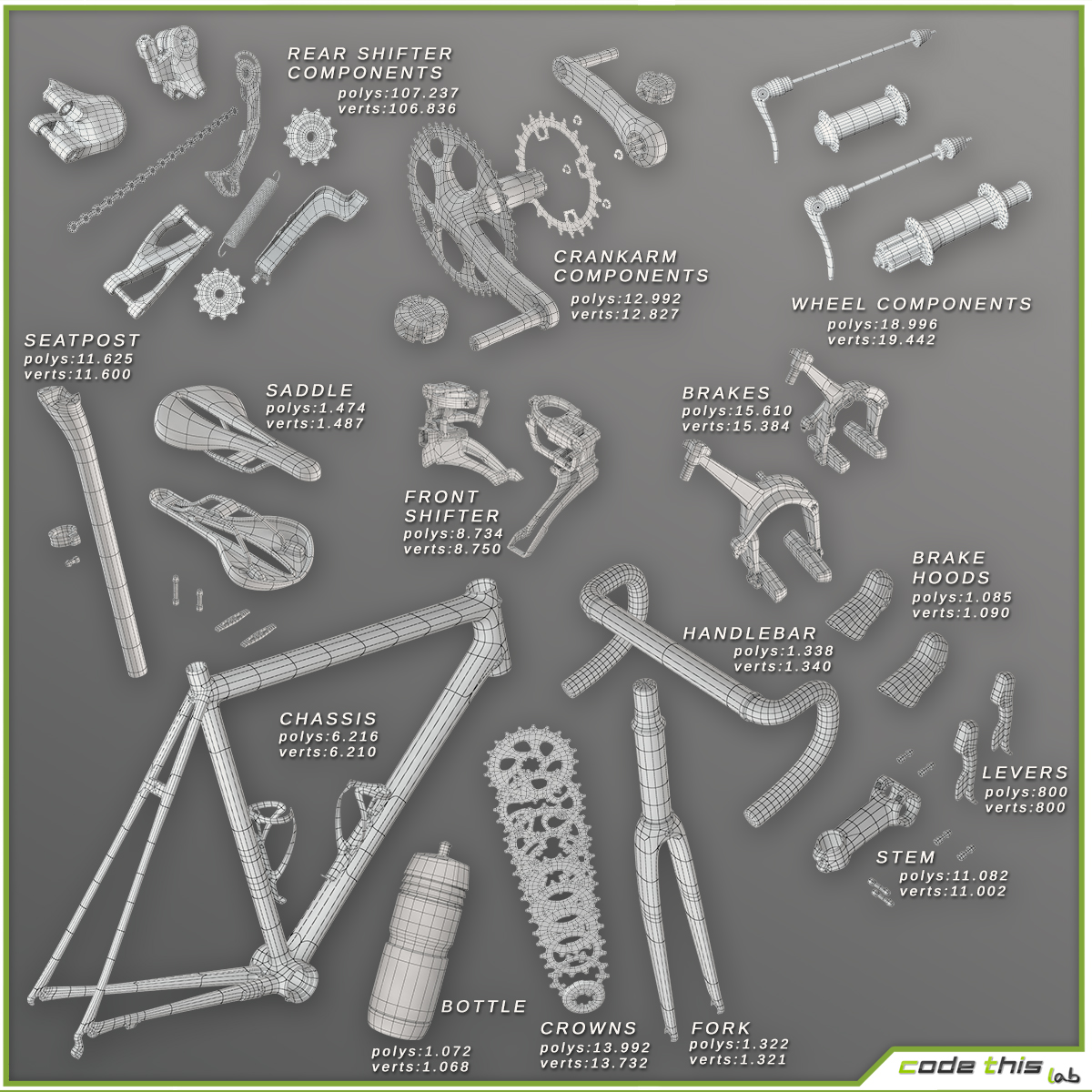 https://www.turbosquid.com/3d-models/3d-model-bicycle/1095658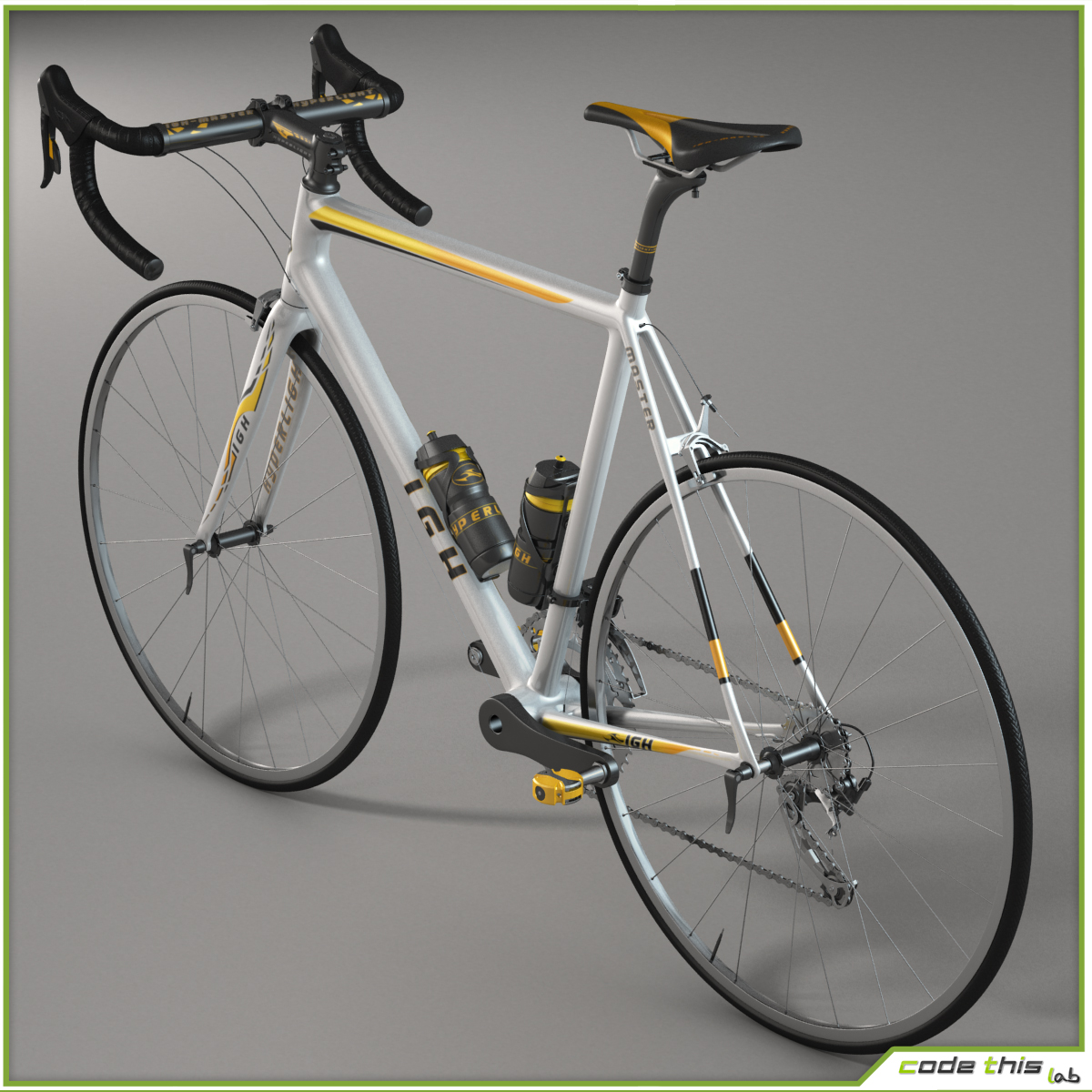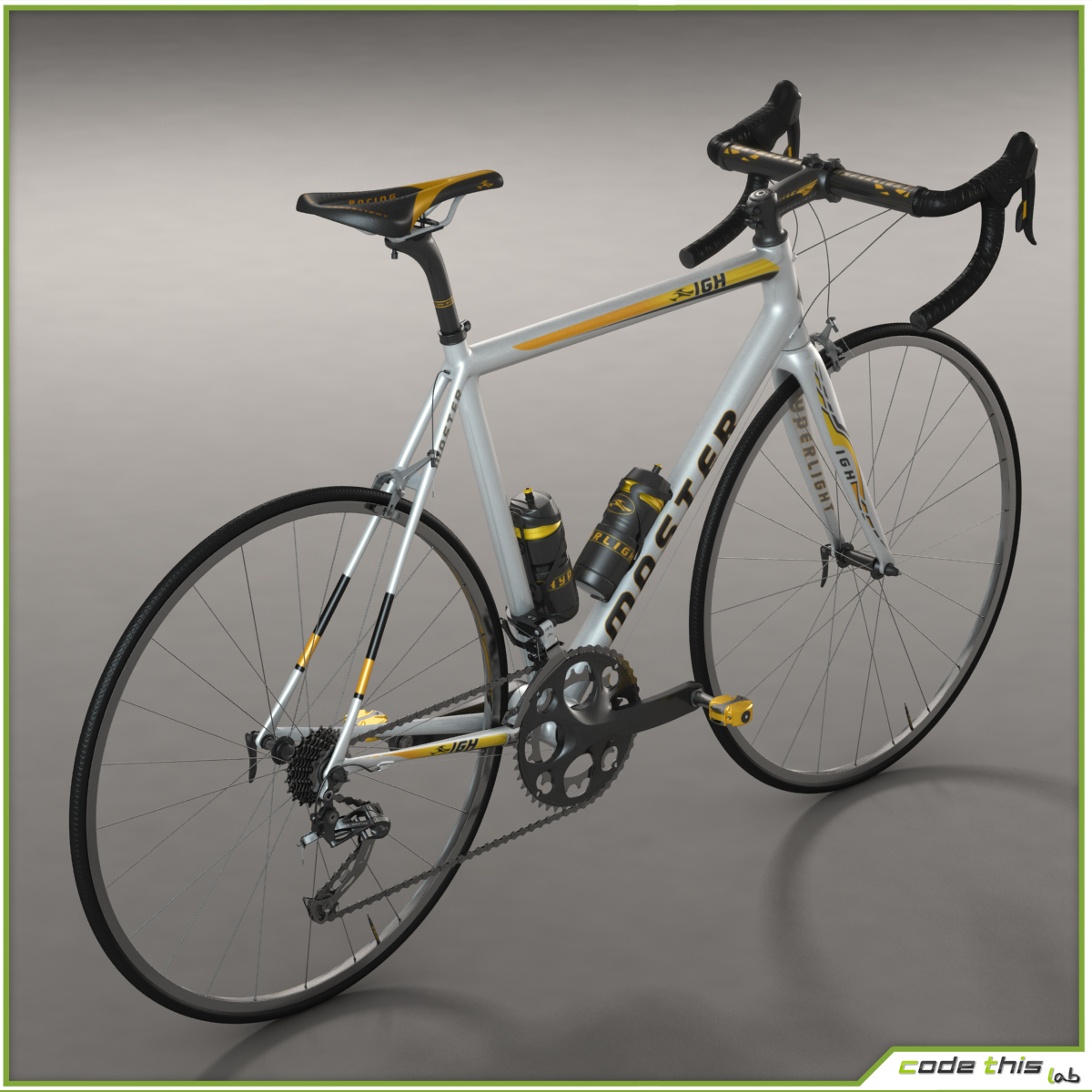 https://www.turbosquid.com/3d-models/3d-model-bicycle/1095658