White American Football Player Real Time low-poly 3d model ready for Virtual Reality (VR), Augmented Reality (AR), games and other real-time apps.
CREATION
The model and its accessories, if any, have been created with 3D Studio Max (2016 version)
The topology is made up of quads and triangles
The images have been created with the default scanline engine of 3D Studio Max (2016 version)
MATERIAL AND TEXTURES
Texture sizes are 2048x2048px
All textures are in TGA format
The character has 3 different textures for clothes:
-black
-blue
-red
RIGGING AND ANIMATIONS
The model has been rigged with 3D Studio Max Biped with a ponytail to simulate the jaw bone. Two bones are added to rotate the eyes
The package includes 22 animations and a t-pose:
-An additional file with all the animation added in a sequence on a single timeline through the mixer of 3D Studio Max (the intervals between the animations are pointed beside the name in the list below)
-Catchaball (from frame 0 to frame 70)
-Clapping (from frame 71 to frame 95)
-Defeat 01 (from frame 96 to frame 230)
-Deafeat 02 (from frame 231 to frame 511)
-Idle (from frame 512 to frame 812)
-Jump (from frame 813 to frame 831)
-Kick (from frame 832 to frame 943)
-Run (from frame 944 to frame 972)
-Run back (from frame 973 to frame 998)
-Run front (from frame 999 to frame 1022)
-Run left (from frame 1023 to frame 1045)
-Run right (from frame 1046 to frame 1068)
-Shove (from frame 1069 to frame 1093)
-Snap (from frame 1094 to frame 1125)
-Tackle (from frame 1126 to frame 1159)
-Throw (from frame 1160 to frame 1174)
-Touchdown (from frame 1175 to frame 1208)
-T-pose
-Victory 01 (from frame 1209 to frame 1231)
-Victory 02 (from frame 1232 to frame 1254)
-Victory 03 (from frame 1255 to frame 1277)
-Warm-up (from frame 1278 to frame 1578)
All the animations are in place
The animations have been crafted (no motion capture)
You can find the animations on our Youtube Channel
FBX
The FBX files of the animations have been ported with Autodesk FBX 2016
The bones of the biped are converted in dummy format during the porting from .max to .fbx
Please note that:
The FBX is used to provide interoperability between digital content creation applications, but unlike the original 3D Studio Max files, it can't be edited in the same way because it doesn't have the same features.
FOLDER CONTENTS
The package includes:
-the files .max and .fbx of the animations
-the textures of the meshes listed before
For any concern or further questions feel free to contact us!
Do not forget to leave an item rating if you haven't already done!
***PLEASE NOTE THAT THIS IS NOT A REAL OBJECT!!!***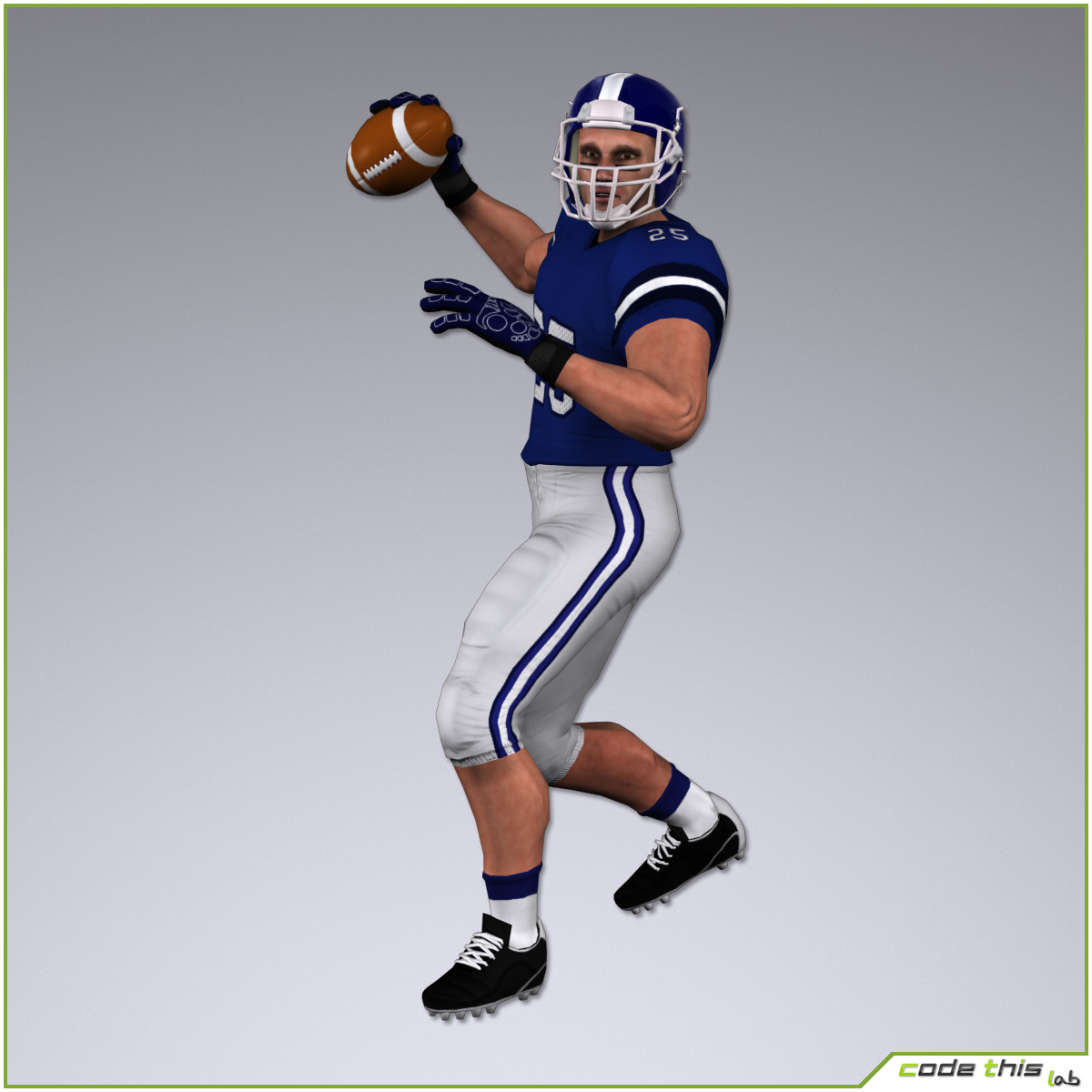 Low-poly 3d model ready for Virtual Reality (VR), Augmented Reality (AR), games and other real-time apps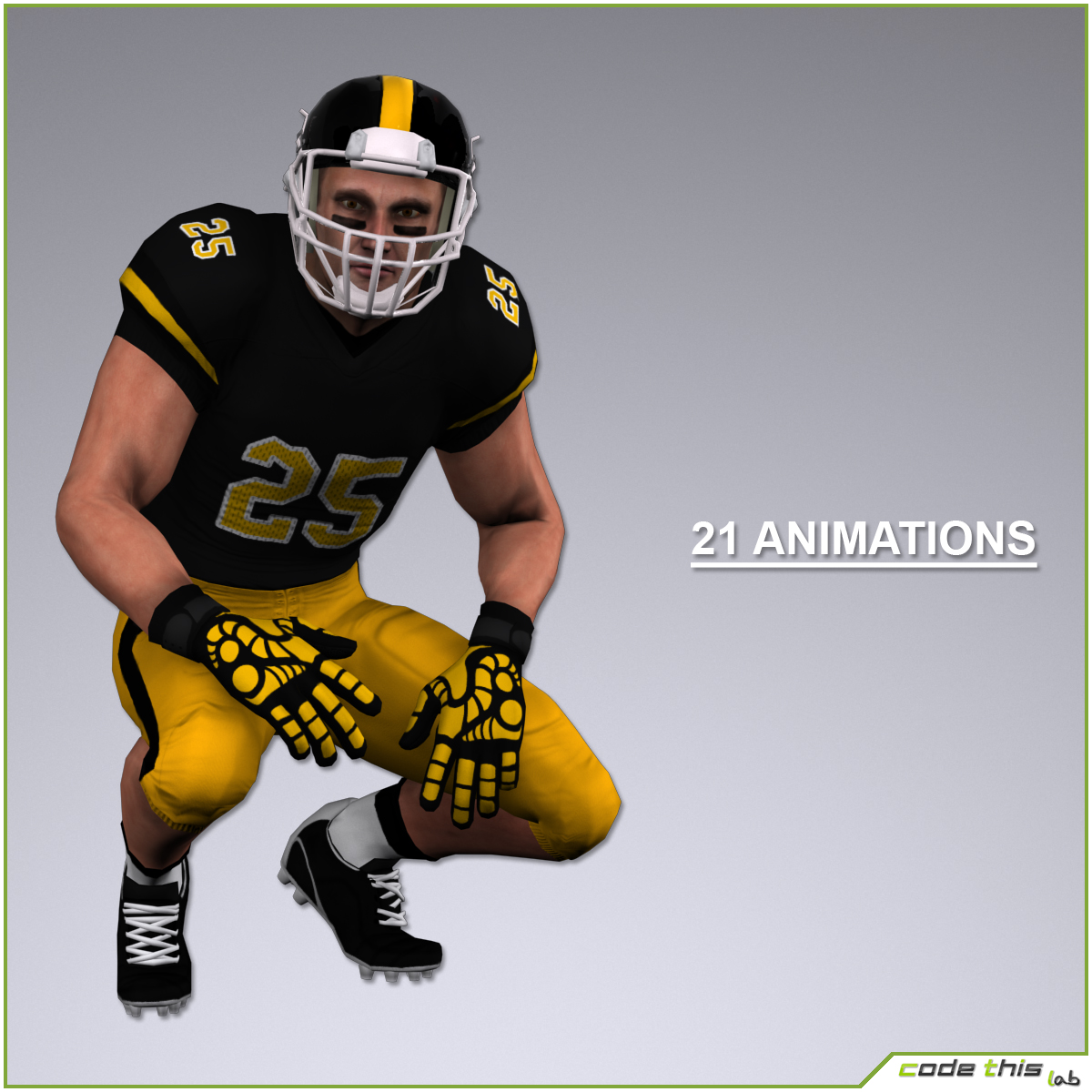 https://www.turbosquid.com/3d-models/3d-character-real-model/1124562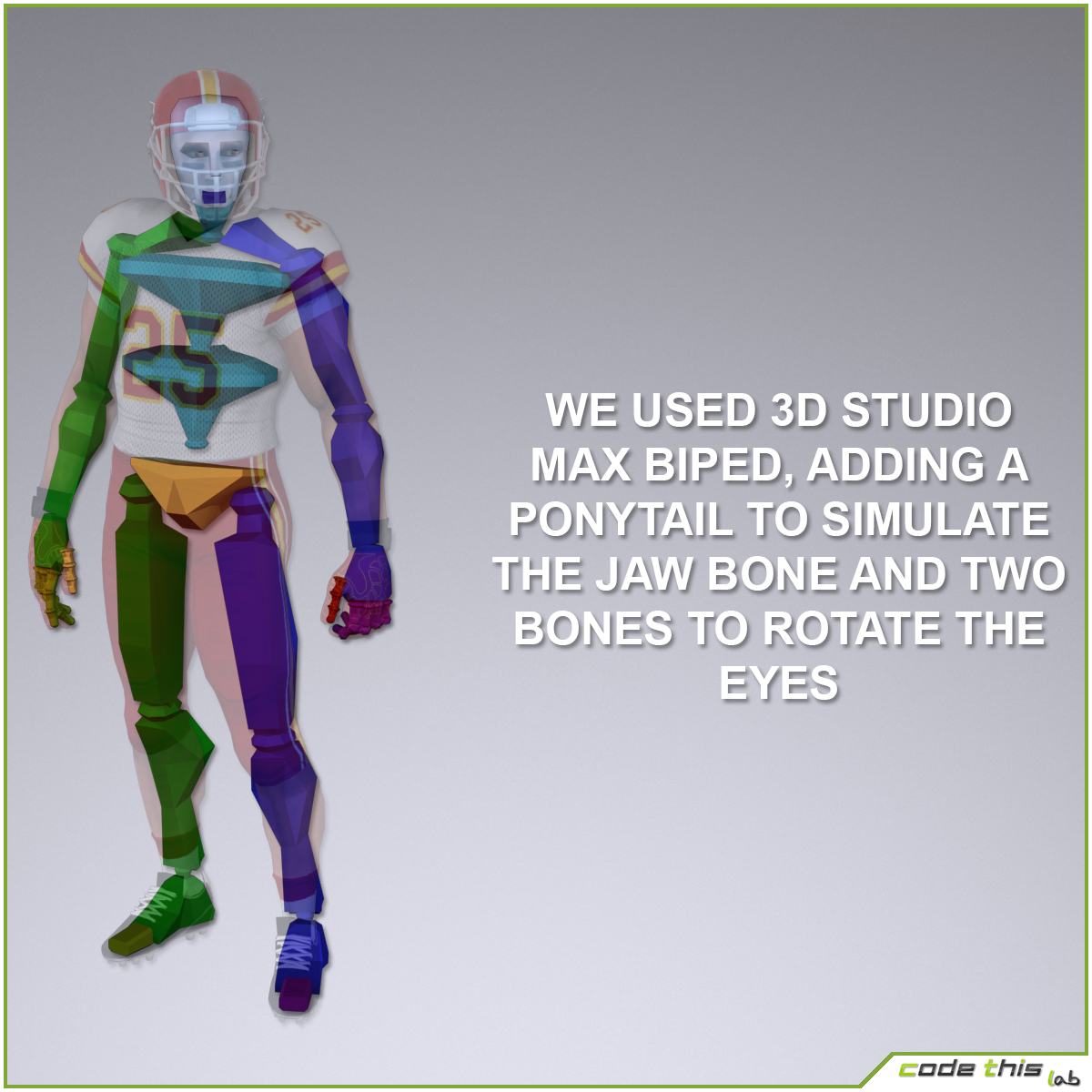 The model and its accessories, have been created with 3D Studio Max (2016 version)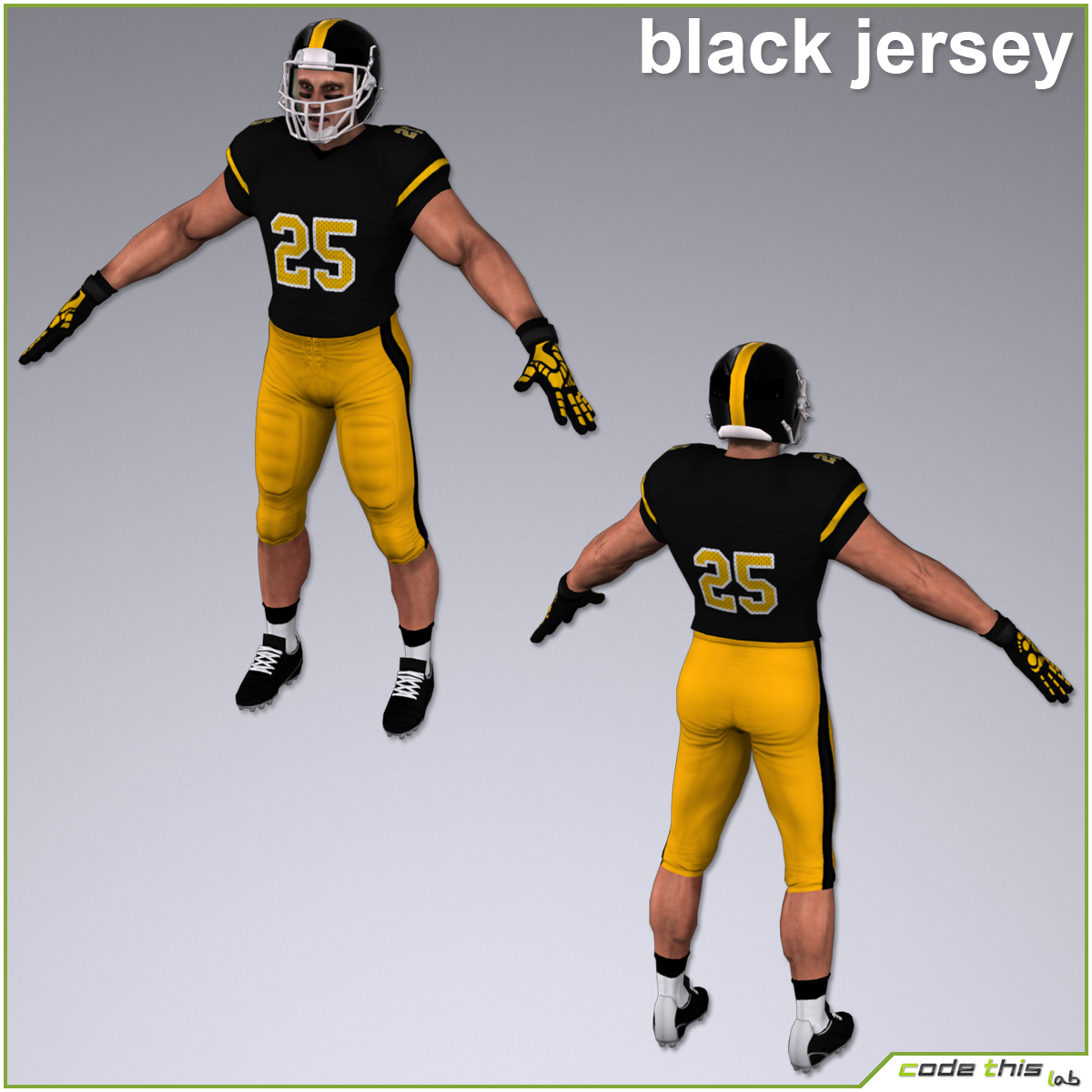 The character has 3 different textures for clothes:
-black
-blue
-red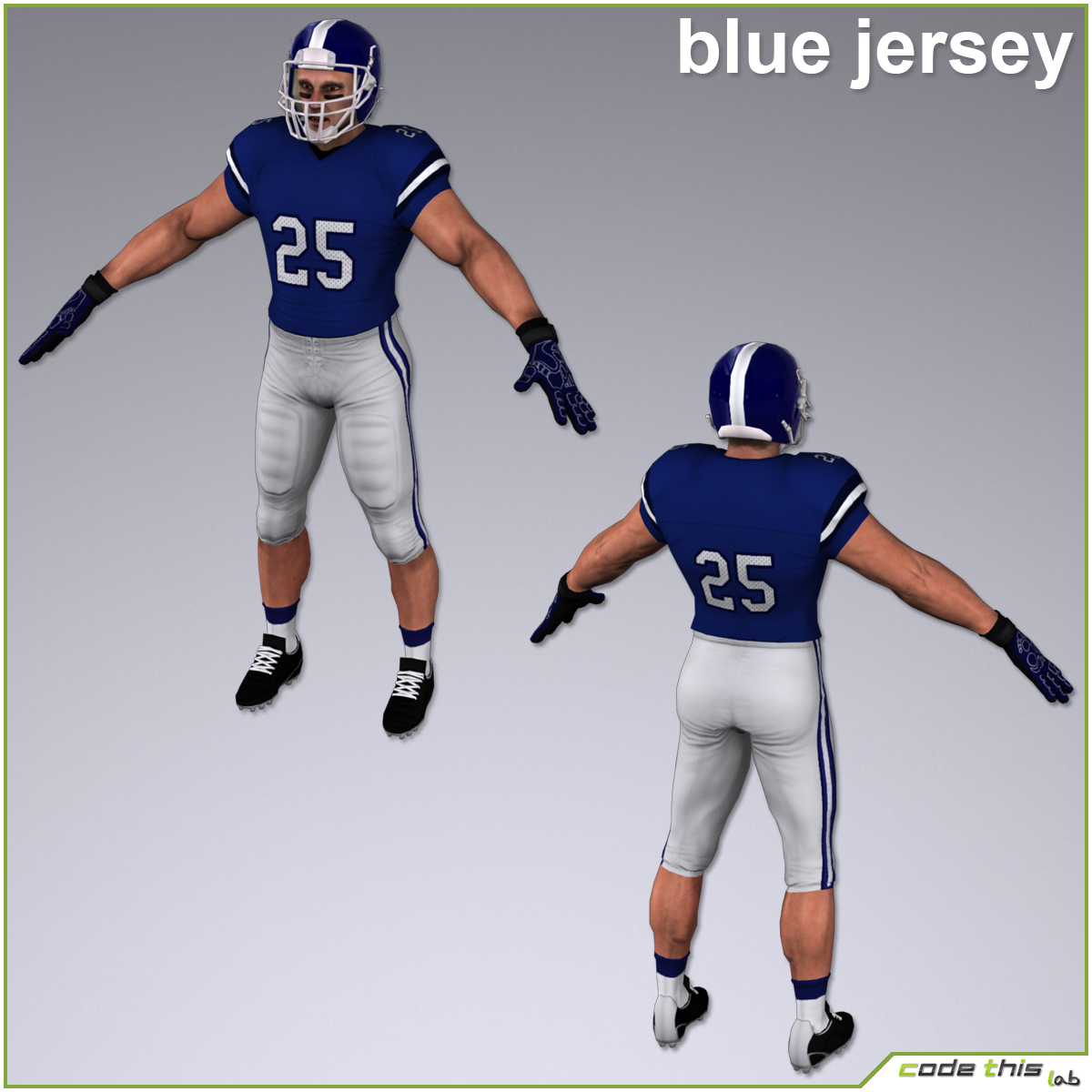 https://www.turbosquid.com/3d-models/3d-character-real-model/1124562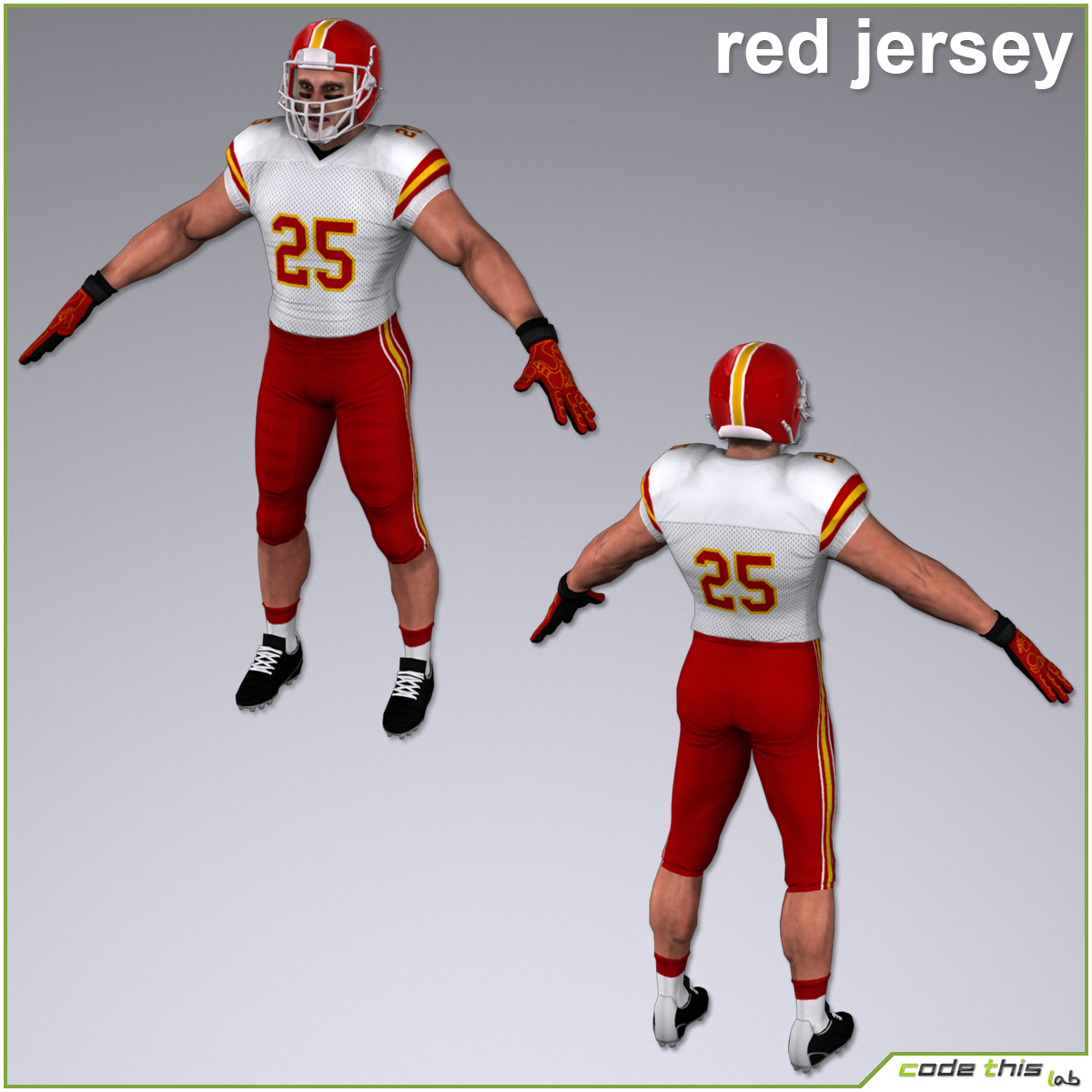 The package includes 22 animations and a t-pose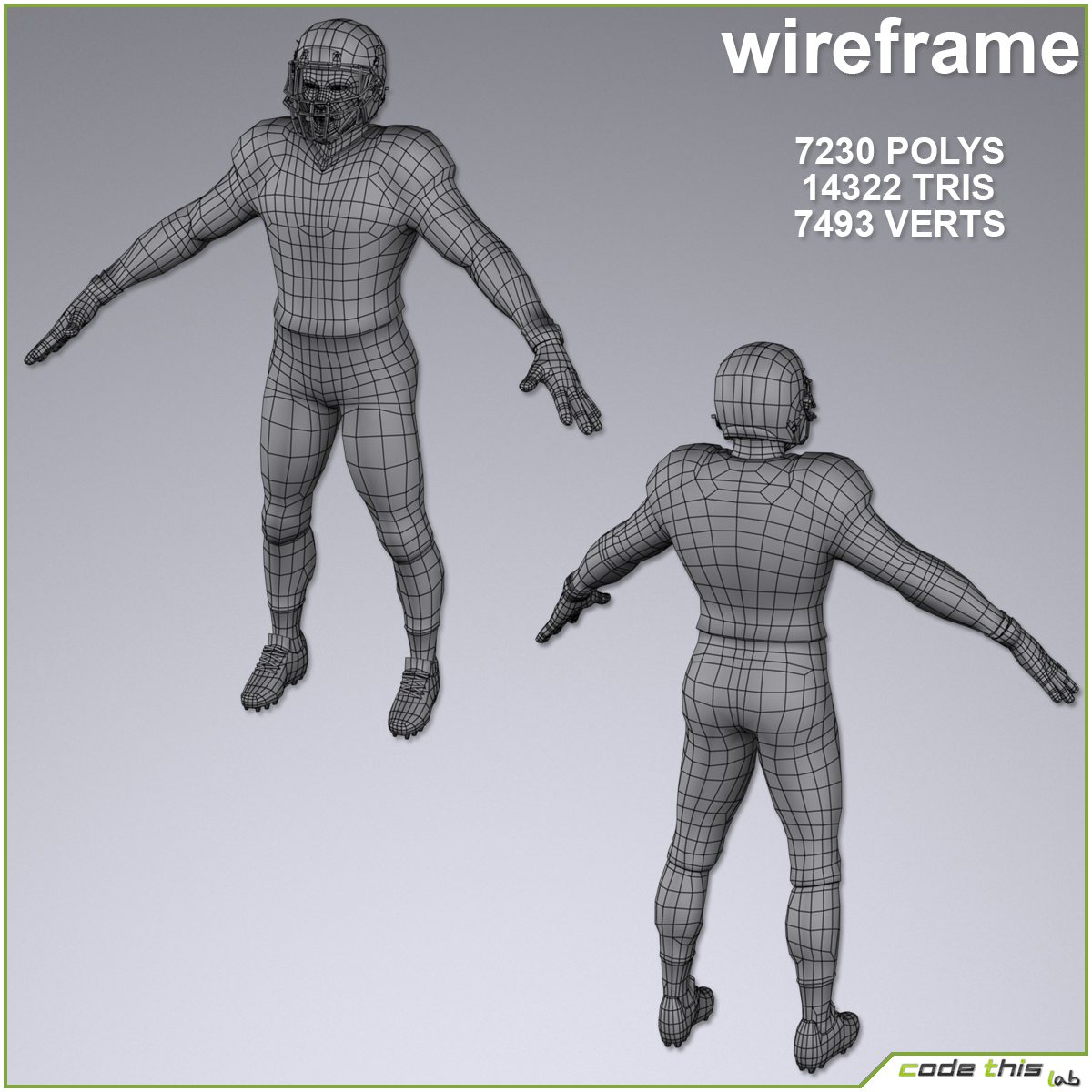 https://www.turbosquid.com/3d-models/3d-character-real-model/1124562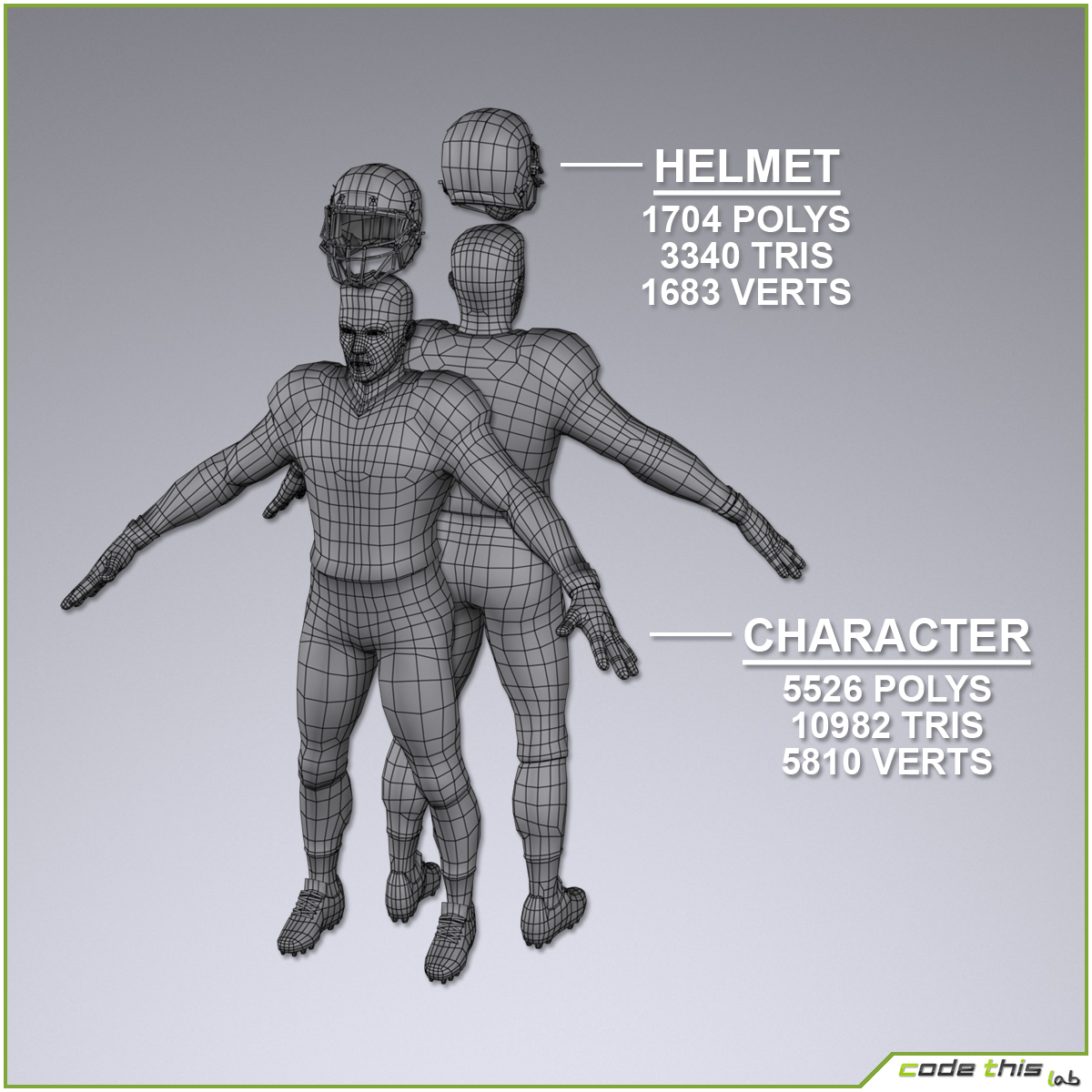 The topology is made up of quads and triangles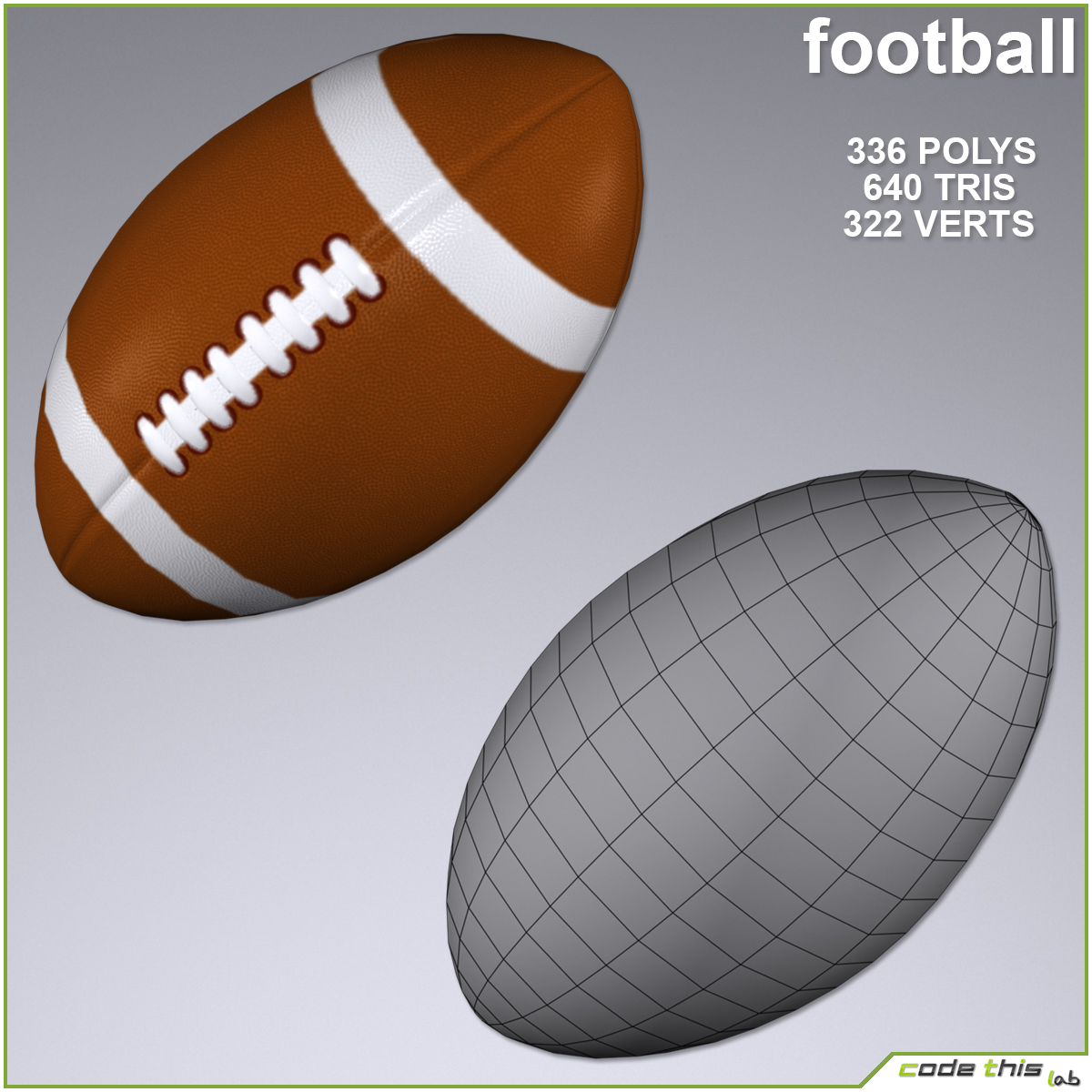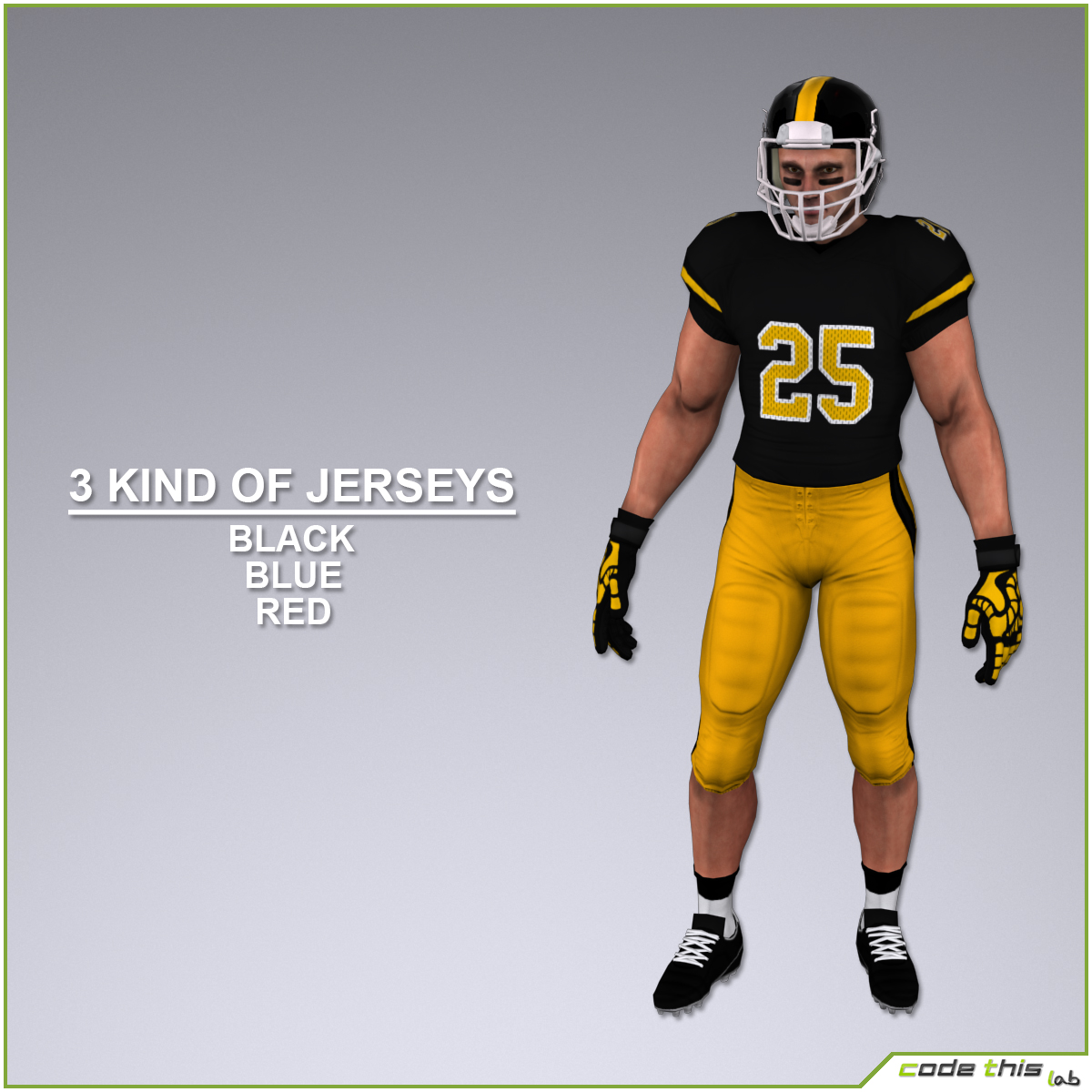 https://www.turbosquid.com/3d-models/3d-character-real-model/1124562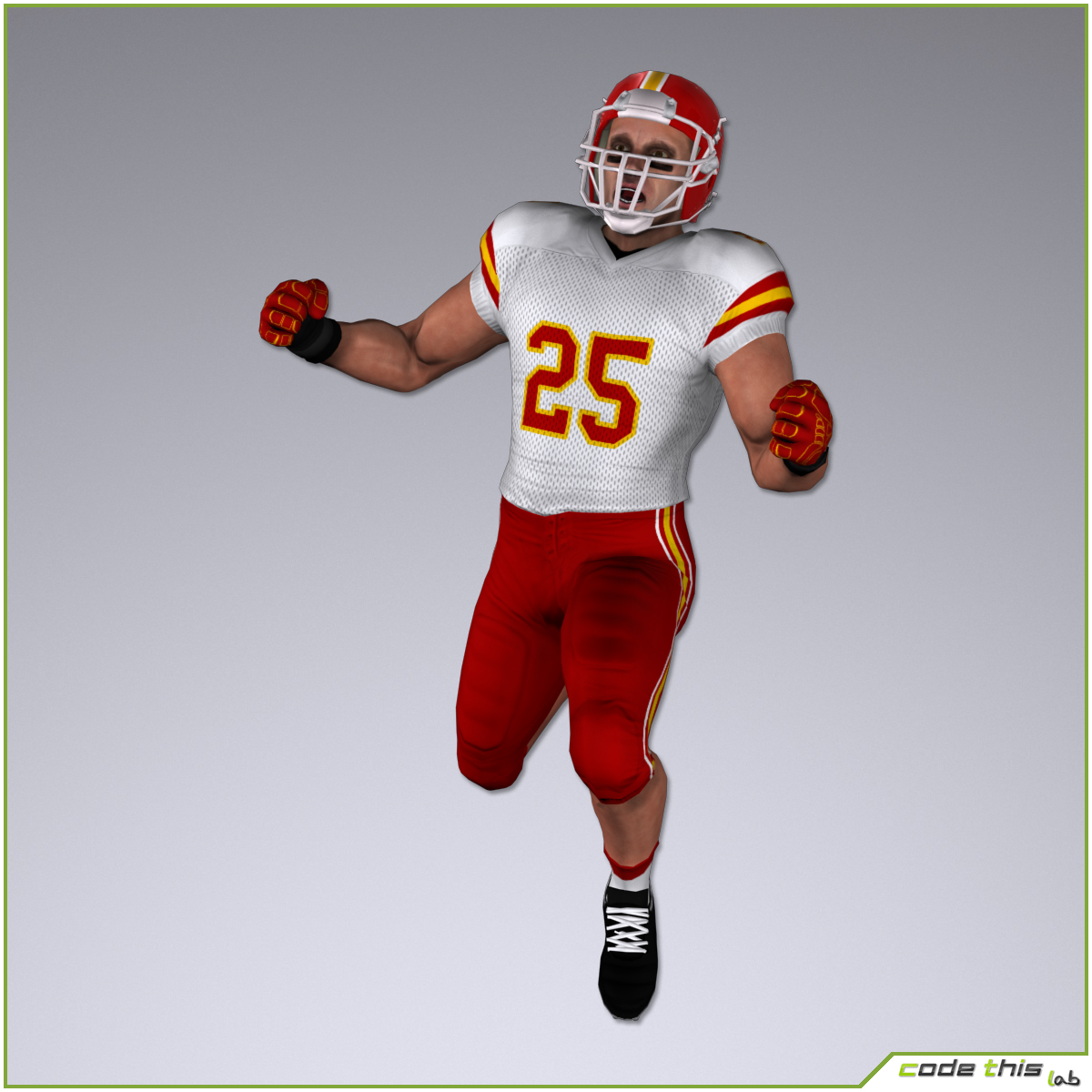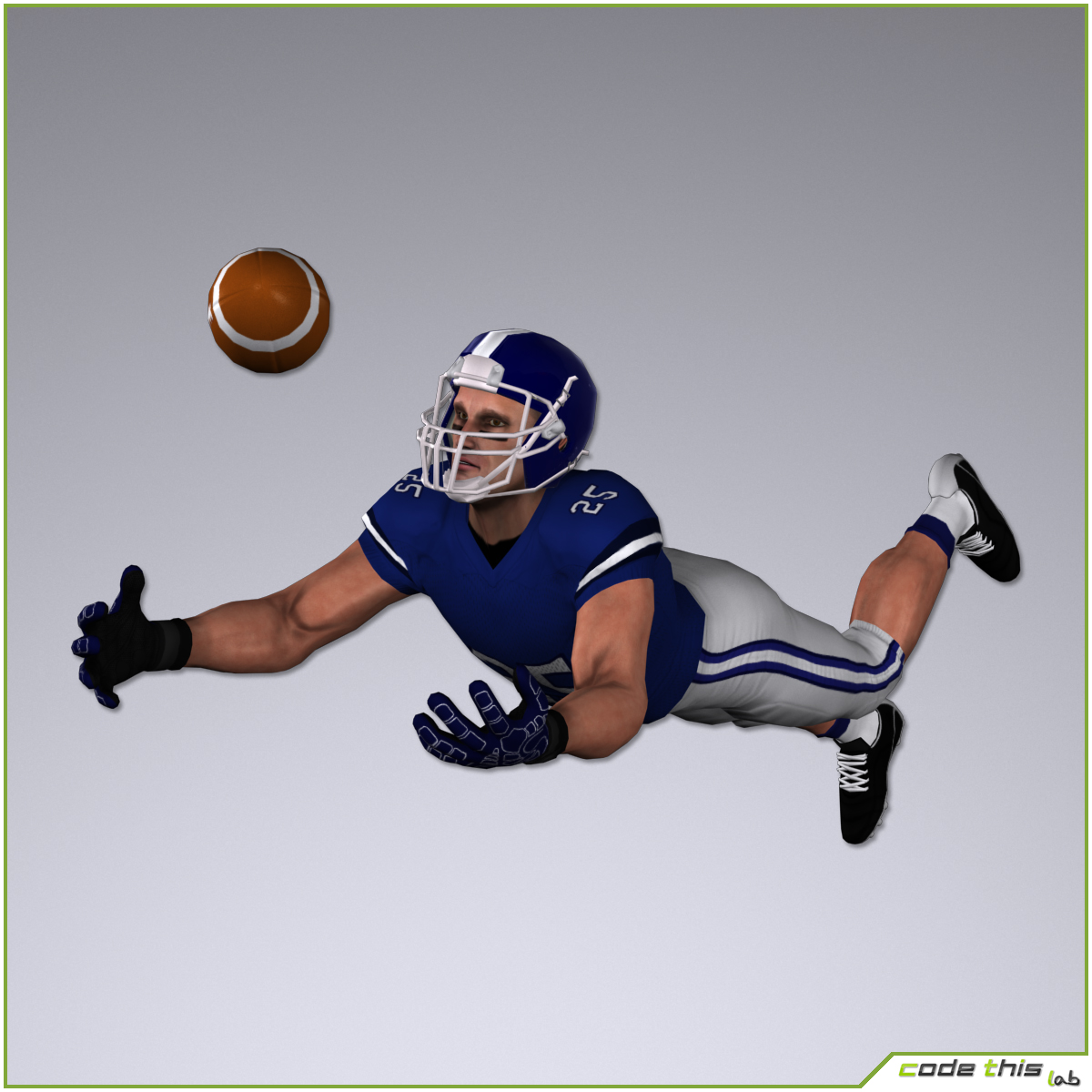 https://www.turbosquid.com/3d-models/3d-character-real-model/1124562